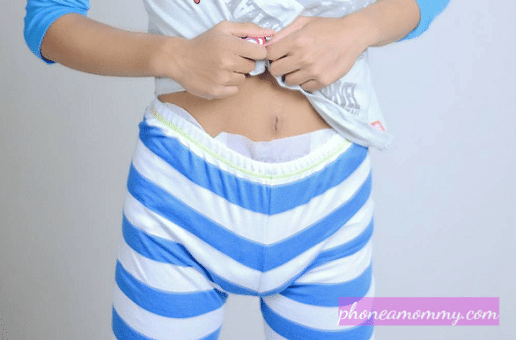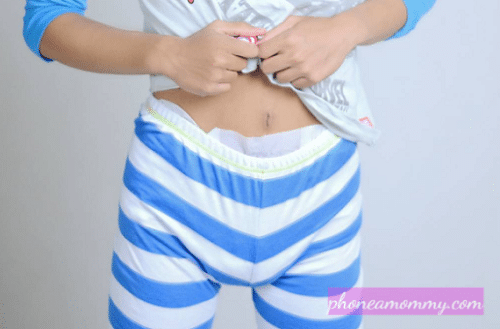 (part 1) Brenda gave him a kiss on the cheek and a boop on the nose. "Don't fret, sweetie. This is a whole new thing for you, even though it's something you wanted so much! We just need to get over this little bump, okay?"
"Okay," Mike said with a hopeful look. "What are we going to do?"
"Well, it's not so much we're going to do; it's what you are going to do. You are going to wet your diaper because that is exactly what you've got it on for, isn't it?" Brenda watched him wiggle and squirm a bit with a fond look on her face. She smiled as he muttered a soft yes and then moved to get up.
"Here, let's get on the couch with your head in my lap, okay?"
She reached out to help Mike up, taking his hand to get him on his feet, then led him over to the couch for them to do just that. Brenda started running her fingers through his hair again once his head was resting in her lap, her other hand resting on his tummy.
"I bet you're feeling a bit of pressure right now, right? Not very comfortable, hmm?" Mike nodded, closing his eyes as he tried to relax. "That's alright. I know you're feeling shy about this and confused. You're scared even because this isn't something you're supposed to be doing, according to most people. It's certainly not what an adult should do, right? And manly? Nowhere near to that!" Mike couldn't stop the shameful blush on his cheeks as he turned his head to hide his face against Brenda's leg.
Brenda's hand cupped his cheek and gently turned his face back towards her. "And none of that matters. Remember how scared you were to talk to me about this? How long it took you to work up the nerve?" Mike nodded the tiniest bit. "But you did it! You were very brave and explained, with only the occasional stutter, what you really wanted. You helped me understand, and though it took a while, here we are, with you in a comfy diapee just the way you wanted. This is just a bump in the road; it's nothing compared to that…all you have to do is relax and let go." Brenda curved her fingers to give Mike's tummy a tickle, and he couldn't hold back a giggle or two as he tried to act like he wanted her to stop. He definitely couldn't hold back a gasp as his wiggling around made him lose control and release a warm stream of pee into his diapee. He held it back for a second, but Brenda was watching him with an encouraging look, so he let go completely. Mike sighed and moaned at how good it felt, a shivery tingle traveling up and down every part of his body as his diapee got warmer and wetter.
Brenda smiled at him happily, and Mike knew that even if he still had a few issues with wetting his diaper, she would be here to help him!
Do you need a little encouragement yourself? Call me so that I can help!
Aunt Brenda
1-888-430-2010