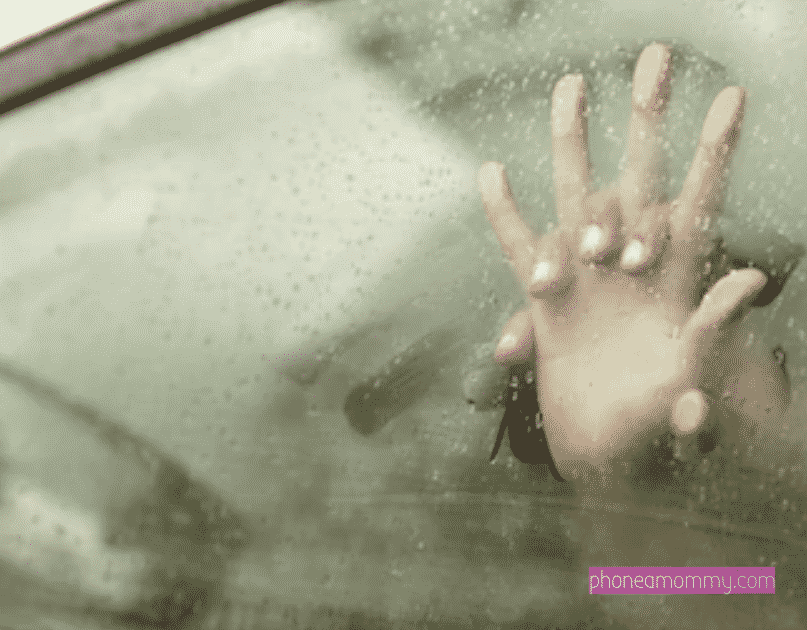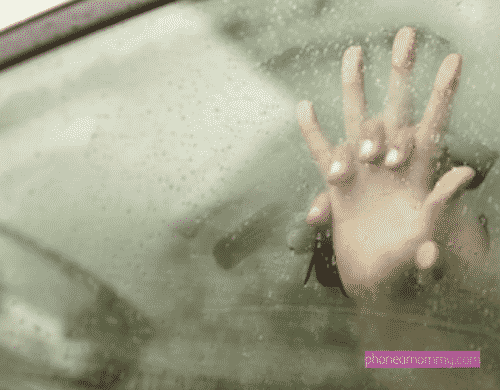 I thoroughly enjoy being a playful mommy that works independently at phone a mommy because this is more than a job for me it is a lifestyle.  I look forward every day to speaking with adult baby diaper lovers that are old and new. I feel that it is important to dibble and dabble in fun and sexy roleplay with my sissies and diaper lovers.
Sexual phone fun is what we all need to get by everyday in our regular lives.  I mean who won't want to sit on my lap while I sang you songs and gave you on of my breasts to suck while you played with the other one.  My nipples would be the little pleasure buttons that you will press to activate the motion of seeing them go from soft and puffy to hard as a rock. And when my nipples become hard as a rock that does not mean that they are not rubbery and can be used as your little teether.
Just gently put your teeth on my nipples and bite down very softly – not too hard.  And afterward let me mush your face between both of my tits so I can sandwich your face in between my mammary globes. Make "raspberries" while you are in there – you know, the blowing sound that your mouth makes that sounds like an armpit fart, lol.  And while you come up for air every now and then we can play peekaboo between my titties. And have you ever played pat-a-cake, pat-a-cake, baker's man – before with titties?
It is the best fun that you will have in a long time as instead of us using each other's hands to play the game, it will be my titties that will be used.  Just don't slap them too hard as my tits are super sensitive and the last thing that want to do is to get them damaged because it was played with rough. And I have no problem sharing my babies with others, especially when I want to see what is like for him to experience whatever fantasies that he wants. If my abdl wants to have us roleplay granny phone sex or engage in a bit of sex diaper bdsm, I am all for it as I know how important it is to have fun and enjoy every moment, every single second of every single day.
Another fun one is Naked Twister, my babies absolutely love that game.  We would all huddle together naked and position ourselves along with our feet to the position that is called out.  Sometimes someone will be on the floor in a position, yet they have someone's cock sitting directly on their head and sometimes that same cock ends up getting sucked and in a matter of seconds, everyone becomes horny and end up fucking each other. We never know what is really going to happen and that is what makes it fun.  Call me and let us have our own fun, I promise that you will enjoy it.
Vicky
1-888-430-2010
Click Here to chat with a phone sex mommy!
#abdl #ab/dl #abdlphonesex #adultbabies #eroticphonesex #submissive #diapering #diaperfetish #dommymommy #forcedageregression #diaperplay#phoneamommy #diaperhumiliation  #roleplay #phonesexmilf #adultbabydiaperlover