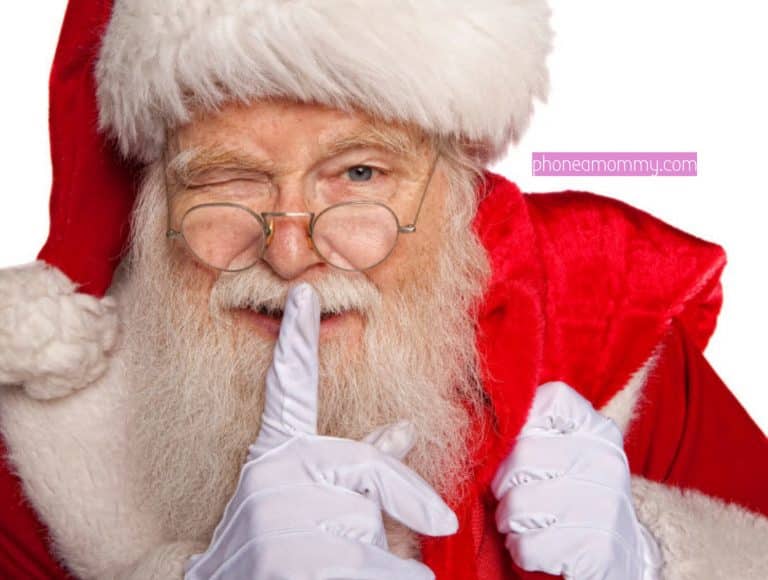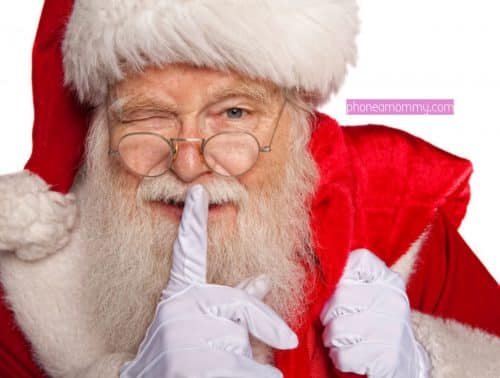 Oh, what do we have here? It seems like poor little Santa got stuck trying to exit from my home through my chimney. It appears that someone has been indulging in too many milk and cookies. I don't think you are going anywhere, darling. Once you are bold and brave enough to break into Dommy Mommy Scarlet's home, you become my property. Those are my rules, sweetheart.  Don't look so scared as it appears that you have been a very bad boy for the holidays and it is only fitting that you be punished for being so very naughty.  Now, I hear you begging and pleading for me to help you out, but all of that begging is in vain as you are not going anywhere! I am so happy to see that you are stuck in my chimney from the chest up so your lower body is in clear view.  Those red pants won't be on for long, so I will get right to it and pull them off.  This leather belt around you waist is so thick and heavy, I am looking forward to having fun with that belt in a few minutes, but for now I will just set it to the side on my coffee table.
Now, let me go ahead and pull those pants all the way down to your knees. Hmm, interesting, it appears that you are a diaper lover, Santa. I expected undies and instead I see you have a fresh pair of diapers on.  Stop lying to me by telling me that you have bladder issues and these diapers come in handy for when you have to travel long distances.  You are a fucking liar, Santa – as I know an adult baby diaper lover when I see one… you may fool others, but you sure as hell can't fool me.  I am going to check those diapers to see what's going on in there. I won't remove them as yet, so I am just going to go ahead and pull them to the side like this. Oh my… Santa you have such a nice cock. Who knew! Look at that mature and seasoned cut meaty cock just sticking out semi-hard from your body. I am going to remove your diaper now and put it on the floor so I can see this piece of art in full view. Nice… very nice, your cock is perfectly complimented by your tight, full and meaty balls and I am going to take pleasure in jerking that schlong for the holidays.  I am using my hand now to jerk it up and down and it is growing even bigger and stiffer and it is leaking so much cum! It looks like you have been backed up from coming, dear Santa.  What's the matter, Mrs. Clause is not doing her job at home at the North Pole?
Now, I am going to go and get that belt.  I did not forget to punish you for breaking into my house and leaving me a pile of coal under my tree for being naughty all year long. So get those plump, ripe and ample ass cheeks ready, because here goes the first lash with your leather belt! Aww, what a nice welt it left on your right ass cheek.  This is beautiful, such art.  I am feeling so creative, so it is time to lash it again and again and again! My pussy is so wet now, Santa. The red, swollen, abused ass of yours with my work of art welts on it, makes me so very proud! Now Santa, I never got my Christmas wish.  I am going to have you take a guess as to what my wish is.
What is 12 inches long and 4 inches wide and is strapped on around my waist and is lubed up with Vaseline and is going to enter your hairy asshole in 30 seconds? It's my strap on, Santa and it is going to fuck you now.  Stop trying to escape! There is no getting away from me. I am spreading those cheeks while you are standing still trapped in the chimney and I am pushing the strap on dick inside of you now and there is the first thrust… ahh! So nice and tight you are Santa. I love fucking your ass and I won't stop anytime soon.  I am going to loosen up this tight asshole so much, that when I am done I will be able to put my entire fist inside.  In and out I am fucking your ass and as you moan, yelp and cry… I just keep going.  "Please stop now Scarlet, this is rape! You are raping Santa and my ass is so sore and it feels wet and bloody. Help!" Is what you say and I refuse to listen and I continue force fucking your tight ass harder and harder and harder and then I yank it out of your ass.  I look at your cock and see that you creamed all over yourself and you admit to me that you came.
You enjoyed being force fucked and you admit that you are also a submissive.  I told you that I knew that already and you admit to me that you are not really stuck in the chimney and you ease your way out.  You get on your knees in front of me in the living room and you admit to me that you left the coal under my tree as you knew that it would upset me and that I would punish you and now you are ready to give me my real present. You ask permission to eat my juicy and bald cunt and I said yes. You lap at my cunt over and over again like a dehydrated dog lapping at a bowl of water for the first time and I ride your face like a horsey. Your mouth swallows ever bit of my cum over and over again as I orgasm multiple times in your mouth and your white beard has partially hardened with my collected cum.  Then I tell you to pardon my manners as I did not offer you a warm drink for the holidays, then I release a hot stream of golden showers and piss all of it into your mouth and you drank all of it down for dinner.  Then I tell you to get the fuck out of my house and you obliged and left me a wrapped gift of a diamond tennis bracelet under my tree for the holidays.
It's time for you to call Dommy Mommy Scarlet to experience your Season's Beatings. Pick up the phone and dial me right now.
Scarlet
1-888-430-2010
Click Here to chat with a phone sex mommy!