Naughty Babies Will Always Be Spanked!
April 29, 2019


Are You A Naughty Sissy?
May 14, 2019
My dedicated sissy slut of a boyfriend has come so far as the object of my ABDL Stacey and degradation but today I caught him moaning and rubbing his caged clitty against my dirty panties! Dragging him by the ear to my bed I threw him over my knees for a punishment spanking he wouldn't be able to sit down from for a week. While my helpless bitch of a boyfriend writhed and whimpered I told him there would be no phone sex for a month because of his naughty behavior! The little bitch began crying in earnest then, the threat of having his favorite thing taken away all too much for my pathetic sissy girl to handle. He pleaded with me, telling me how sorry he was for giving in to his weak nature and not following the rules Mommy laid out for him. I let him pick, be my dirty gloryhole whore for the night or no more teasing on the phone… Of course he couldn't get the words out fast enough, desperate to keep having phone fun with me he would do anything I asked.
XOXO
888-430-2010
Click HERE to talk to a phone sex mommy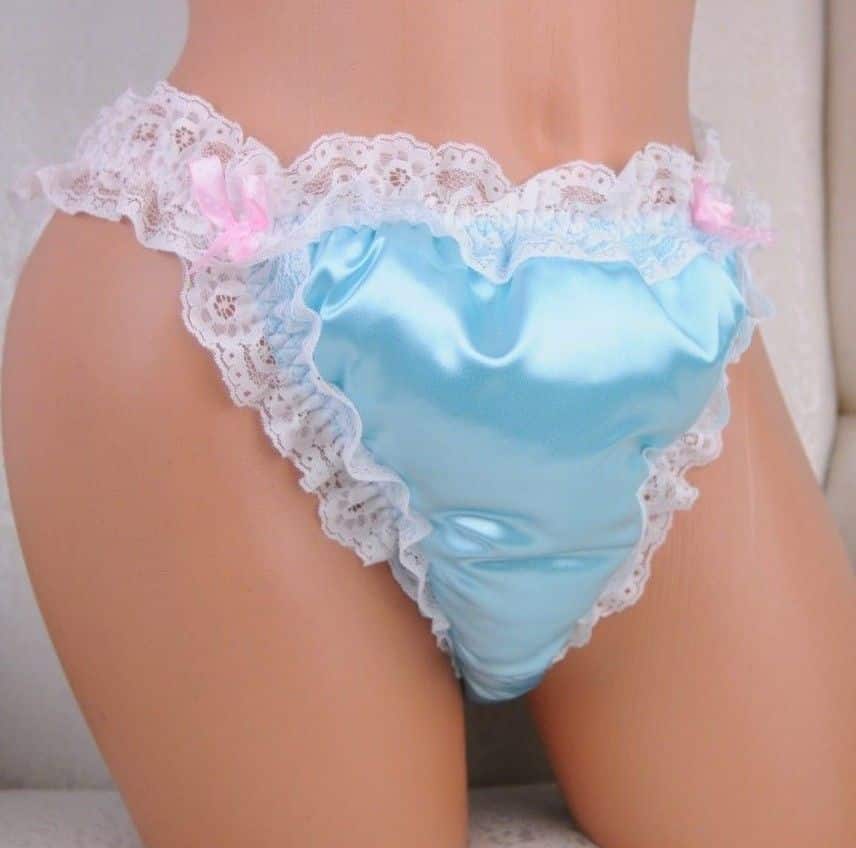 #phonesex #sissypunishment #sissification