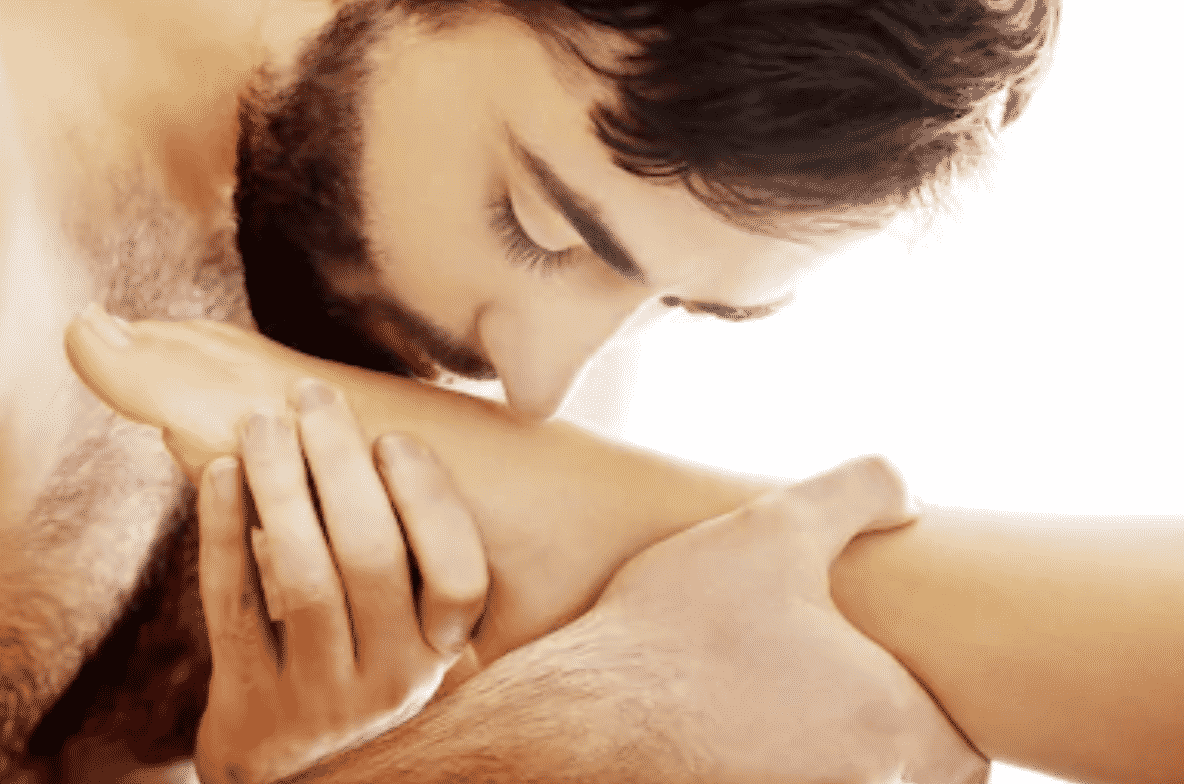 Suck My Toes
April 4, 2020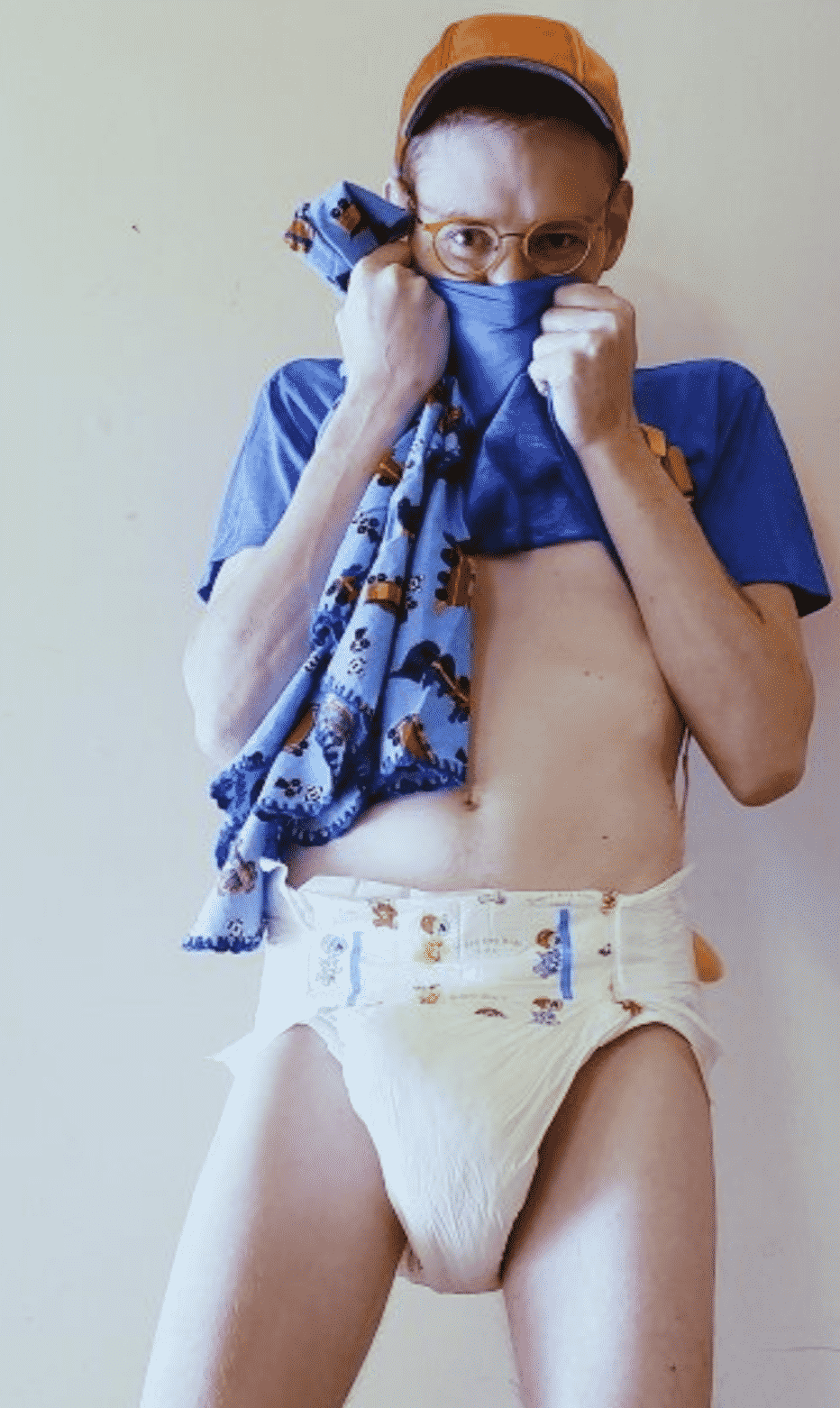 Dirty Diaper Danny
April 13, 2020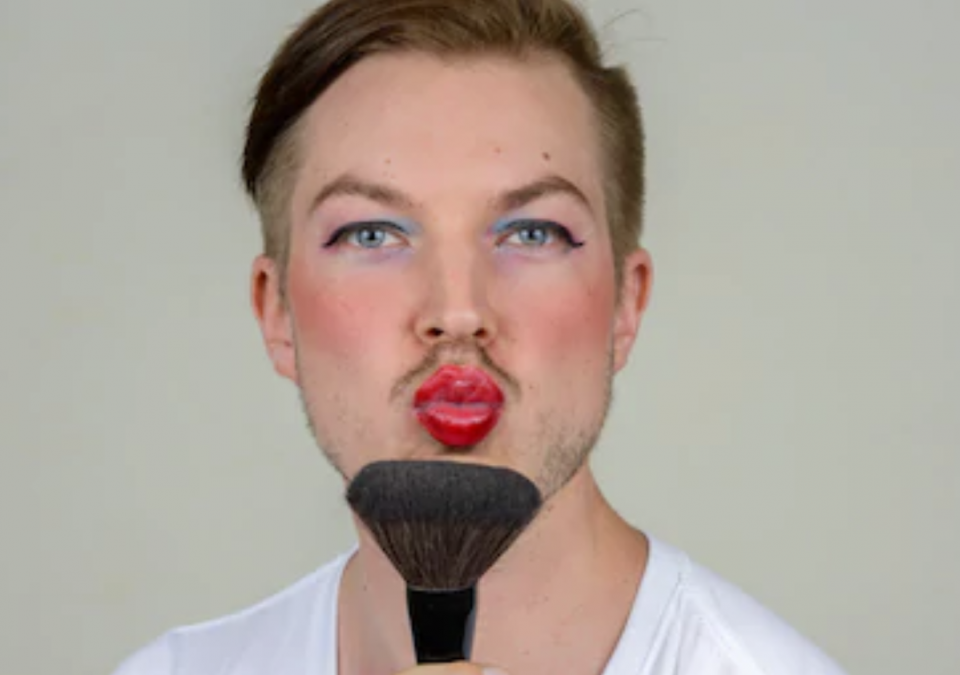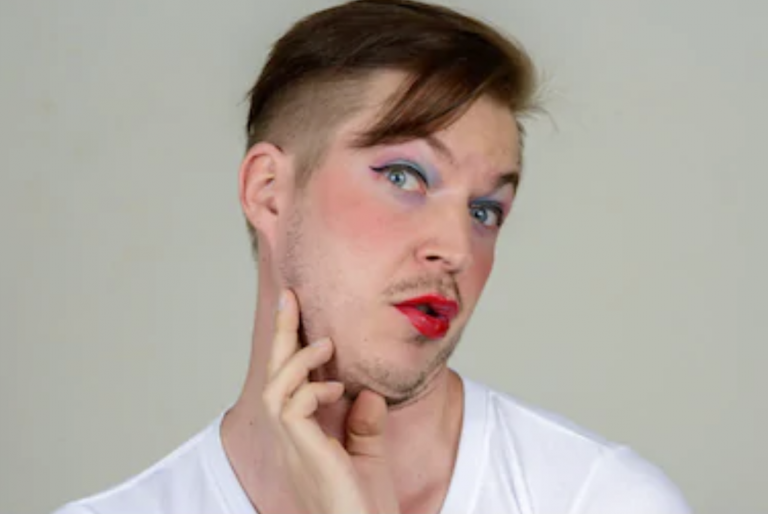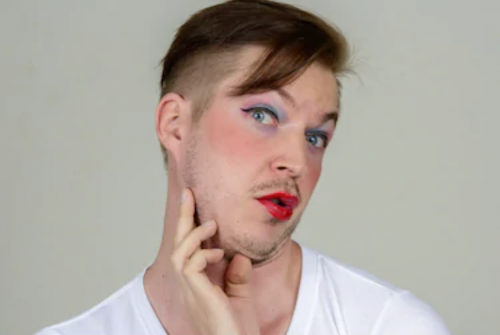 Mommy Scarlet's abdl sissy girl is ecstatic with glee as today is Sissy Fun Day! This is part of her adult baby sissy girl training."Are you ready for Mommy's Princess treatment?" I said, "Oh yes please Mommy Scarlet, I am!" she said. Today Mommy is going to do my adult sissy  baby girl's makeup, because she was such a sweet girl all week long. At no point did Mommy have to bend her over bare-assed, insert a suppository, then spank her buttocks with my bare hand.
I begin by wiping her face off with her baby wipes – the same ones that I use when I give her a diaper change. She loves the cooling sensation of the wet disposable cloths on her tiny clitty cock, so she will also love it on her face.  I gently massage a dab of baby lotion on her face; rubbing it in a circular upward motion on her face to prevent her facial skin from drooping prematurely. Afterwards, I apply beautiful light blue eye shadow to her eyelids. Her lovely lashes, so long and full require mascara, only a charcoal black liquid eyeliner was applied to give her the perfect cat eyed look.  I tweeze her eyebrows to ensure that they are perfectly arched, then I trim the stray hairs between her brows. A rosy blush color was applied on her beautiful cheeks to enhance her stunning cheekbones. Up and down on her beautiful cheeks the blush danced on her face akin to a graceful swan on a Summer's lake. And below her mustache, I applied a lip balm to ensure softness and on top of that a Scarlet red lipstick. Her happiness and joy are contagious as it never ceased during her glam session. I then walk her over to the floor length mirror and said, "Belle, my sweet Princess, you are simply beautiful. You are Mommy's gorgeous little sissy, now pucker up and give Mommy a kiss."
Scarlet
1-888-430-2010
Click Here to chat with a phone sex mommy!
#abdl #adultbaby #ageplay #abdlmommy