Sissy Fun Day
April 7, 2020


Breakfast Time for an Abdl!
April 16, 2020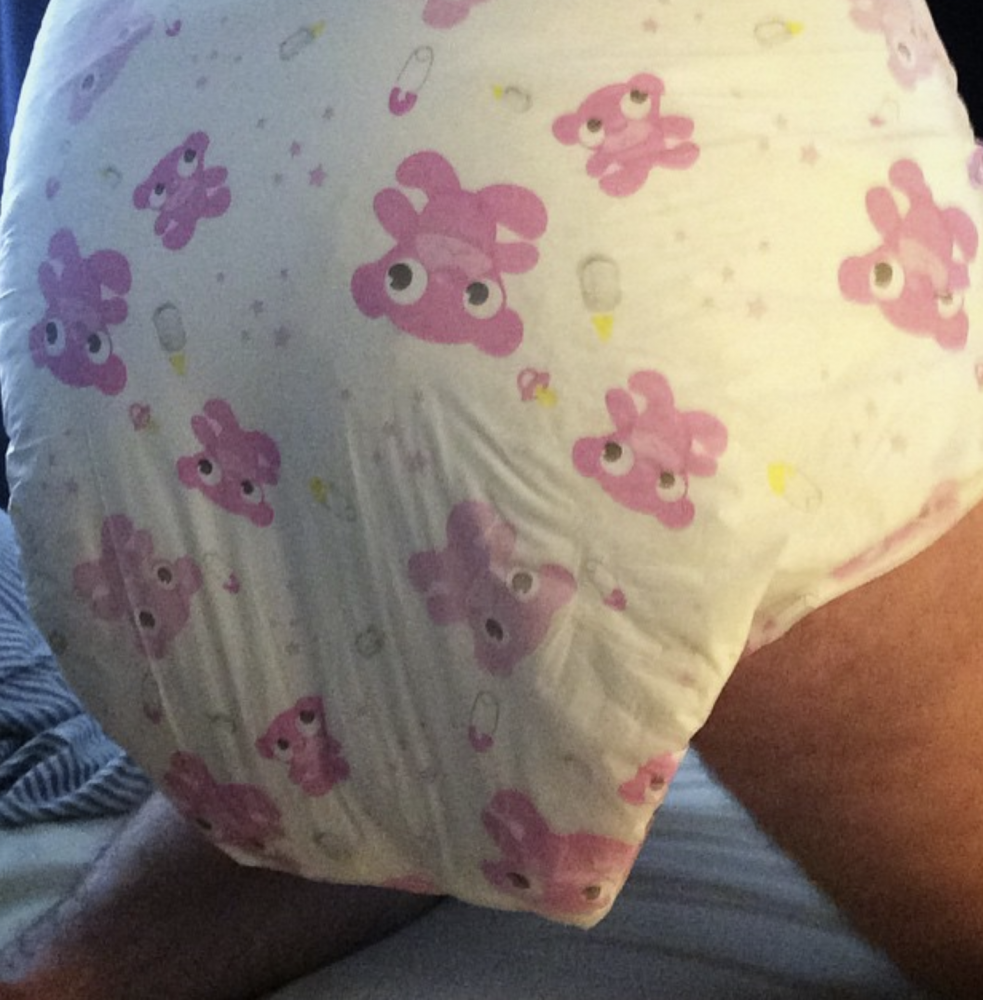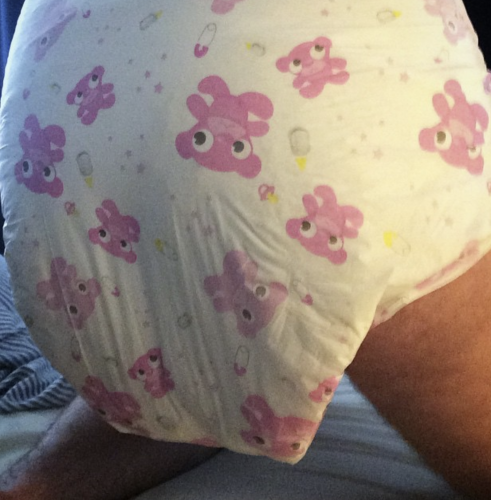 Dirty Diaper Danny likes to remain wet
The pissier his diapee becomes the happier he gets
My abdl baby pisses in the diapee in the morning and the night
And Dommy Mommy won't change Danny until the time is right
I know that my diaper lover likes to feel the hot piss on his balls
And also all around his penis that is just so small
It makes him feel so good to be so soggy and so damp
And Mommy likes to add to that, a pair of nipple clamps
Dirty Diaper Danny also loves to feel the pain
When Mommy puts the clamps on him, I see that his eyes strain
I twist them some and Danny gets excited as can be
I peek inside his diapee and what do you think I see?
A little pee pee sticking up like a little rock
So cute to see such a tiny cock
All soaked in piss that gets so hard, yet remain so small
So Mommy grabs it with her hands until Dirty Diaper Danny bawls
"Oh Mommy Scarlet, why'd you squeeze it so, my pee pee is so sore?"
I smile and say, "you like the pain so I will squeeze some more"
I squeeze it harder and this time I also gave a tug
And to his knees Danny fell down and curled up on the rug
It's time for Mommy now to change that pissy diapee son
It's been three days and you must have a rash in there now
Danny turned around and Mommy pulled the diapee off
And cleaned his wrinkled cock and balls with the wipes that were so soft
Danny smiled as Mommy cleaned him up and powdered him
He was happy from his toes up to his chinny chin chin
Then his adult baby Mommy got him all cleaned up in a diapee that was new
And before Mommy could even blink an eye, Danny pissed that too!
Scarlet
1-888-430-2010
Click Here to chat with a phone sex mommy!
#abdl #adultbaby #ageplay #abdlmommy