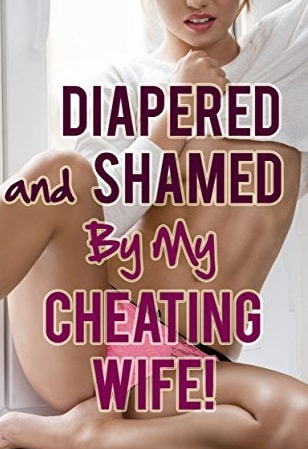 Messy Cuckold Baby
August 20, 2018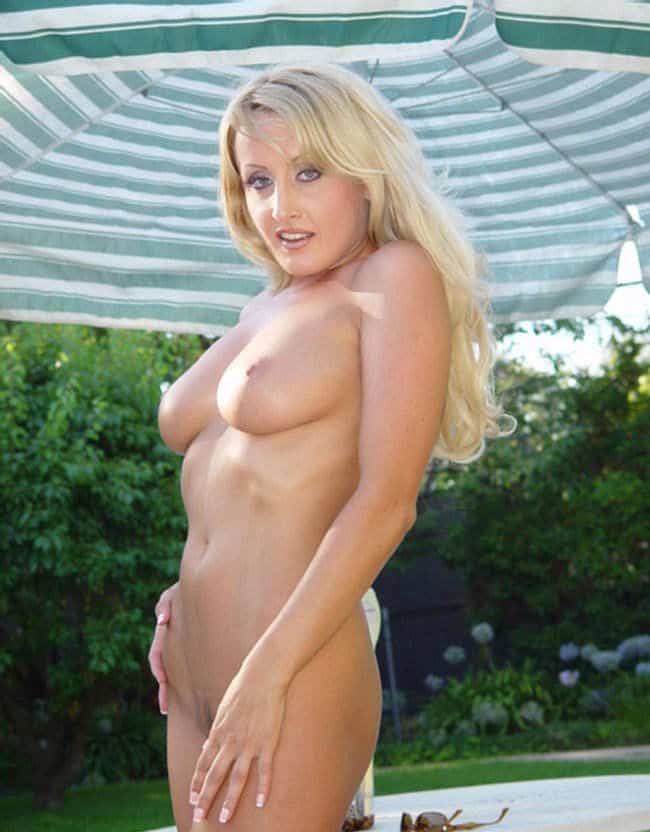 ABDL Video
August 23, 2018
The Little Diva Sex Talk Part 1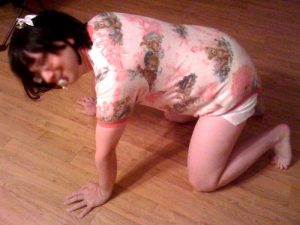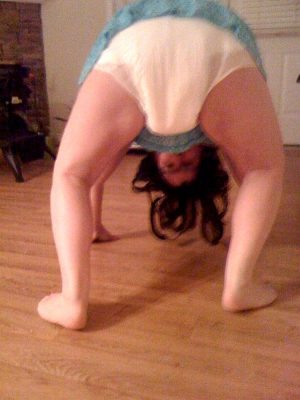 "NO!" The precocious little  ABDL Stacey on set stomped her Mary-Jane clad foot, making the ruffles on her sock bounce. "No! I will not wear Adult diapers! I am not a baby!" The director sighed from his chair. "Come on Dan! You know what usually ends up happening. Your bladder matches the rest of you, and you try to wait too long because we are on the set too long. When you inevitably wet, the law makes it a hazard that has to be cleaned to certain standards, and we lose time and money. Don't worry – we won't show your diaper on camera!" "….Much," he added to himself.  "I won't! I won't!" It was an impressive tantrum for a 22 year old man. He looked every bit the character he played on America's favorite new TV show ….. five year old Danielle Bauchman, the spoiled daughter of a banker. Call me for some Abdl Phone Sex!
888-430-2010
Or click HERE to chat with a ABDL Stacey mommy!
#abdlgirl #sissybaby #abdlmommy
Click HERE to visit our Abdl Forum!!