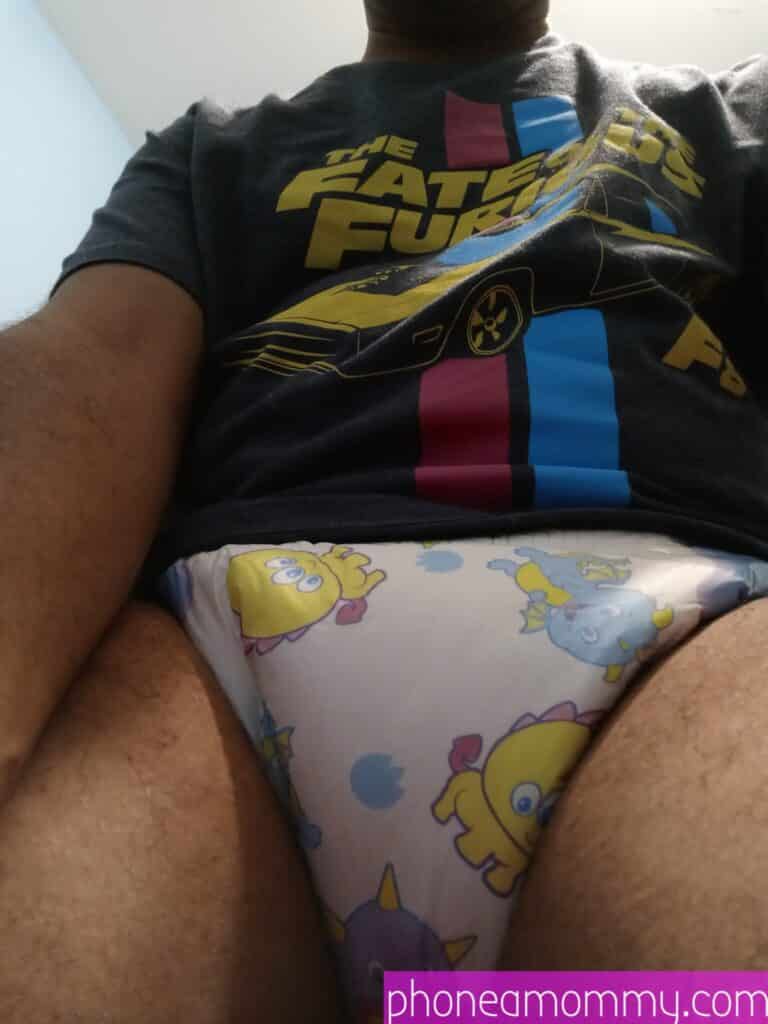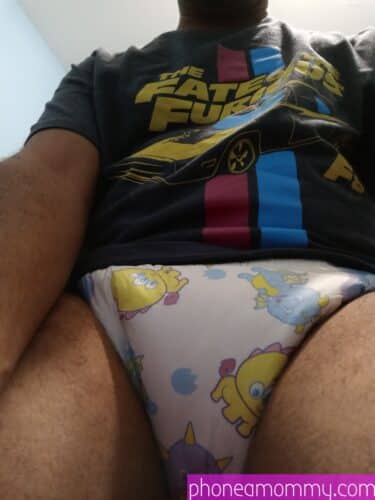 I am Mommy Vicky and I am a playful Mommy and I love to play with my abdl babies. I love to dress them in diapers and I love to dress in diapers too. How else can I relate to my sweet darlings if I don't get to look and feel the way they do when they are all coddled up in their diapers? I love to keep the diapers clean on me and on them for as long as I can until I build up the correct amount of pee to release it inside of the diaper that I am wearing. I love the feeling of fresh and hot piss in my diaper.
It is like a warming solution being poured directly on my pussy and I love to encourage my babies how to do the same thing. My babies that are closest to me really enjoy it when I nurture and mother them so whenever it is time for family sex; we all will gather in the living room to get it on. I will make sure to get all of the items necessary that we will need. I would gather the diapers, the fluffy handcuffs, the blindfolds, the baby powder, the baby lotion and the dildos.
Then I do a game of "pick the one to fuck" and then it is time for incest sex with the first baby that I pointed out.  I will slowly touch his body with my hands and start to pinch his nipples, both at the same time simultaneously and take my mouth to it to suck them. I will pull the nipples with my lips and tease them with my teeth.  Just gently nibbling down on the nipples would be enough to make his cock jump.  I knew this would be the case so I would stick my hand in his diaper and start to jerk him off.
I would not stop until he made cummies in his diapers and when he did he would scream as loud as possible. My other son loves to have us engage in diaper bondage – so I make sure to use my cute fluffy handcuffs on him that he can get out if he wants and I would take a soft silk scarf and tie up his balls and cock.  He loves it when I tug on his genitals ever so lightly and then I would suck the tip of it and after a few minutes he would cum in my mouth.
I love to be the MILF for my family and I also want to be the MILF in your family as well, so give me a call and let us fuck.  I will make it fun and it will be exciting – so cum and give me – Mommy Vicky a try. I will be waiting for you, so don't take too long to call me because you will miss what I have in store for you and you don't want to miss out on it.
Vicky
1-888-430-2010
Click Here to chat with a phone sex mommy!
#abdl #eroticphonesex #eroticphoneplay #ageplay #submissiveabdl #mommysex  #mommysonsex #abdlfantasy #incestplay #adultbaby #phoneamommy #phonesex #playfulmommy #ageplay #roleplay #abdlroleplay #incest