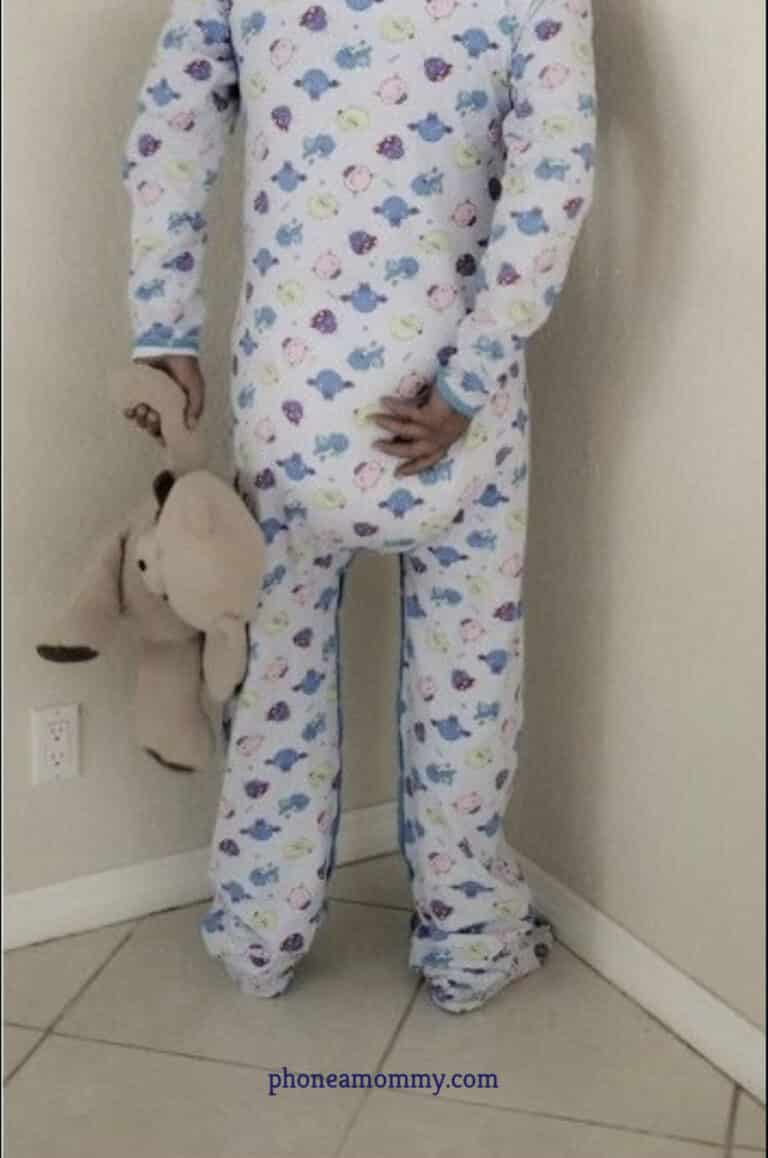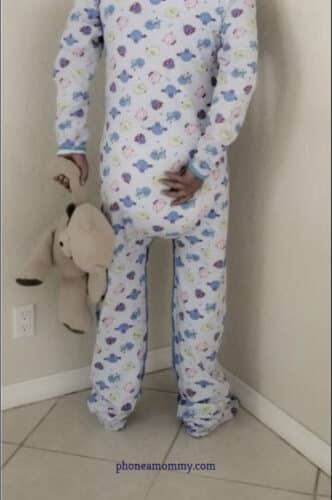 Mommy just loves watching her abdl babies play together.  There's nothing sweeter than hearing the giggles and squeals coming from the nursery.  Puts a smile on mommy's face every time.
Mommy's favorite is when play time becomes naughty time.  Hehe mmm the giggles slowly turn into moans of pleasure.  A little adult diaper play goes a long way.  Soon mommy's little ones are groaning and writhing in ecstasy as they end up exploding in their soft thick diapers.
Abies making sticky cummies for mommy, makes Mommy Candy very happy.  A full adult baby diaper is a good diaper.  And mommy can't control herself around those full squishy diapers.  So heavy and saggy, warm and soggy to the touch, and mommy's favorite is to squeeze a full diaper and rub it against baby's excited body.
Seeing your little toes curl as you arch your body and press your diaper harder against mommy's hand.  Watching you as your eyes close and your mouth opens.  Your breathing quickening as you hump against mommy harder and faster.  Hearing you gasp and sigh with release as you squirt for mommy.
Sometimes though baby is bad and mommy has to punish you.  Depending on what you did and how bad of a baby you have been, determines whether baby is in the corner or bent over mommy's lap.  Standing all alone in the corner, a full diaper hanging off your butt, head bowed in shame as tears slowly slide down your little face.
Or pulled across mommy's lap, your diapered front pressed against mommy's thighs as Mommy Candy pulls your diaper down, revealing that bare butt.  Mommy likes the feel and sound of her hand slapping against that tight little bottom.  The loud smack as mommy lands one after another.  Watching your booty turn different shades of pink then bright red.
Definitely mommy's favorite form of punishment.  No matter how mommy handles her adult baby, the end result is always the same… a nice big sticky creamy mess for mommy mmmm.  Good or bad, all of mommy's sweeties make stickies for mommy.
Mommy Candy is both naughty and nice.  And mommy will make sure you are very well taken care of in every way possible.  That diaper will definitely get filled.  And the best thing is that mommy will clean up all the mess hehe.
For all your diaper emergencies and for any and all diaper play, Mommy Candy is always available to lend a helping hand and more.  So don't be afraid, don't be shy and pick up a phone and call mommy today, anytime 24/7.  You can set up a phone session, a private text/ chat session, a skype session or you can call and request a bed time story recording made just for you.
Mommy does it all, any and all fetishes are welcome here.  Mommy has experience with everything from abdl to zoophilia.  Mommy likes everything sexual and nothing is taboo with Mommy Candy.  Mommy is very open minded and never judges.
1-888-430-2010
Click here to chat with an ABDL Stacey
#abdl #adultdiaperplay #adultbabydiaperlover #fetishroleplay