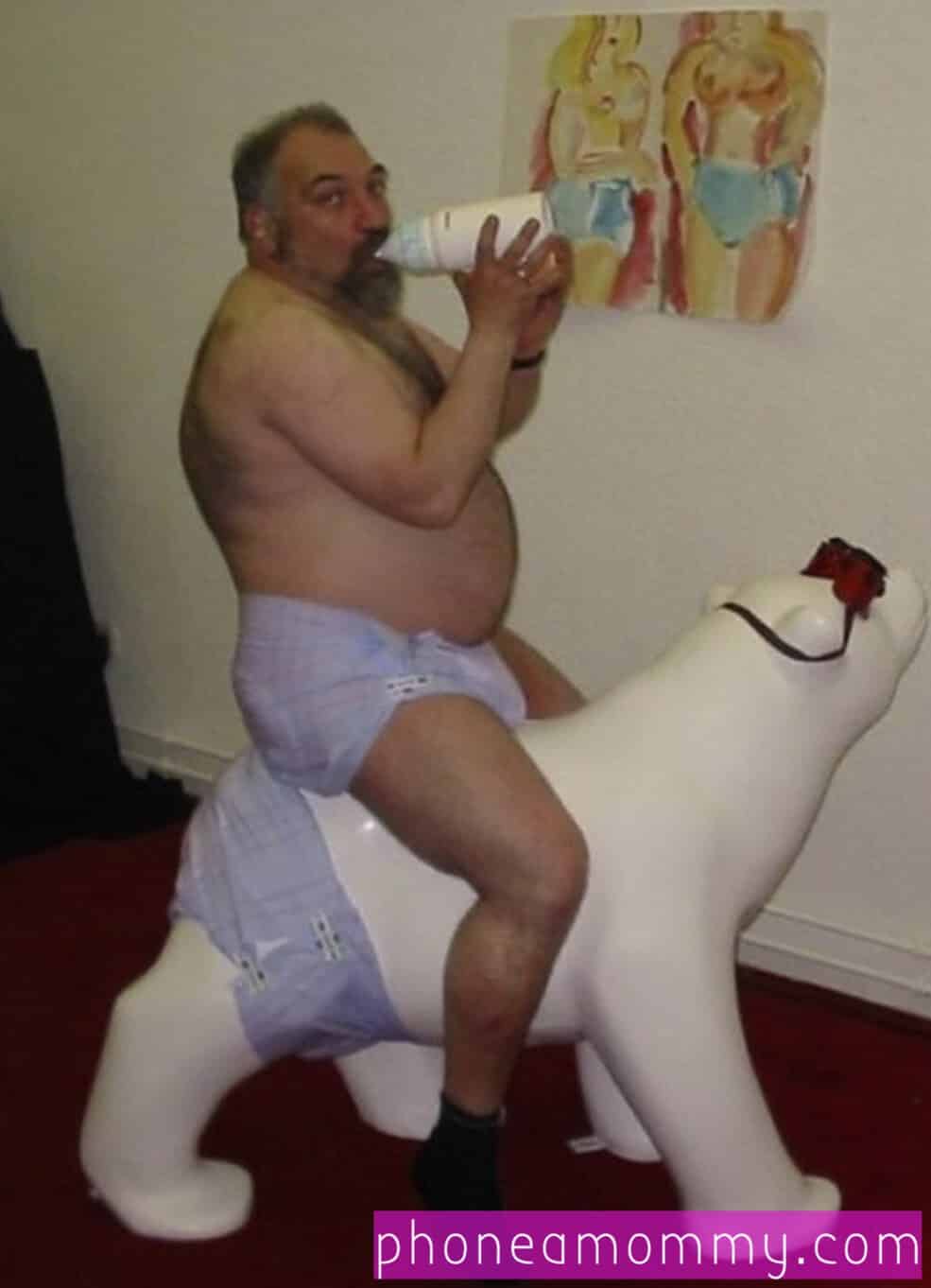 Brenda's Newly "Adopted" ABDL Babies
January 2, 2021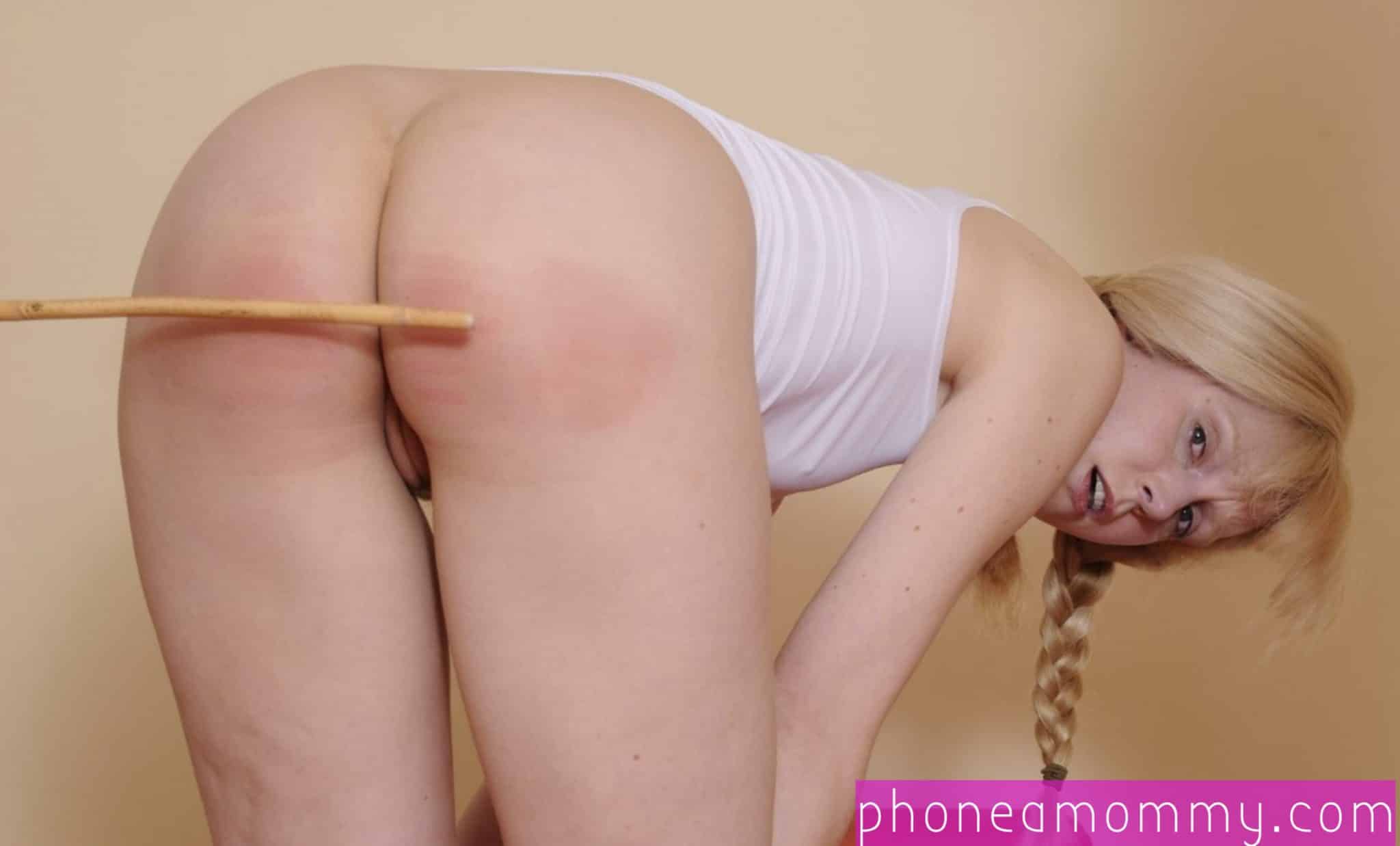 Scarlet Spanks The Schoolgirls
January 5, 2021
When littles ones get naughty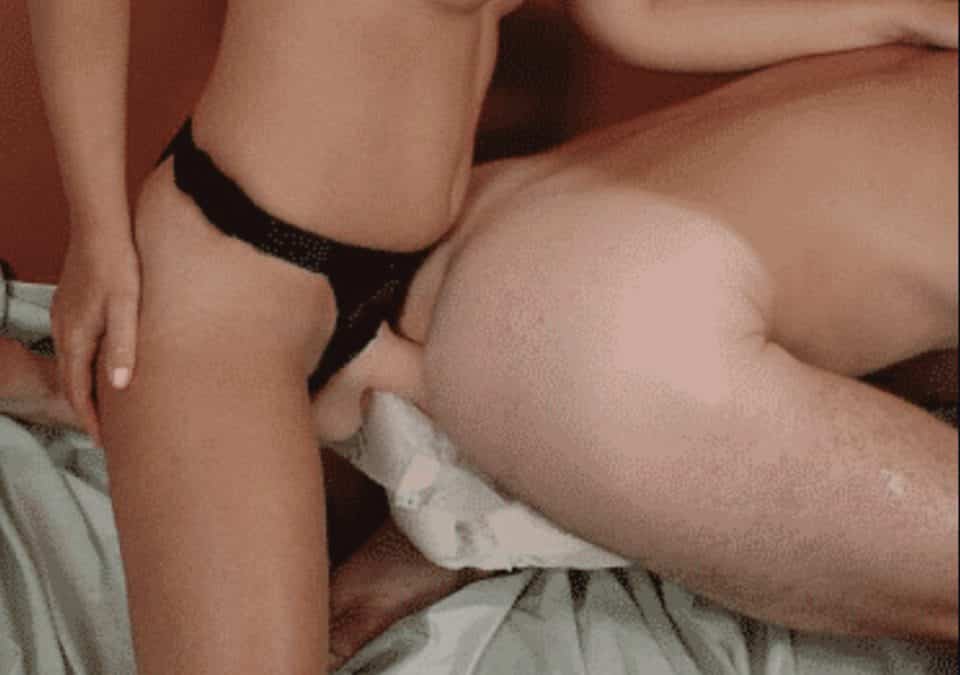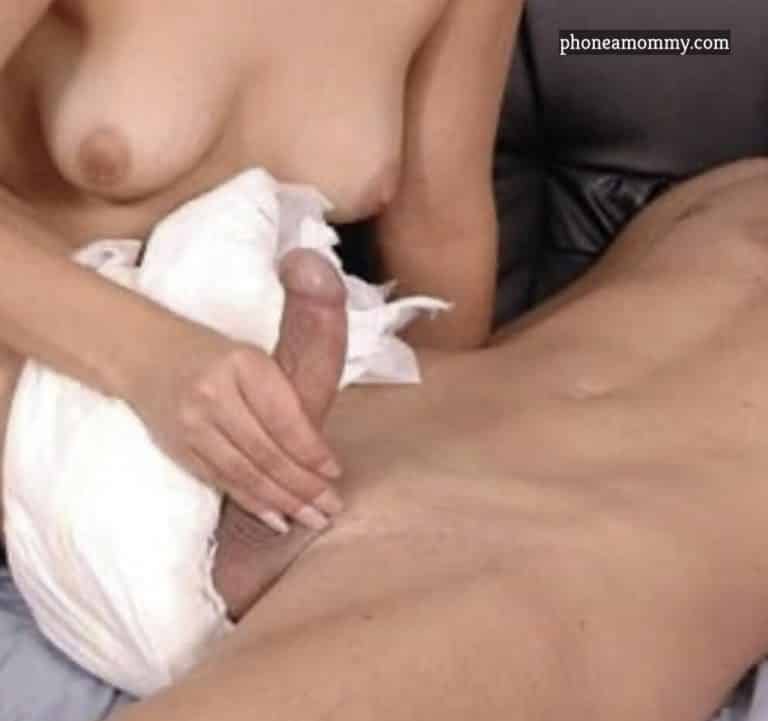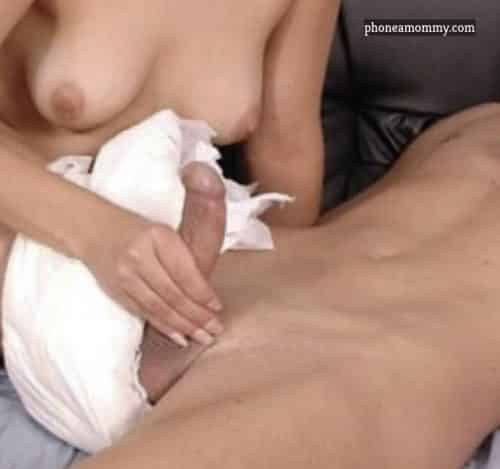 Oh oh! Someone had a scary dream…aww poor baby.
Mommy will be nice and let you crawl into bed with your little "brother", now be a good girl and try not to wake him.  Mommy tucks you in and kisses both of your foreheads…Goodnight little ones.
Mommy leaves the door ajar and the hallway night light on.  Sweet dreams sweet adult babies.
Soon mommy hears whispers and covered moans coming from the room….hmmm what are these little ones up to now?  Mommy creeps down the hallway, stopping just outside the open door.  A peek inside shows mommy just what she thought!
Mommy steps inside, pushing the door open more as she watches the fun.  Mmmmm someone is getting a good stretching.  Soon the muffled whimpers become louder, turning into gasps and groans of pleasure.
With another step closer mommy watches as that little hole tightens and loosens with each stroke.  In and out, in and out.  Each thrust getting harder and faster, the sound of skin on skin.
A loud crack fills the room, as a small hand comes down hard on that ass cheek.  A low moan escapes with a hiss of breath.  Mommy sits in the chair in the corner, her eyes never leaving the two little ones on the bed.
The bed starts rocking and creaking louder as that hole gets fucked hard and fast.  Mommy spreads her thighs, her panties starting to darken as they get wet with pussy juices.  Mommy loves watching her little ones play together.
Mommy's little girl looks up and sees mommy watching, with a grin, she pulls out of her brother and rolls him over.  As she pushes back inside his stretched little hole, mommy slides her panties off.
Mommy slowly makes her way to the edge of the bed, mommy looks down and just under her hard nipples, mommy's little boy is ready.  Mouth open, tongue out…all ready for mommy's wet pussy.
Mmmmmm as sister fucks your little butthole, mommy will ride your face.  Such a good boy!  Mommy reaches down and wraps her hand around your hard flopping peepee.  As we take good care of mommy's little boy, mommy's little boy begs to cum.
That hard throbbing peepee twitches in mommy's hand as it begins to steadily drip.  Mommy squeezes your peepee harder as sister pulls out of you with a pop.  After sliding her strap-on off, she climbs up onto ur hard peepee and impales herself on you as mommy slides her hand down to your full balls.
Oh that's it baby boy…now cum! Cum deep inside your "sister's" warm wet pussy.  Mmmmm good boy, as you continue rocking your hips, emptying your cum filled balls.
Mommy and sister simultaneously start squirting all over brother.  Covering him in sticky pussy juices from head to head hehe.
Everyone lays in the bed, snuggling together.  A happy smile on each face as breathing slows, and eyes close.  Definitely sweet dreams for all tonight.
1-888-430-2010
Click Adult Chat to chat with an ABDL Stacey