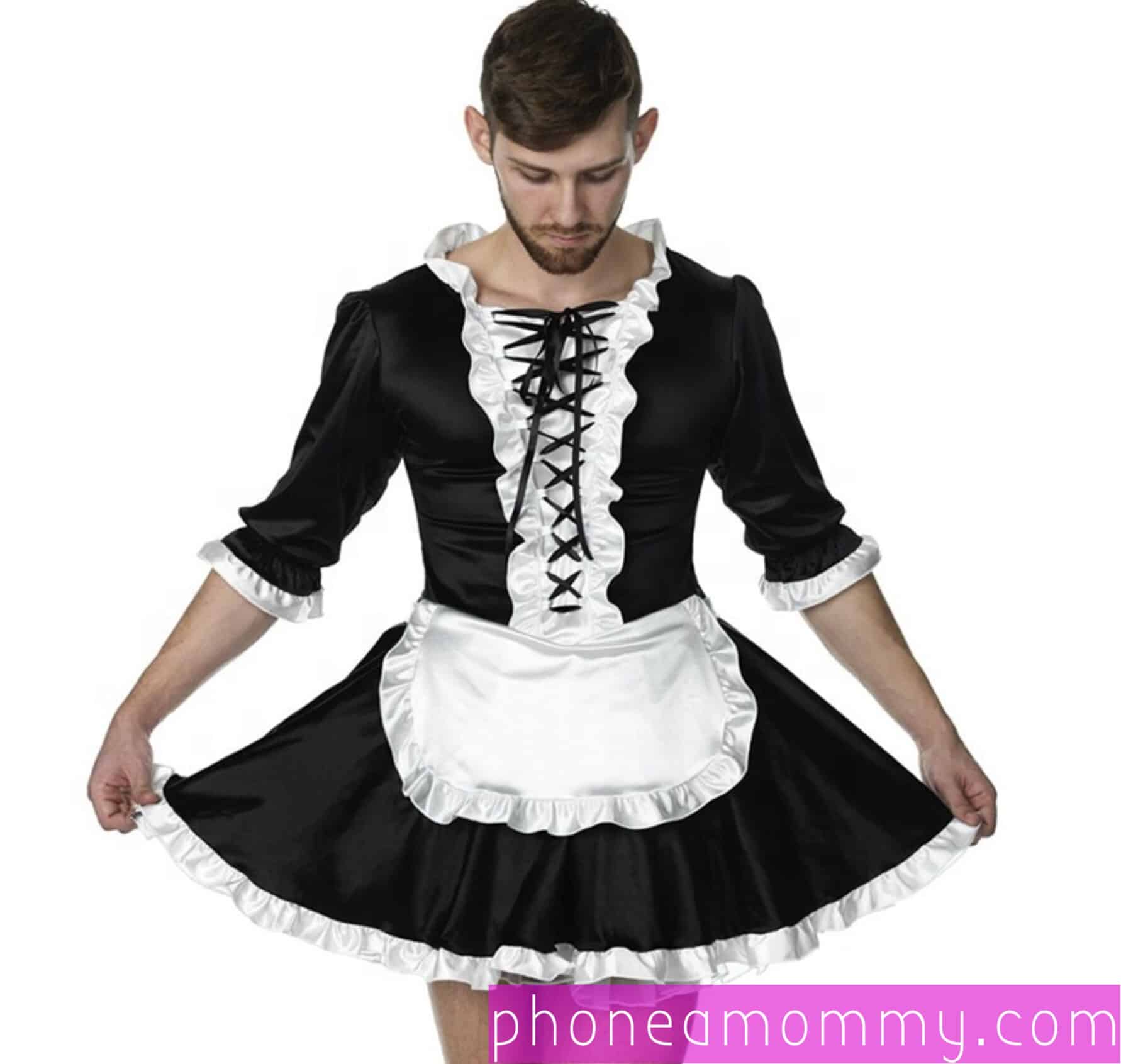 Step Mommy Tawny's Sissy Alia
January 2, 2021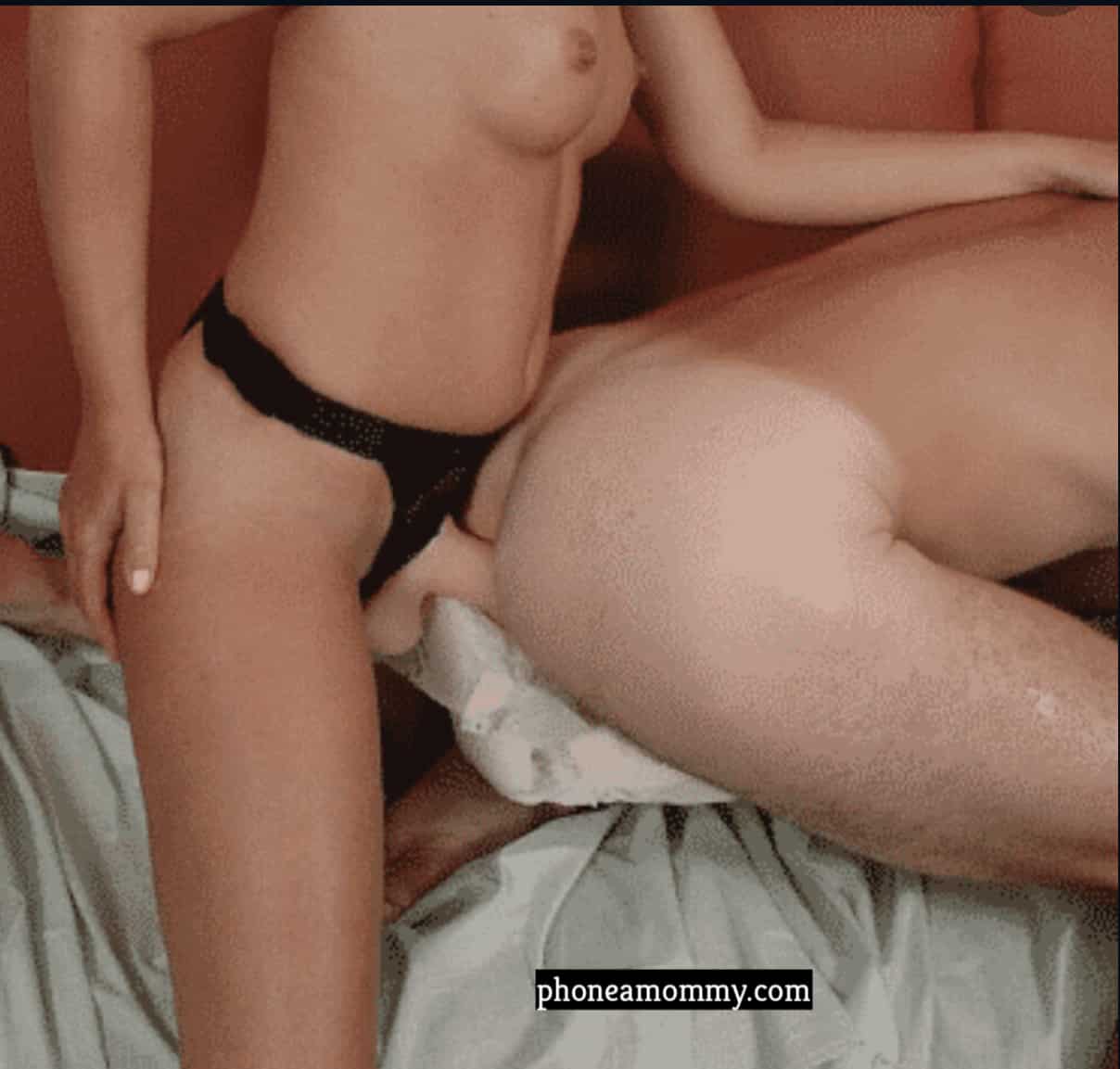 When littles ones get naughty
January 2, 2021
Brenda's Newly "Adopted" ABDL Babies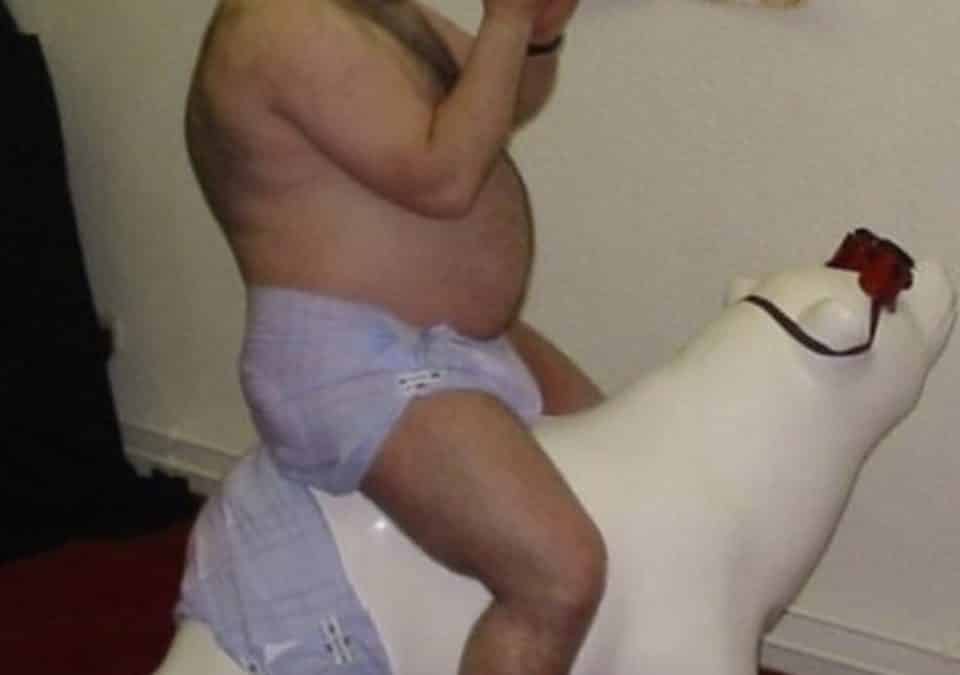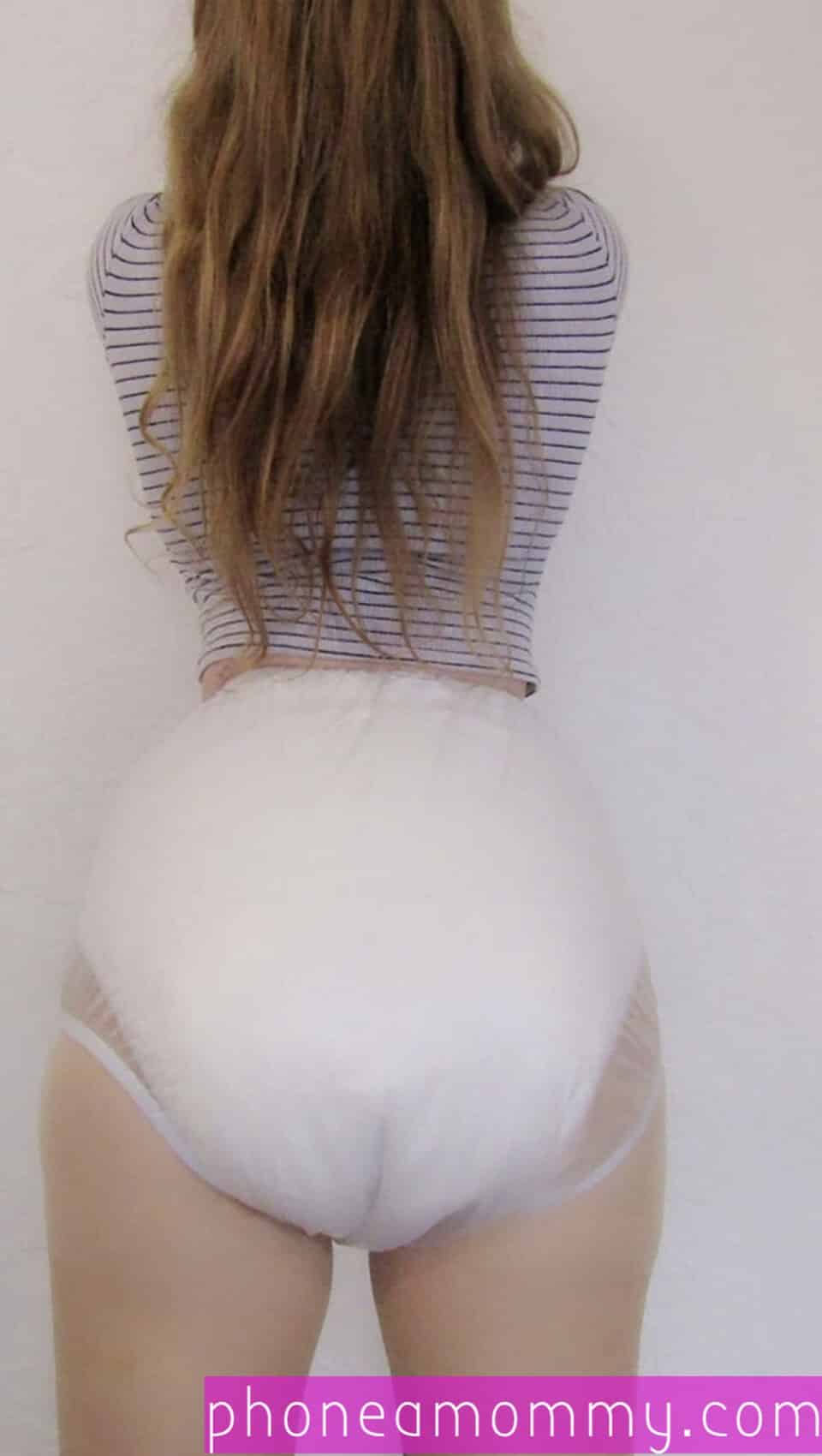 I responded to an advertisement requesting a live in babysitter for a married couple and I arrived at the residence at the specified time.  I rang the doorbell a few times and after no response, I knocked on the door and tried the doorknob and realized that it was open. I let myself in and immediately saw that the couple who placed the advertisement were wearing diapers and sucking on a pacifier and a bottle. The wife was facing the wall in her white diaper as if she placed herself on time out and the husband was riding a toy polar bear in his blue diaper while sucking on a baby bottle.   Having had experience with adult baby diaper lovers for years, this was not a surprise for me.  I called my newly "adopted" ABDL babies over to me and told them that I will be more than their babysitter, I will be their abdl mommy.
They were both so excited and crawled over to me so I could embrace them.  When I hugged both of them my nose realized that someone had made a stinky.  I asked who it was and neither of them wanted to admit it and they both quickly crawled away.  I insisted that I check their diapers to see who was the guilty culprit.  And the husband hesitantly admitted that he was the one that made the mess.  He whined and begged me not to change him as he enjoyed being wearing a messy diaper full of pee and poop.  But my nose was not going to suffer the consequences of his smelly bottom. He continued to fuss when I instructed that he come to me to be changed and after I summoned him one more time, I told him that he would be punished.
I took out my wooden brush from my purse, placed him over my knee and spanked my adult baby diaper lover on his bottom while he wore his dirty diaper, as his wife watched.  After his bottom was sore to the touch, he surrendered and allowed for me to change him.  I placed him on his back on the living room floor and opened up his blue disposable diaper and saw his inept penis that was saturated in pee and poop.
The poop had dried up in clumps on his inner thighs and he admitted that he had not changed his diaper in several days.  I went to the kitchen and wet a wash cloth with warm water and soap and I proceeded to scrub off the contents of old and new waste. The more I scrubbed him clean the harder his baby cock became.  I saw his excitement happening with his itty bitty erection but I did not stop wiping him down.
This dirty diaper boy was now fully cleaned and before I changed him into a clean diaper, I ushered his wife over to his penis and had her suck him off until he came in her mouth.  After he filled her mouth and her belly with his hot and sticky dick milk, I powdered his genitals and changed him into a fresh diaper.  I checked his wife's diaper by pulling it to the side and I realized that she was still dry.  While her diaper was pulled to the side, I had him lick her cunt and suck on her pussy hole and she creamed her vaginal juices directly into his mouth as well.
1-888-430-2010