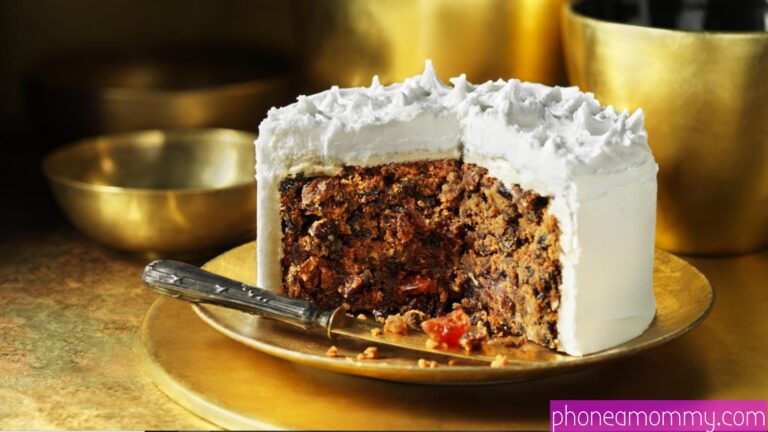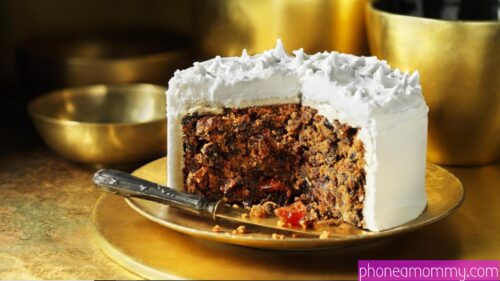 My ABDL Arnold went shopping earlier this afternoon with all intention of making himself a delicious and fragrant plain chocolate sponge cake.  He was very excited as it had been a while that he baked a delicious cake for himself.  He has his culinary degree and enjoyed baking when the time afforded him to.  So, as he had time today to bake he decided to give me a call at Phone A Mommy to let me know what his plans were for the day.
So when he called me for his usual weekend abdl roleplay session and he told me what he was up to, I decided that I was going to add my own very special twist to it.  He was so pleased to fill me in on his cake that he was going to treat himself to dinner with.
He told me about the chocolate powder, flour, the eggs, the baking soda, the baking powder, vanilla extract, and the dash of milk. He mixed all of the ingredients together and took a quick break from mixing everything in order for us to do our roleplay phone sex.
I told him to take all of his clothes off and leave on his white crinkly diaper.  He always wore a diaper when he called me for his phone sessions so he had one on when we spoke.  I always instruct him not to wet his diaper or soil it with shit until we speak, so he makes sure that he inserts a suppository deep inside of his asshole and he drinks a lot of water and takes a ton of fiber before he calls me.
So, as he waited for me to tell him to take off his diaper so we could get into our usual scat phone sex – I told him to get the mixing bowl and place it on the floor.  He was confused because he was just about finished mixing it and all he needed to do next was to pre-heat the oven to 350 degrees then add this cake batter. He asked me why he needed to place the bowl on the floor and I told him it is because he forgot to add a necessary ingredient.
Then I had him pull his diaper off, squat over the mixing bowl and release all of the smelly shit that he could push out of his asshole. He followed my instructions and forced all of the shit out of his asshole that he could  and I even had him add a little bit of piss inside of it as well.   After all was complete with his stink shit, I told him to mix the smelly shit in thoroughly and bake the scat cake.
After the time expired and the smelly scat cake was ready, I told him t take it out of the oven and let it cool down.  I made him cum all over the scat cake while it had time to dry and then when it was dry I told him to use his hands and take big chunks of the scat cake and eat it all until he finished it.  He said the smell was horrid and he ate it anyway as I wanted him to have a full puffy belly with shit cake.
After he ate all of it – I made him put his diaper back on after taking an enema and then we waited on the call for the effects to take place.  When it was time, he started to feel painful cramps in his stomach, then I had him release all of the smelly shit that he could into his white crinkly diaper, then I had him remain in it all night as I tucked him into his bed for the night before I concluded our phone call.
How would you like to mix up a cake and have me make you thoroughly shit in it so you could have a filling and smelly shitty cake for dinner?  Or maybe I can make you shit all inside of  the palm of your hands and then have you generously rub it all over your pathetic face, your naked body and then all in your hair while I let it harden and dry on you? Then give me a call right away at 1-888-430-2010 and ask for me by name – I am none other than your, Aunt Brenda.
1-888-430-2010
Click Here to chat with a phone sex mommy!
#ab/dl #abdl #shitplay #phoneamommy #phonesexroleplay #scat #scatplay #abdlmommy #phonesex #brownshowers #poopyplay #poopfetishphonesex #scatfantasy #poopkink