End Of Summer Fun
August 27, 2023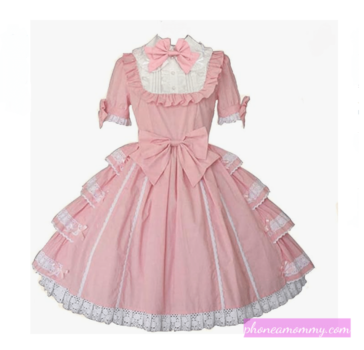 Sissy Penelope Gets A Treat!
September 27, 2023
Brandon Gets Spanked in Front of Everyone!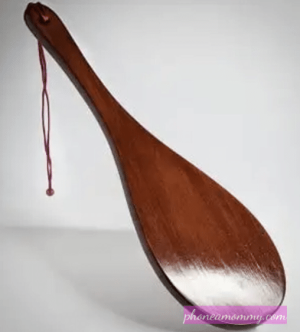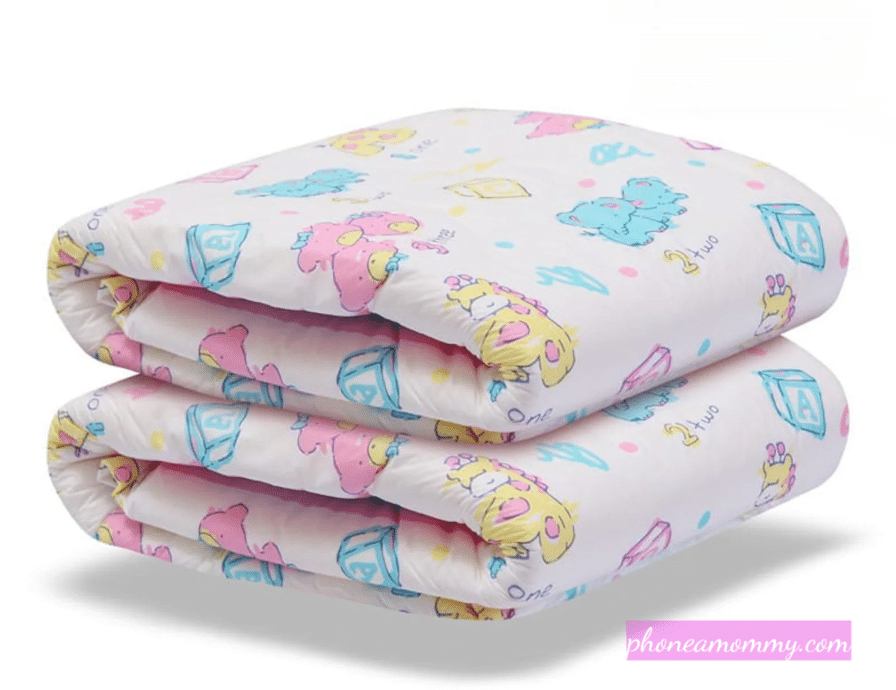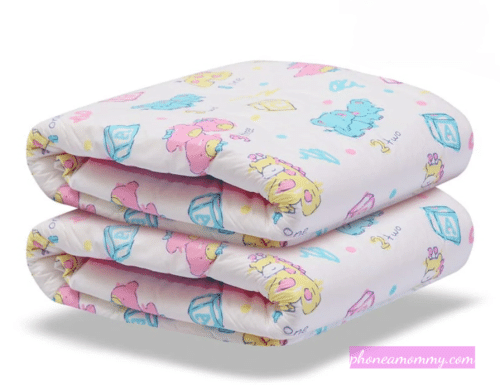 Brandon woke up super excited since he was having a party with other abdl's just like him, a little meet-up later that day! Brandon had all his toys waiting in his toy boxes in his nursery, and he couldn't wait for his friends to arrive. He waddled quickly behind Aunt Brenda when she started letting everyone in as they came one after the other, and while Brandon showed his friends his things, Brenda and her friends sat in the dining room having tea. Brandon already knew some of the other babies from previous meet-ups and quickly befriended the ones he didn't know by sharing his toys. However, Robert was also there, and even though they mostly ignored each other, Robert, after some time, started approaching Brandon to play with the toys he had. Brandon never had trouble sharing his toys except with Robert. Since the two met, they didn't get along for some reason. The first time Robert took Brandon's toy that afternoon, Brandon ignored it and got a different toy. But then Robert tried to take that one from him, too. They started fighting for the toy until they began to holler and cry. Recognizing their baby's voice, Brenda and Jessica walked to the room to see Brandon yell at Robert to let go of his toy, and in a second, he overpowered Robert and pulled the toy to him. Just as fast, he slapped Robert across his face! Before Robert could hit him back, Jessica held him back. Jessica and Brenda asked the babies what happened and quickly found out that Robert started the whole thing, but when Brandon began to look smug, Brenda told him firmly that he should have come to her instead of getting violent. The women told them to apologize to each other, but neither gave in and instead stared at each other, ready to start fighting again. Brenda and Jessica got up and told them they would be punished since they wouldn't apologize. Brandon was sure he and Robert would be put in time out and didn't care. He could stay a few minutes in the corner of a room as long he didn't have to deal with Robert. However, Brenda and Jessica had other plans. The ladies sat next to each other in different chairs and pulled both of their diapers down. Robert and Brandon looked at each other, aware of the punishment, and in their mind, they both wanted to apologize right away, but it was too late. Brandon and Robert were pulled down on their mother's lap, facing each other, and they each got twenty smacks. Both boys had tears welling in their eyes as they had to count each smack out loud while their friends watched it happen. They started sobbing from the pain and begged it to stop, but it didn't help their case. Their butts were sore and red when their diapers were pulled up again. While sobbing, they faced each other and apologized sincerely to each other. To mark the end of their feud, they hugged each other, waddled back to their friends, and continued to play, this time sharing the toys.
Aunt Brenda
1-888-430-2010