Your First Time in the ABDL Community?
September 26, 2020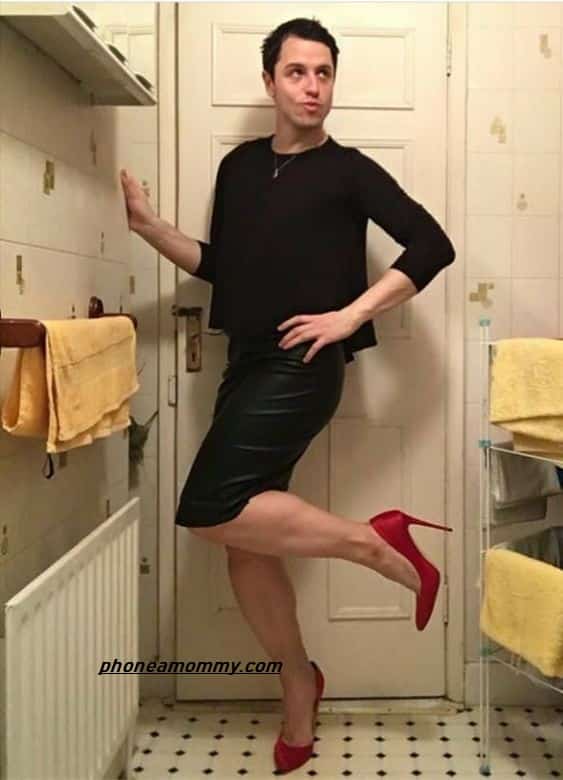 Mommy Candy's Sissy Babies
September 27, 2020
Diaper Domination with Stepmom Tawny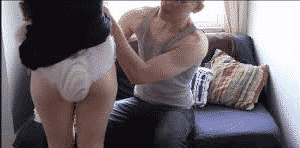 There are a few different terms that either get an ABDLs heart racing, or get them fearing for what is to come… One of those terms is "diaper domination". There is such a great divide between the two different emotions that well up when a baby hears that term. For many, it brings about visions of being bent over their mommy's knee, having that diaper yanked down to their ankles and being spanked over and over again nice and hard until their butt cheeks are bright red and hot to the touch! And what is the reason behind the sudden and swift spanking? Well only the adult baby getting the spanking knows the answer to that! Another form of strict diaper domination is to really try and push the limits of the diapers and the babies! Have you ever diapered up a little one and let them piss and poop in the diaper over and over again while the hours ticked by? Eventually, they will come to you with a diaper so full and stinky that they are begging for a change! Well, especially the little ones who chose to misbehave and cause trouble will be in for a big surprise and shock when I tell them that NO, they will not be getting a diaper change any time soon. Not until I decide that I am good and ready to change that diaper… You should see some of their little faces when they hear me say this. Their eyes will get big and look like a puppy dog, and sometimes you can see the very beginning of tears starting to form in the corners of their eyes as they realize that they will be sitting in a full, stinky diaper for however long until I change my mind! A hot milf like me does not simply give things away, especially since I am more prone to the strict and firm discipline type of mothering. Oh no… In fact, if it was a particularly naughty little one who decided to cause trouble and is now being left in a dirty adult baby diaper as a punishment, they will have to work extra hard to prove to me that they are worthy of a fresh diaper and a loving diaper change from their abdl stepmommy. It is my job to take care of my sweeties, and I have to admit that I love each and every moment of it, but when my little ones misbehave, it is also my job to make sure to teach them a lesson that they will not soon forget! Sometimes there are tears, sometimes my babies will cry and give me a big hug, thanking me over and over again for everything that I do to take care of them. No thanks is ever needed, though it is so sweet. It is my job as a strict, loving, abdl stepmommy.
Stepmommy Tawny
1-888-430-2010
Click DIAPER DISCIPLINE to chat with the ABDL Stacey mommies!
#abdl #diaperdomination #hotmilf