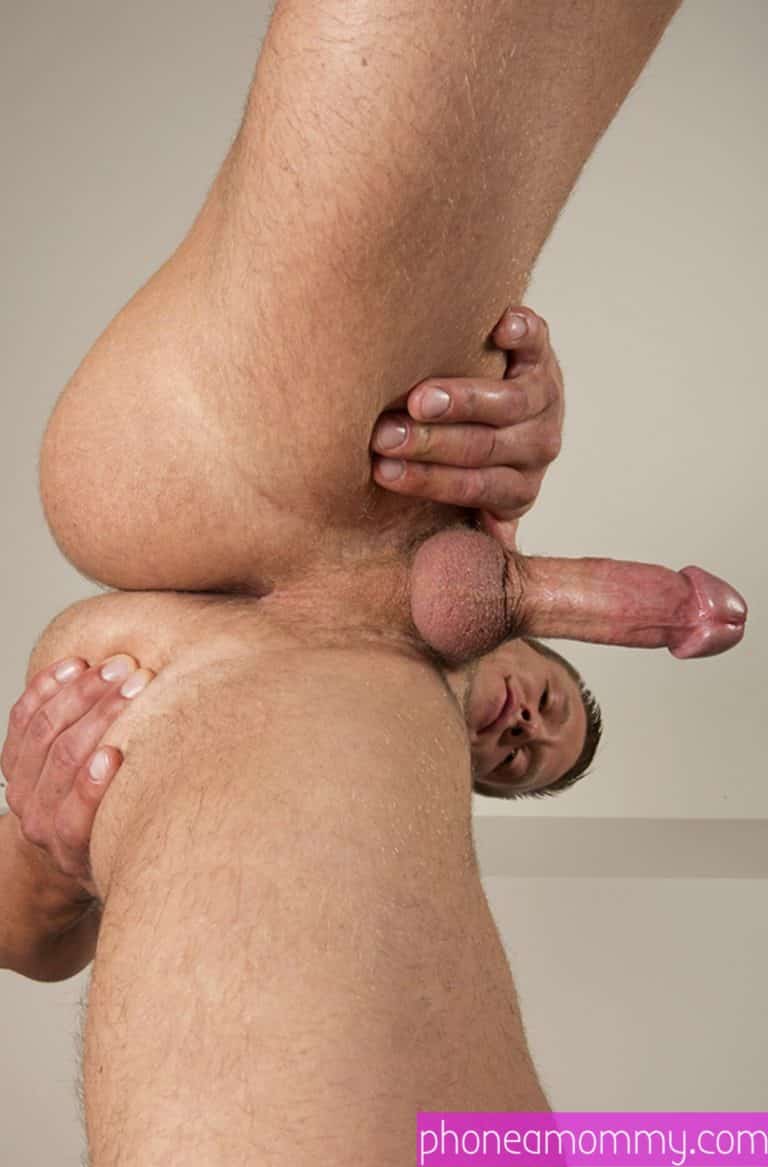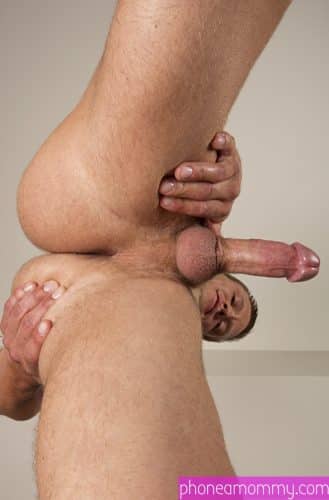 ABDL Room 605 is that way, is what the hotel attendant said to me as he gave me the room key that was at the front desk. I thanked him and continued walking to the room looking forward to what was going to happen next. As I approached the door, all sorts of naughty thoughts went through my head. I am an abdl mommy and I wanted to explore a few things with my adult baby diaper lover in a wonderful hotel setting.
As I opened the door I saw him on the floor on his hands and knees as we discussed prior when we had an abdl chat. That was when I discussed with him exactly how I wanted him to set up the scene for my arrival and he did just that. I picked up the dildo that was on the bed without even greeting him with a hello and I had him spread his anal cheeks and I inserted it in.
The lubing was done prior as discussed in order for him to be ready and I was so pleased that he remembered to do it because the dildo slipped in so easily. He exhaled and moaned at the same time and in the process he arched his back. He is not used to being able to be free and expressive when it comes to anal play as his culture has been against it and he had a complex. Lots of work and talk therapy made it possible for him to accept that his anus is also a sex organ and ignoring it because of cultural talk was just plain asinine.
Pent up pleasure was released when I penetrated him. Burdens were lifted from his shoulders. And the most obvious part that it was evident that be was enjoying being fucked by me, Mommy Tawny is that his cock stood straight up and it was dripping wet. You really like that, don't you?" Is what I said to him and in his pleasurable state he nodded and said, "yes, Mommy Tawny." And it was that time that I said to him, if you like that… you are going to like this. I reached over his head and blind glided him and I placed within his mouth a gag ball and fastened it to the back of his head.
I took out a paddle and started spanking his ass every couple of seconds and he grunted under his breath as his mouth was occupied. Afterwards, I took a flogger and started to spank his cock with it and I said to him to make it flaccid as it should not be hard without my permission. But the more I spanked his cock the harder it got. So, I placed the flogger on the bed and grabbed his cock. I told him that though I am holding his cock that he ought to make it flaccid because it was hard as a rock and he told me that he could not do it.
I told him to take deep breaths in and out and to see himself floating above the clouds, slowly, with no sound and to imagine his body is light as a feather. He started listening to the calming and soothing sound of my voice along with my instructions and it was obvious that he was trying his best to be obedient and follow along with my instructions with my abdl hypnosis.
It was such a battle, initially… with his mind as he had to maneuver the fact that my hand was clenched hard around his cock and he had to breathe slowly and focus. I kept repeating to him that he could do anything and nothing is hard (except his cock) and that he must believe that he could conquer mind over body. At that point, I felt his penis shrinking down into my hand and it was slowly returning from hard to soft, until eventually it did just that.
Once it was fully flaccid, I took my panty off and sat on his back and he felt wet and warm pussy lips pressed up against his back, rubbing back and forth.  There was no way that he was going to remain flaccid with my pussy on his back and I was right. He let out a very loud scream as he clenched his fists and then loads of cummy man juice shot out of his cock and it spilled all over the hotel room floor.
1-888-430-2010