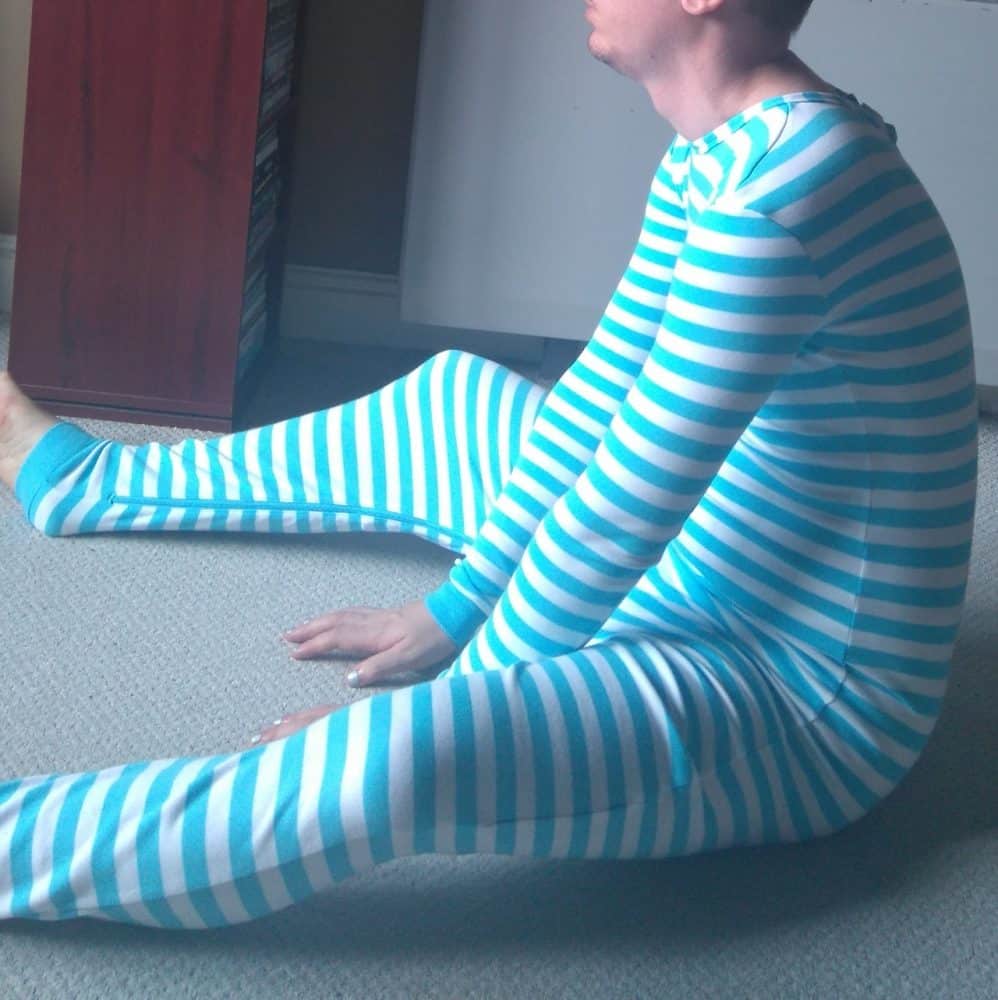 Turned Into An Abdl!
July 13, 2020


Adults Who Wet the Bed??
July 19, 2020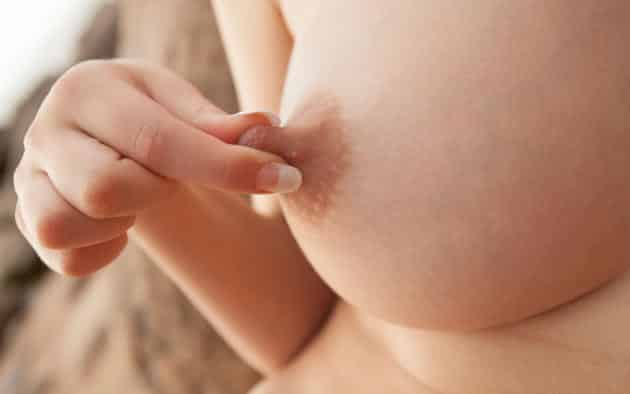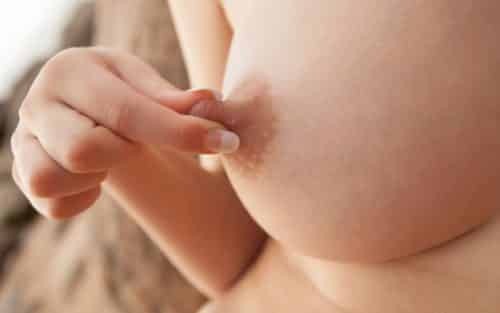 Baby, it's time for you to suck on some sweet exotic mangoes then take your sticky mouth to suck out Mommy's sweet and creamy milk. You are so famished and you need something sweet and creamy inside of your mouth,  in order for it to travel all the way down into your little tiny tummy. As I take you put of your comfy ABDL Stacey, I pull you close to me and place you in my lap I tilt your head back and I squeeze a sliced mango's juices into your little abdl mouth. The mango is so sweet, so you will stick out your tongue now and I will glide the mango all over it in order for you to continue to salivate. I want your mouth to be very wet as that is it's purpose. It must always be prepared for use Mommy Scarlet's body when it is summoned to do so.  You will suck it dry as the sticky droplets of the sweet mango juices fall on your tongue as I squeeze the last of it in your mouth then I tell you not to swallow. Keep the juices inside of your mouth for now until I tell you otherwise. You will obey and you will patiently wait in anticipation to see what Mommy Scarlet has planned for you. Now, I will remove my pink lace bra and I will rub the sticky mango juices all over my soft and succulent tits. I will now grab your face with both of my hands and I will rub it all over my ample breasts. My nipples are now hard so open your ready mouth. Suck passionately at my soft and puffy pink nipples and as the creamy white milk is expressed it will join together with the mango juice that is already in your mouth and you will squish it all around until I demand that you swallow. Suck and lick more of Mommy's creamy tits and swallow down my tasty breast milk. Don't you dare bite Mommy's erect nipples in your excitement, just be Mommy's good little abdl baby abdl baby and continue to suck me dry. Pull on my nipple like it was a rubber band and now l will take your other hand and place it on my other tit. Pinch and squeeze my other tit with your fingers and gently pull on them until I tell you when to stop. Like a drippy faucet the nipple stimulation makes my tight and wet hot cunt leak succulent and pleasant sweet juices that I then directed you to my juicy twat to suck and drink. Mommy Scarlet's body produces sweet and creamy milk, both from my tits and also from my pretty pink hairless cunt. So close your eyes my little diaper lover and drink from Mommy's fountain of love. Mommy is feeding you what you need and you will devour all of it. Lick and suck everything until there is no more left. Then after all has been drained out into your mouth, take the other half of the sliced mango and squeeze all of it's juices over Mommy's pretty cunt then open up your mouth and suck all of the juices into your mouth. Sucking mangoes and Mommy's sweet milk is your reward for being such a wonderful baby and it is Mommy's pleasure to watch you enjoy pleasing me as the good little abdl boy abdl boy that you are.
Scarlet
1-888-430-2010
Click Here to chat with a phone sex mommy!
#abdl #abdlboy #abdlbaby #abdlmommy