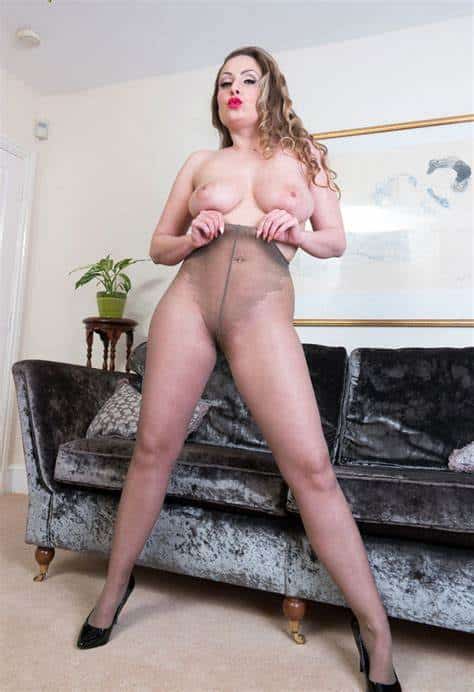 Sissy Pantyhose Fantasy With Mommy Jackie!
July 21, 2019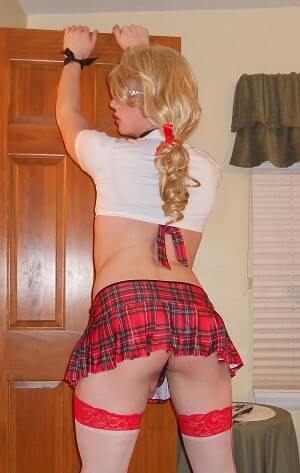 Sissy Training Roleplay
July 27, 2019
Turned From A Husband to A Baby (part 1)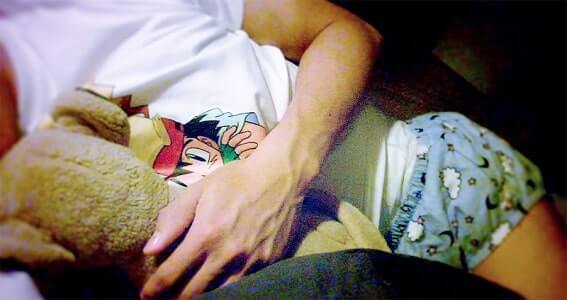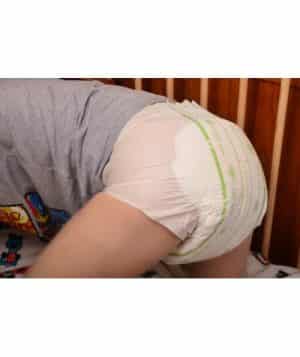 Logan laid still on the side of the bed, so afraid that he might fall off that he was stiff with fear.  He'd been laying there for a while, waking up after he fell right asleep when he was done with the cup of tea his wife Brenda brought him. Everything was huge! It was like somebody had snuck him onto a stage set while he was sleeping, with his bed and nightstand and dresser rebuilt on a massive scale to make him look child sized.  But he didn't look child-sized, he WAS child-sized! He had been turned into a baby! He held his hands up, watching tiny baby hands do exactly what he wanted them to do, the feeling surreal and mind boggling.  Something had happened to him, some kind of age regression… suddenly he heard footsteps right outside the bedroom door and turned his head to see his wife Brenda walk in.  He wanted to talk to her, to get out of the bed but all that happened was he waved his stubby arms and legs about while shrill baby cries and gurgles came out of his mouth. He started to cry in earnest, and Brenda didn't look even a little surprised at seeing a baby in her their bed, just made a 'awwing' noise, and came over to pick him up. "Look at my brand-new baby! You make a much cuter baby than you ever did a husband, that's for sure!", she said. How did she know it was him?! Click right here to read the rest and call for your age regression phone sex.
Brenda
1-888-430-2010
chat with a mom phone sex!