Abdl's Forced To Wear Diapers
June 20, 2019


Forced in Diapers…Together?!
June 22, 2019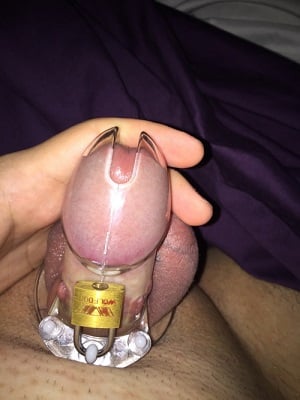 I had a conversation with Auntie Brenda the other day about those unfortunate fellows that aren't particularly blessed in the crotch region. Their situation is good for a chuckle, that goes without saying, but they can hardly be allowed to go around like that without some kind of restriction. They may try to trick some poor woman, flirting and taking her back home where she finds out that the big dicked man she was about to have fantastic sex with is a small dicked wimp. So we were throwing around the idea that anything below four inches is going to be kept in a chastity cage, a thick adult baby print diaper, or the prettiest pair of ruffled panties that we can find! And for the naughty ones that decide to take off what we put them in as soon as they can, all three will be used, right along with a lockable diaper cover! I imagine it's very hard to attract a woman with such a large diaper bulge. Go on and call me for your small dick humiliation phone sex, you know you deserve it!
                                                                                                                                                                                                Tawny
1-888-430-2010
Click Here to chat with a phone sex Mommy!
#abdl #adultbaby #ageplay #ageregression #diaperdiscipline #forcedchastity