Kinky Stepmom Wants To Play With Your Friends!
April 26, 2020


Abdl Embarrassed by Naughty Babysitter
April 30, 2020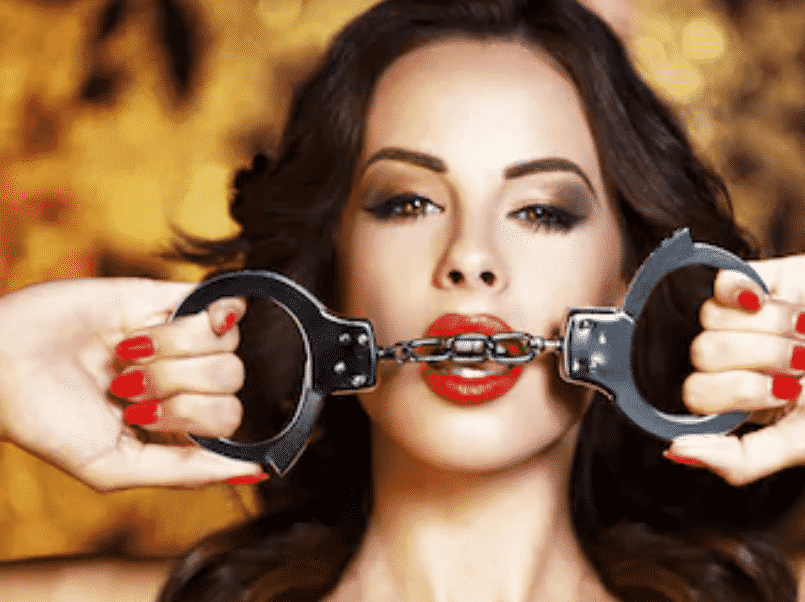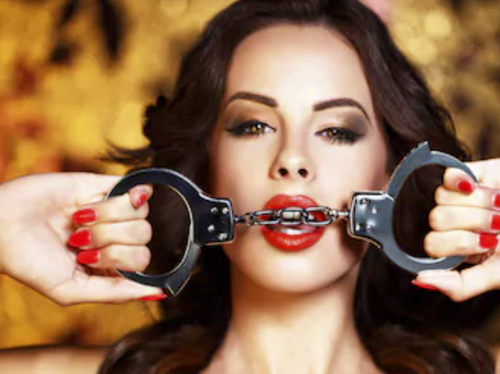 You are my effeminate submissive abdl sissy slave. I will paint your lips pink and place on your head a pink wig. You will not wear your pink lace panty and bra until I decide that you have earned it. I will push you beyond your limits that were created in your head and you will surrender and trust my every move.  You will become useless as I blindfold you and your hands will not interfere as I handcuff you. You are commanded to patiently await my next move.  You will not ask what is happening but you will obey what is done to you.  Open your mouth wide, while I insert my pink nine-inch strap-on cock and I expect you to gag on it while I push it deep inside the back of your mouth.  Take all of it, as I grab the back of your head with both of my hands and push it towards me. I am fucking your face with my strap on fleshy cock and as the sissy whore that you are, you willingly take it. Balance your body while on your shaky knees, with your handcuffed hands trapped behind your back.  Your nipples are erect, without my permission so they will now be pinched until they become in submission. I will fondle them roughly until they are sore and you may not flinch while I do it some more.  Your clitty cock is now hard as a rock, while your breathing pattern changes and your heart beats nonstop. I will take my stiletto's heel and press it against your crotch, don't wonder for how long as you can't look at a watch.  You will trust me blindly as I push in your skin, your face becomes sweaty, yet you hold your pain in.  I will push you beyond what you think you can take. I am your Dommy Mommy Scarlet little one, make no mistake.
Scarlet
1-888-430-2010