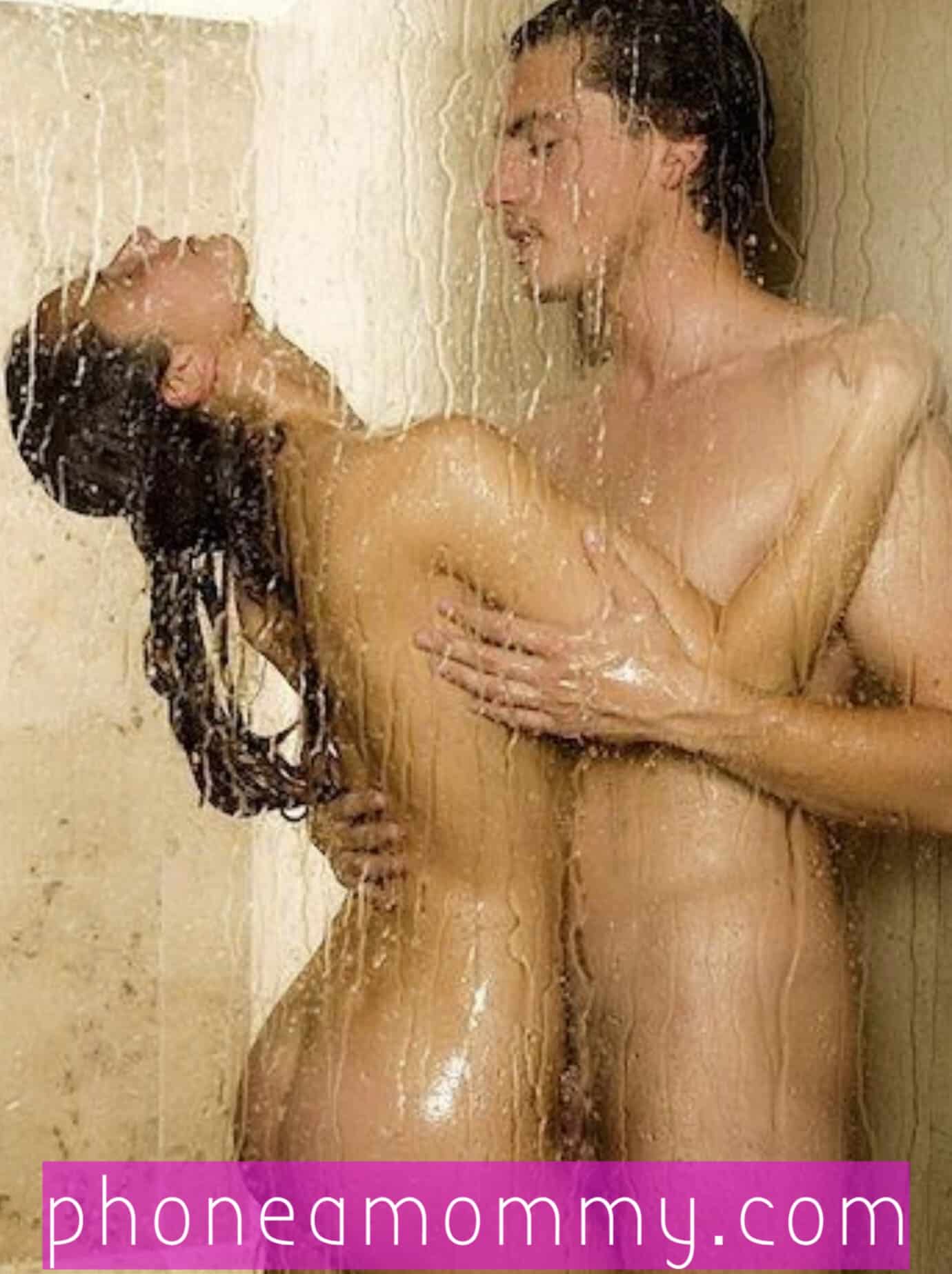 A Little Tawny "Medicine" Always Does The Trick
January 9, 2021
Let Stepmommy Tawny Take Care Of Your Cock
January 11, 2021
Aunt Brenda Takes Care Of A Sneaky Baby (part 1)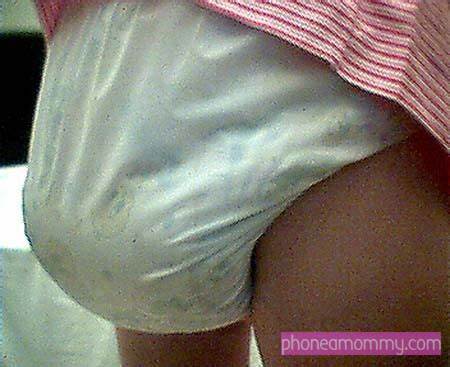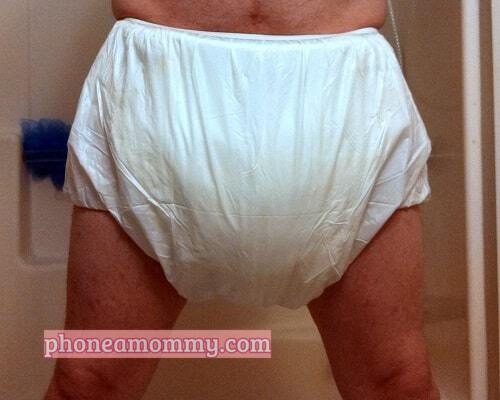 Connor couldn't help but feel ridiculous as he peaked out of his window as discreetly as he could, just the side of his head and one eyeball showing as he leaned over from the side… he even had the kitchen light off, so it was harder to see him! As silly as he felt, he would be even more embarrassed if anyone caught him staring at his neighbor's laundry out on the lines.  One row was nearly full of cute panties and bras, and that really should have been what his attention was on. Brenda was a pretty woman, and he knew she was probably sexy as hell in those frilly things, but what he couldn't look away from was the line full of cloth diapers and plastic diaper covers, all of them adult sized. She ran a daycare for special needs adults and had an ample supply of whatever she needed to take care of them. None of this would an issue if it wasn't for the fact that Connor has had a diaper fetish for years now. He had it mostly under control but the first time he looked over and saw those diapers flapping in the wind that was it for him! He had managed to sneak over there once to grab one abdl cloth diaper, and one pair of plastic diaper covers, nervous as hell and sweating bullets the whole time! He had more than a little bit of fun in them, crawling around in them and rocking his cock against them when he was in bed. He couldn't remember the last time he came so hard. He enjoyed just holding them in his hands, rubbing them and laying on them. They seemed to really relax him as much as they excited him sometimes.
For the past few days though he had the strongest urge to go snatch another pair. It was stupid, he knew it was stupid, but he got away with it once, a second time shouldn't be too hard, right? He had been watching for a few days, waiting till she had clothes out on the line and left the house.
Brenda finished hanging out her laundry, but instead of heading inside she got into her car and drove off… this was a perfect chance! Connor waited till she was gone for several minutes, then slipped over to her backyard, grabbed one cloth diaper and one plastic diaper cover, and rushed back over to get inside his house. Before the backdoor had even closed all the way he was rushing to take his clothes off. It didn't take long before he was walking around with the diaper on and the plastic pants crinkling, and he was loving it. He tried to hold off for a bit, but it wasn't long before he was sliding a hand against the diaper, his hard cock taking up all his attention. That might be a good reason why he didn't hear Brenda's car pulling back into her yard! What will happen next… click right here to read the rest and call me for some adult baby phone sex.
Aunt Brenda
1-888-430-2010
Click Here to chat with a phone sex mommy!
#ageplay #diaperkink #diaperhumiliation #abdldiaper