Tickles 'Til You Cum!
June 21, 2020


Sissified Because I Want It!
June 22, 2020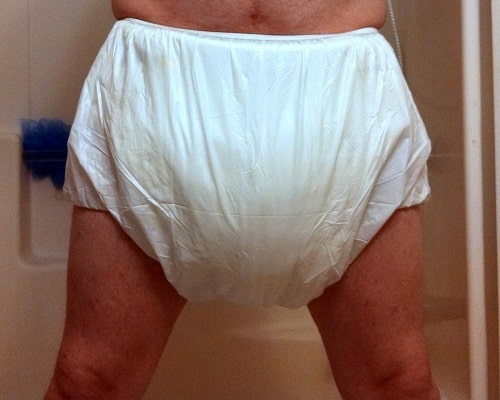 I wonder how many abdl diapers I would have to put you in to change the way you walk? I want to experiment with that, put on one diaper just to watch you walk around a bit, then put another one after that. Diaper after diaper, while I watch you go from walking normally to waddling to crawling to not being able to do much more than slide across the floor. A lot of that depends on the diapers, doesn't it? I don't think much more than a light wobble would be possible with pull ups, regular disposable would work a lot better for that, but I think cloth diapers would be right on top. I would have to use a ton of baby safety pins to hold them up, but it would be worth it to see you laid out on your back unable to get up! Ready to find out? Call me for some age play phone sex so we can play!
Tawny
1-888-430-2010
Click Here to chat with a phone sex mommy!
#ageplay #abdl #forcedtoweardiaper #abdlmommy