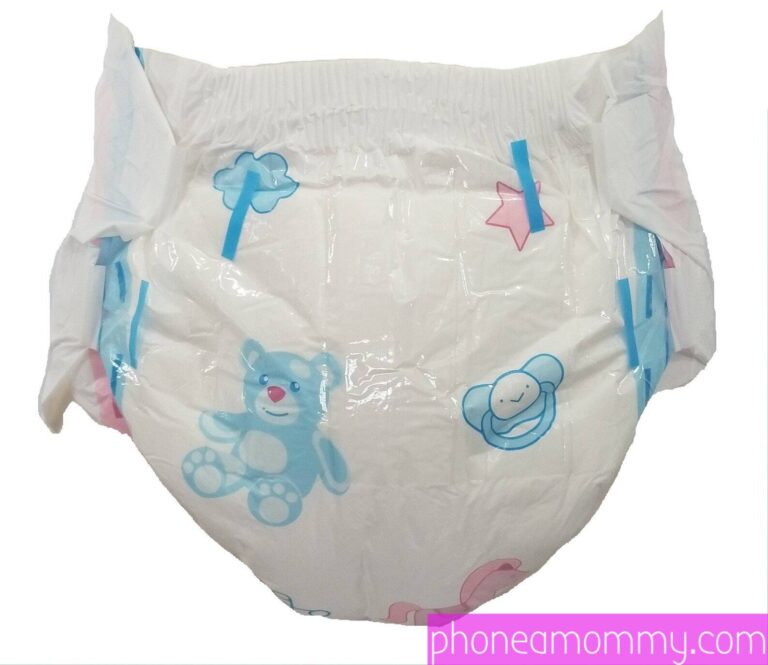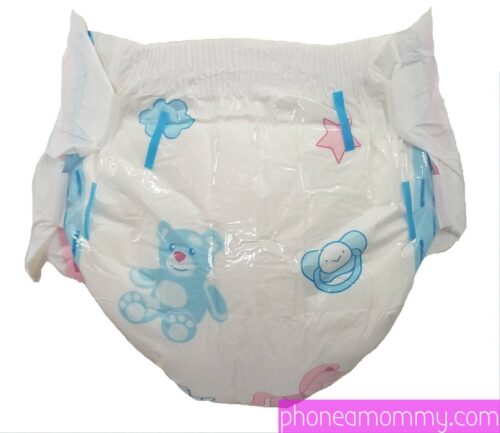 Brenda's Kinky ABDL Loves Hot Wax On His Genitals: Johnny has a diaper fetish that is so bad that he was actually fired from his job for it. He just could not separate the two, and it was getting a bit much for him to concentrate at work and think about his diaper fetish at the same time.
He has been an abdl for most of his life, and he would love it when I would get him all diapered and ready for bed and tell him a series of abdl stories while I cuddled him up in my arms. He would need to be breastfed as well, because he always looks to my breasts to give him the comfort that he needs.
He would hold both of my breasts in his hands and squeeze them so softly that he would mush his face into my mammary orbs. Every now and then, he would even blow raspberries on them while he played with them, and he even loves to talk to them as well. When he talked to my breasts, he would pretend that they spoke back to him, and he would laugh over and over again as if my tits were telling him a joke.
I always knew that there was something very special about Johnny, as he was not the norm. He was different from the rest, and he knew it and loved it because it worked for him and for me also.
One of my favorite moments was when he would take some whipped cream and spray it on my tits, and he would take his soft lips to suck them off. My pussycat would leak so much creamy juice when he would do that to me, and I have to maintain control so that he does not try to flip roles when I am in a place where I can be so comfortable that he would accidentally mistake that for me being vulnerable.
Though Johnny loves to engage in such erotic play, that does not mean that he does not like to get a little kinkier when the time is right. When he gets so hairy that it's difficult to see his pee pee and balls, I like to apply hot wax to his genital area every now and then.Yes, hot wax and strips are the last thing that one may find fun and enjoyable, but because he is able to take a high degree of pain mixed in with his pleasure, he tolerates and enjoys this type of play with no issues.
Johnny is a lot of fun, but 'I have no reservations at all about playing hot and dirty games with you, so stop being so shy and afraid and give me a call right away and let's get the fun started right now. I want to show you how much fun we can have together, even though it is on the phone. You will feel as though you are right here in the room with me. Click Here
888-430-2010