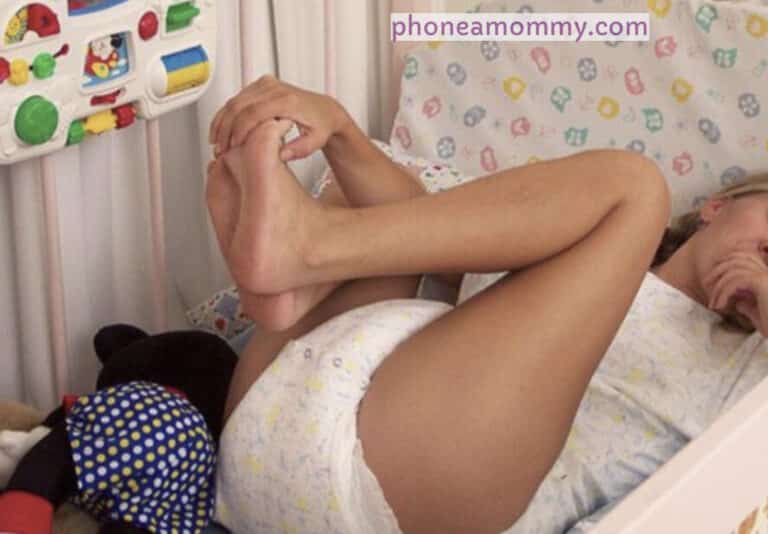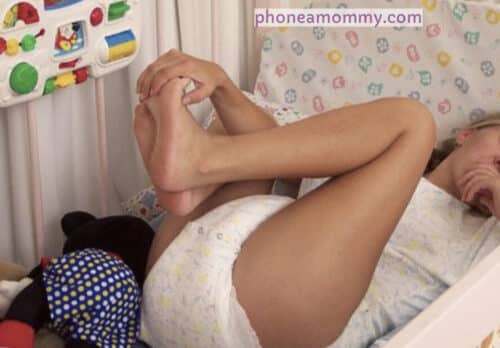 Come Play With Me: I love ageplay; it allows me to behave at any age I choose. And I just love to be a good little girl for you. I'll be your baby girl, and you can do anything you want with me and to me. I will be at your beck and call, and I will enjoy every minute of it.
A little diaper humiliation will turn my cute face pink in embarrassment and pleasure. Strip me naked, then lay me down and diaper me like a sweet little baby. Hold me down as I squirm under your fingers, then slip those thick fingers into my hairless pussy. Make me squirt all over before closing up my diaper.
Having a diaper fetish causes me to always have a very wet pussy. That diaper catches all my glistening juices as they flow from my constantly aroused crotch. I love to rock in my squishy diaper and feel the warmth spread all over. Make me alter from giggles to groans as you bounce me on your knee in my diaper.
I'll be your good little baby girl, and I'll make you feel good also. I will pull your hard cock from your pants and sucking on the tip like a Paci. I swirl my tongue all around as I lick up and down the hard, throbbing shaft. I cover your cock with my spit as I get it wetter and wetter, before wrapping my lips around your dick and gagging on it.
I love being babied and then being taken. So sweet and innocent one second, then moaning like a whore the next. Begging to be used by you, needing to be fucked so badly. I plead with my eyes as I look up into your face. Then whispering softly, "Please".
The word barely fell from my mouth as you thrust deep inside me. Causing me to gasp in delight as you plunge in and out of my tight, creamy pussy Making me shudder and squirt. Your balls press against my ass as you hold yourself hard against me.
I clench my pussy, milking your cock and balls of all your sticky cum. Feeling you shoot deep inside me as you grunt and fill me with your seed. You slump against me, your body weight feeling so comforting. Our raspy breathing is the only sound in the room.
I just love being your good little girl. I'll do anything you want. I will obey your every command. I am yours to do with as you please. Anything and everything you can think of I am at your disposal.
Give me, Baby Stacey, a call and let us have all sorts of yummy fun. Let your imagination run wild and use me to fulfill all your kinky desires. I am always just a call away, night or day, for all your naughty play!
So, hesitate no longer and call me now for some wild fetish fun. I am ready and waiting and soaked in anticipation. Make me your dirty diaper girl. Click Here
1-888-430-2010