Diaper Girl Fun!
September 7, 2020


Poor Little Sissy Baby Gets Humiliated!
September 13, 2020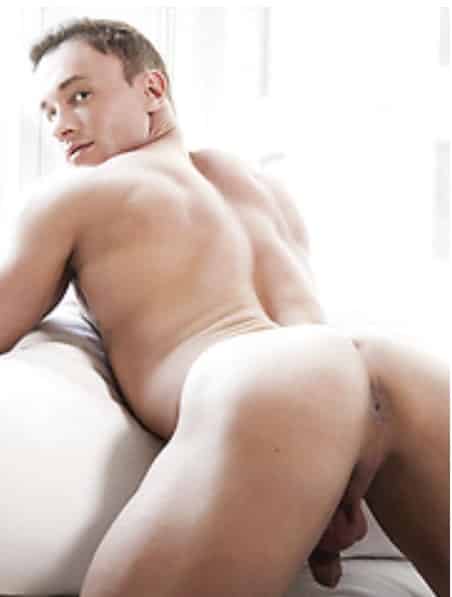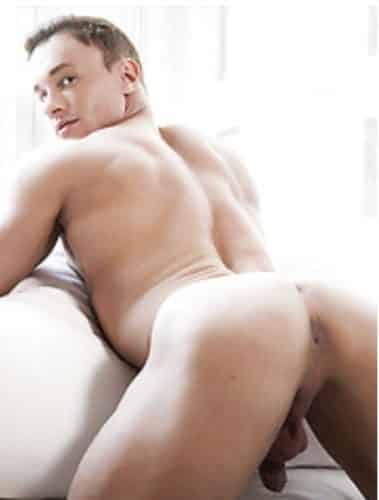 My diaper lover Fitz is in for a big surprise today, and I cannot wait to see how he reacts to it. He just woke up in  big puddle of piss as his diaper leaked out unto the sheets as he soundly slept last night.  Now I am almost finished giving him his bath where he was so happy to be soaped up in his abdl baby tub and to play with his toys.  As I take him with me to the bedroom, he usually knows what is coming next – except today's diaper change will be a little different than the rest.  As I place his bottom on top of the dry diaper, I lotion up and powder his little dicklet and raisin-sized balls.  I then take my middle finger and stick it inside a jar of vaseline and I lubed it up thoroughly.  I them took both of my hands and separated his anal cheeks and I stick my finger inside his asshole and aimed it down on his prostate and massage it gently.  He jumped because he was surprised to feel a finger in his asshole and I simply told him not to tense up his ass cheeks and to relax.  He did and I then inserted two more fingers, then three, then four then I balled my hand up into a fist on his already lubricated asshole then I started fist fucking Fitz over and over again while he moaned in intense pleasure and passionate ecstasy. "Oh ABDL Stacey Scarlet this feels so good" – is what he shouted and I continued to pump his ass with my first while I inserted my arm all the way inside of his shit hole all the way up to my elbow.  His tight asshole wrapped around my arm like a glove and I invaded that private space inside of his bowels for hours with sheer delight. I then pulled out my hand after a few hours and took 4 suppositories and pushed them back inside of his ass, then topped it off with a 6 inch butt plug, then I closed back up his diaper and placed him in his ABDL Stacey to go to sleep.
Scarlet
1-888-430-2010
Click Here to chat with a phone sex mommy!
#abdlboy #assplay #diaperlover #dommymommy #fistfucking