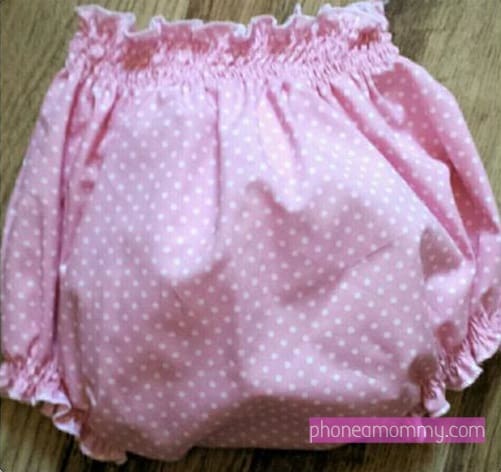 Greg watched with trepidation as his Auntie Brenda pulled up to one of her favorite dress salons. He didn't want to go in there, all the ladies would laugh at him! It had been horrible enough just driving to here in her convertible with the top down so that all the vehicles could clearly see him and what she had made him wear for this outing. All he could do was blush in humiliation as the people that passed them stared at him in his baby bonnet, crop top, thigh high stockings, and thick abdl diaper. Some just stared while others took pictures on their phones as they laughed at him… some truckers even honked at him! He wanted to tell Aunt Brenda that she was mean and nasty for doing this to him, but he couldn't anything but mumble around the pacifier gag she'd put on him.
And know here they were, pulling into this parking lot, men and women and children all milling around, and he could see that there were some ladies inside the store. A few faces were already turning around to stare at him and he wished that his bonnet was at least big enough for him to duck his head and hide behind. He couldn't even lean forward to hide because of the car seat buckled over his chest, and it was difficult to undo them with his baby mittens locked around his wrists.  So as Auntie Brenda parked all he could do was try his best to avoid eye contact and try to ignore all the whispers and giggling he could hear when she shut off the car. He tried to prepare himself for walking into the store… and then Auntie gave him a kiss on the cheek and told him in a sweetly condescending voice to be a good sissy baby while she was doing her shopping. She strolled into the shop with a grin and a wiggle of her fingers, leaving him behind in the car!
Greg sat their and watched in embarrassment as he watched Auntie Brenda talking and laughing with the ladies, it was always so easy to tell since they would look at him and then look away, laughing the whole time. Worse part should have been the public humiliation, all the folks making fun of him till he teared up…. But the absolute worse part was how hard his little clittie was getting inside his diaper! The more everyone giggled, the harder he got, and soon his red cheeks weren't blushing from just embarrassment!  He couldn't move his hips the way he wanted to with so many eyes on him, but that just set a fire underneath his skin, and it wasn't long before he was making sticky cummies inside his diaper, squeezing his eyes shut and biting down on his pacifier to keep from moaning out loud. He managed to not be so obvious about it, but when Aunt Brenda finally came back out, she knew as soon as saw his face just what he had done. Do you think he should be punished for doing something so naughty without permission? Call me for some sissy baby phone sex to let me know!
Aunt Brenda
1-888-430-2010
Click Here to chat with a phone sex mommy!
#abdl #sissybaby #humiliation #sissified #sissification