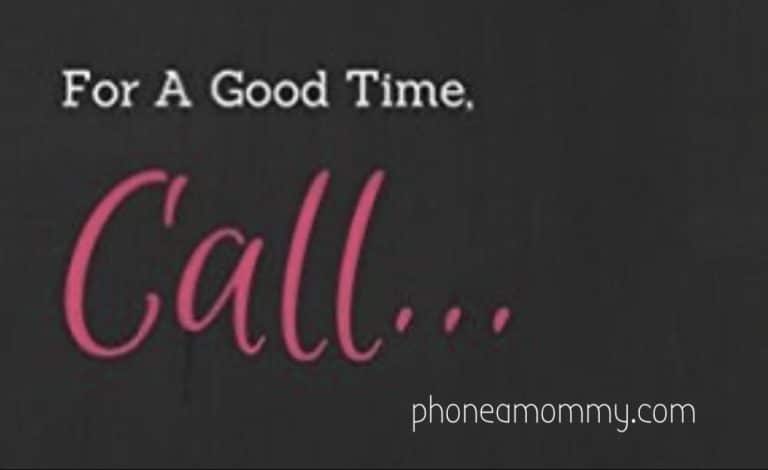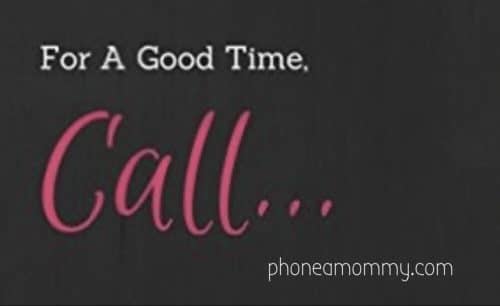 For a very good time, call me!  My name is Candy and I am a fetish lover.  I am very open minded and extremely sexual.  Nothing is off limits or taboo when it comes to naughty fun.  Anything and everything is game.
So give me a call and let's get started.  We will have so much kinky fun, and you will enjoy every minute of it, I promise.  Tell me all your fantasies and desires and let me make them come true for awhile.  Open up and spill your secrets to me.
No judgement from me on anything you tell me.  Feel free to open up and share your darkest deepest desires.  Let's escape reality for a bit and enjoy ourselves.  No worries for a short period of time.  Just you and me and our wild imaginations.
You can talk to me about anything with no prejudices.  I enjoy all fetishes and I am very curious about anything and everything.  We can just talk or we can role play or we can get downright naughty and nasty.  Let our kinky inner freaks out.
We can get downright dirty and have lots of yummy fun.  And it can all be our little secret, unless we decide to let our freak flags fly.  So don't hold back, call and tell me all about your fetishes, whether sexual or nonsexual, I would love to hear about them all.
I want to know what gets you excited, what gets your motor running.  Tell me about any and all of your erotic fixations.  I want to know what attracts you, what gives you instant gratification and what gets you aroused.  From ABDL to Zoophilia, I am interested in it all.
Don't hold back, I want to hear about it all.  Every sultry detail of your sexual prowess.  Every naughty dream and all the intimate details.  You can tell me things you can't share with anyone else, all without trepidation or worry.  And I will be eager and excited to hear it all.
Let's get naked and wild and have a blast.  And all from over the phone.  You can choose to do a private session through a call, in a private text session or even a Skype session.  I am available 24 hours a day, 7 days a week.  Unless already in a session.
So, pick up that phone and let's get started.  Open up that naughty mind of yours and let me join you in some playtime.  Join me in orgasmic bliss, let me make you cum over and over.  It will be an explosion of fun for all.  We will be a wet sticky exhausted mess when I am through with you.
Call now for an exciting sexual experience.  Or just for some intimate conversation, I am open to anything and everything.  Tell me what you like, tell me what you want.  And let me give it to you.  Over and Over!
Everyone loves a little Candy, hehe.
We will have so much naughty fun.
1-888-430-2010