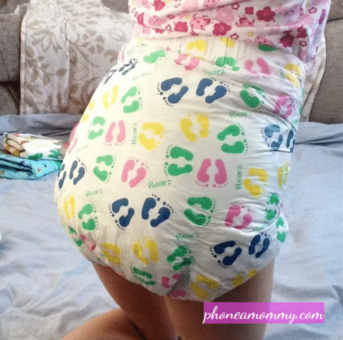 Amanda Has Kinky Fun With Another Diaper Girl!
July 14, 2023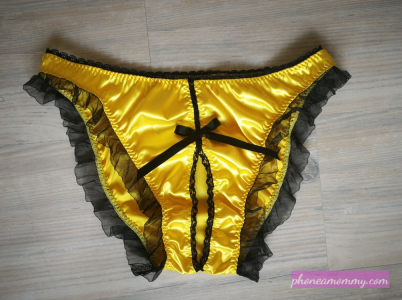 Sissy Judith is a Silly Cuckold and Karen Won't Let Her Forget!
July 16, 2023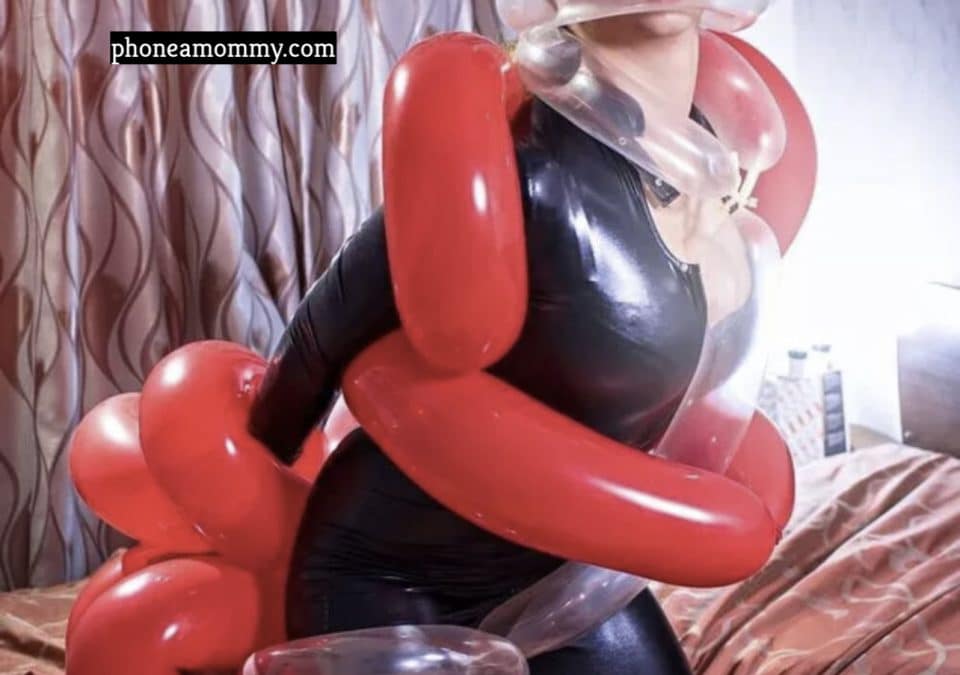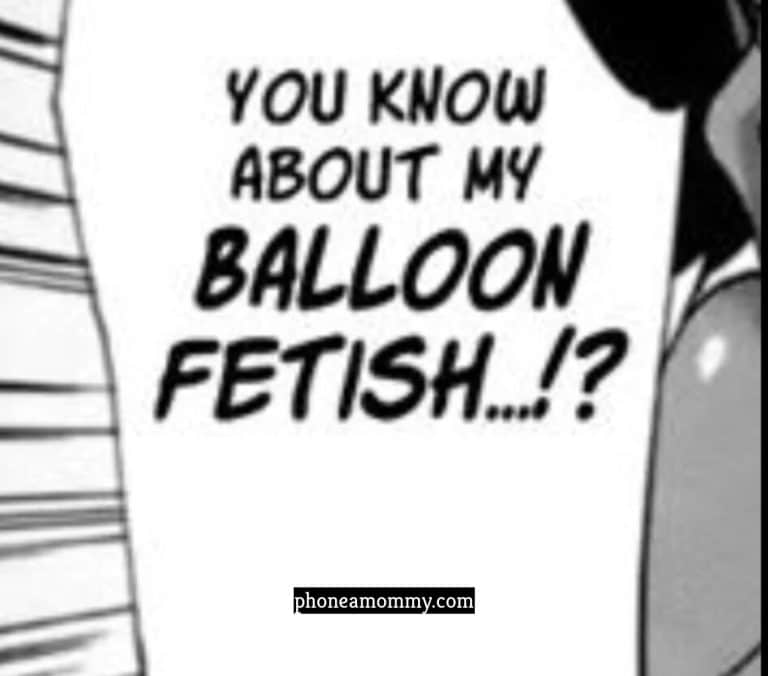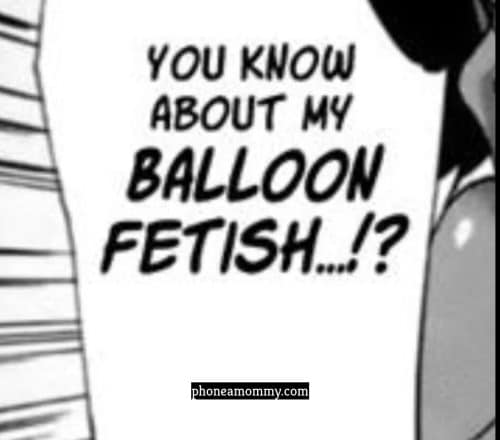 I just love the smell of balloons, and blowing them up gets me very excited.  The sound and feel of rubber and latex is orgasmic.  The feel against my skin is so pleasurable.  There's nothing like it.  There are so many colors and shapes and sizes, it's unending fun.
Take a deflated balloon and put between your lips and blow, filling it with air, watching it get bigger and bigger.  Tie it in a knot to keep it inflated, rub my fingers over it, making it squelch.  It's like the balloon is moaning loudly.  Makes my pussy get wetter and wetter.
Having a balloon fetish can provide hours of fun.  And I love playing with others.  We can have a balloon party, Fill the room with tons of balloons.  Being a looner is like getting in touch with your childhood fantasies.  Fun and excitement, no worries, it's an escape from the boredom of being an adult.
And the part I like the best is the popping.  To blow that balloon up nice and big, filling it with air causing it to stretch so tight.  And putting it between my legs and squeezing it, harder and harder until it pops.  The sound reverberating and echoing through the room and feeling it pop against my pussy, and not knowing when it will explode adds to the excitement.
Another fun thing to do with balloons that I enjoy, is filling them with air and then letting them go so they fly around the room.  Making that hissing noise as it loses all it's air.  Watching it get smaller and smaller, just like a cock when it ejaculates.
The fun we can have together, smashing balloons between our bodies as we press against one another.  Rubbing them all over our bodies.  Gyrating and rocking against them and each other.  Getting hot and sweaty as we play hard.  Humping against the balloons is so erotic.
Picking up speed, humping harder, our breathing getting more rapid, moans and groans filling the room.  Then Pop! Pop! Pop! POP!! As the balloons explode so do we, cumming so hard we collapse like all the broken and popped balloons, laying in a heap on the floor.
Panting and all wet and sticky.  I let out a loud satisfied sigh, a smile on my face and a dreamy look in my eyes.  Did you know that balloons could be so much fun?  Just imagine what you could do to me involving balloons.  Let your imagination run wild and let's get kinky.
Give me a call and tell me what fetishes get you excited.  I would love to know what gets your motor running and makes you crazy with lust.  What is your fantasy?  What would you like to try?  And see if you enjoy it as much as I do when I'm playing with balloons.
I would love to hear all about your desires, we could do them together and have all sorts of messy fun.  I love it all!
1-888-430-2010