Sissy Boyfriend
December 18, 2018


Good Abdl's Get Rewarded!
December 20, 2018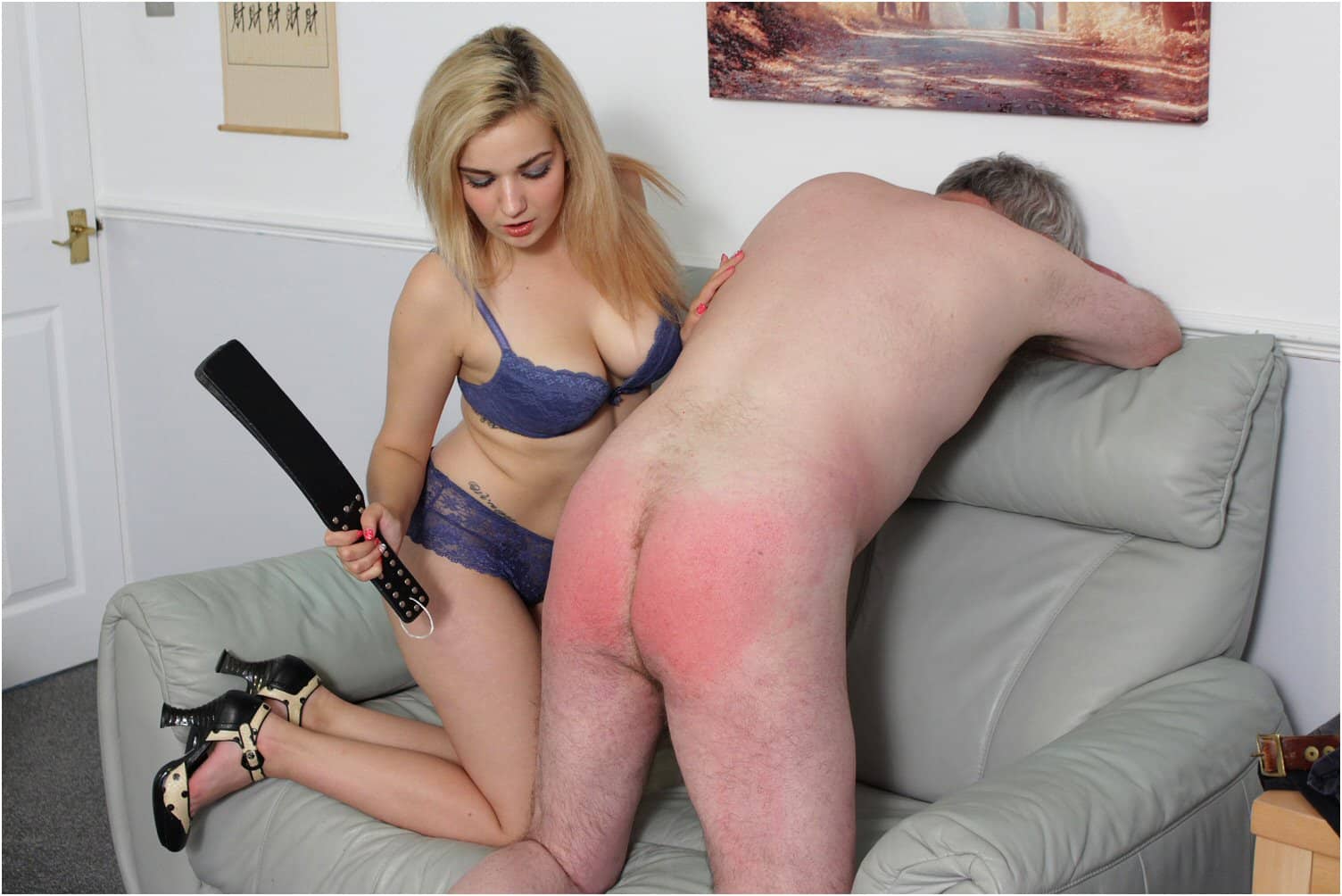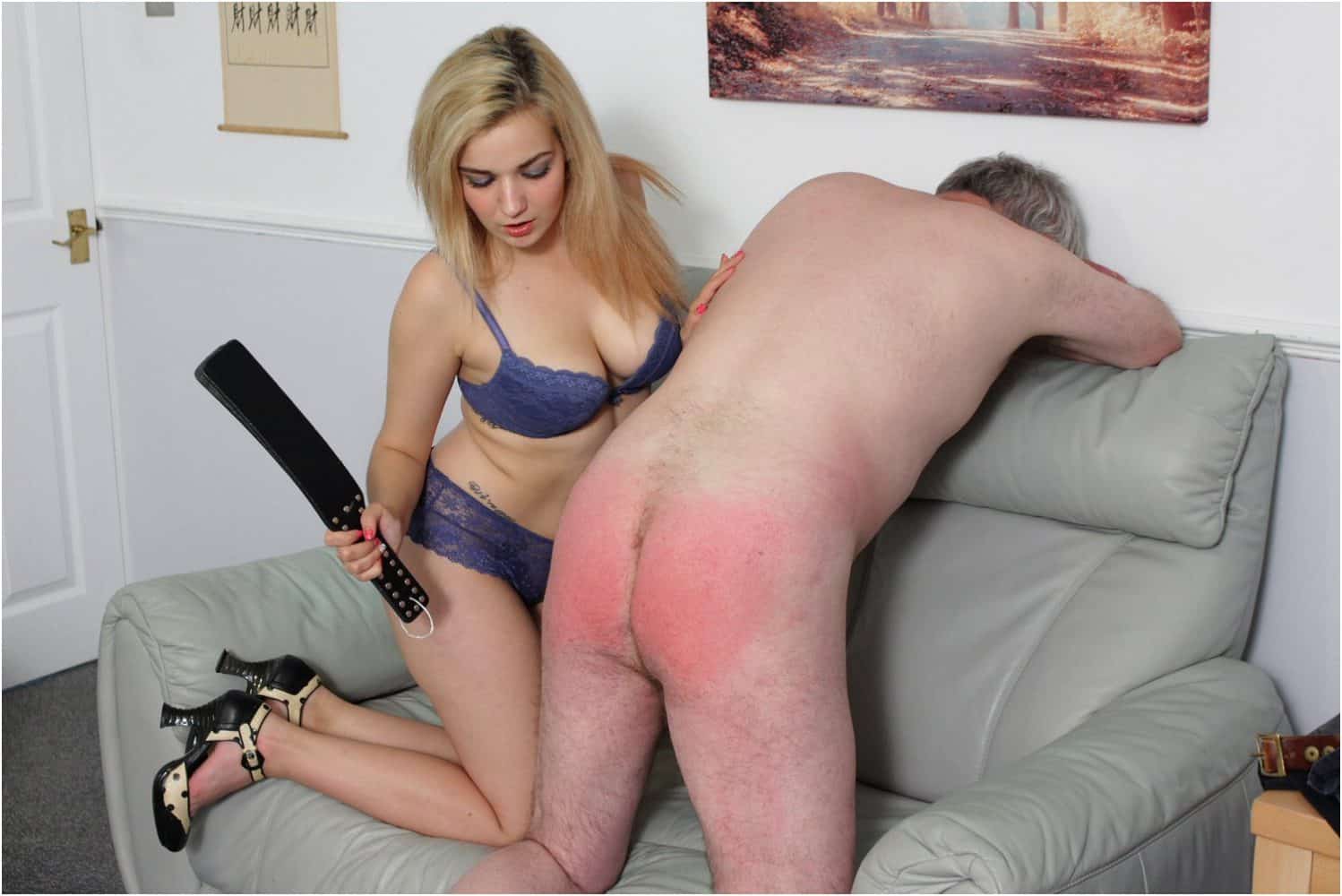 I wrote a little blog about gathering up all the cute abdl diapers that I could find in the house in a big pile on my nursery room floor, so I could roll around in it,and I clearly stated that it was so much fun that even if I got a spanking it would be worth it.  I had so much fun that I absolutely meant it…at the time.  But when I got caught,I didn't have so much fun after that! Mommy Brenda fussed at me a lot, and that was bad enough, so she didn't actually have to spank me! But she did. She bent me over her knee with my diaper pulled down to my thighs and brought her hand down to spank my bottom a bunch of times.  Super hard, too! Now I've got a sore bottom, and a mess to clean up! I want you to call so we can have some naughty diaper girl phonesex!
1-888-430-2010
Click Here to talk with a phonesex Mommy!
#abdldiaper #diapergirl #diaperfetish