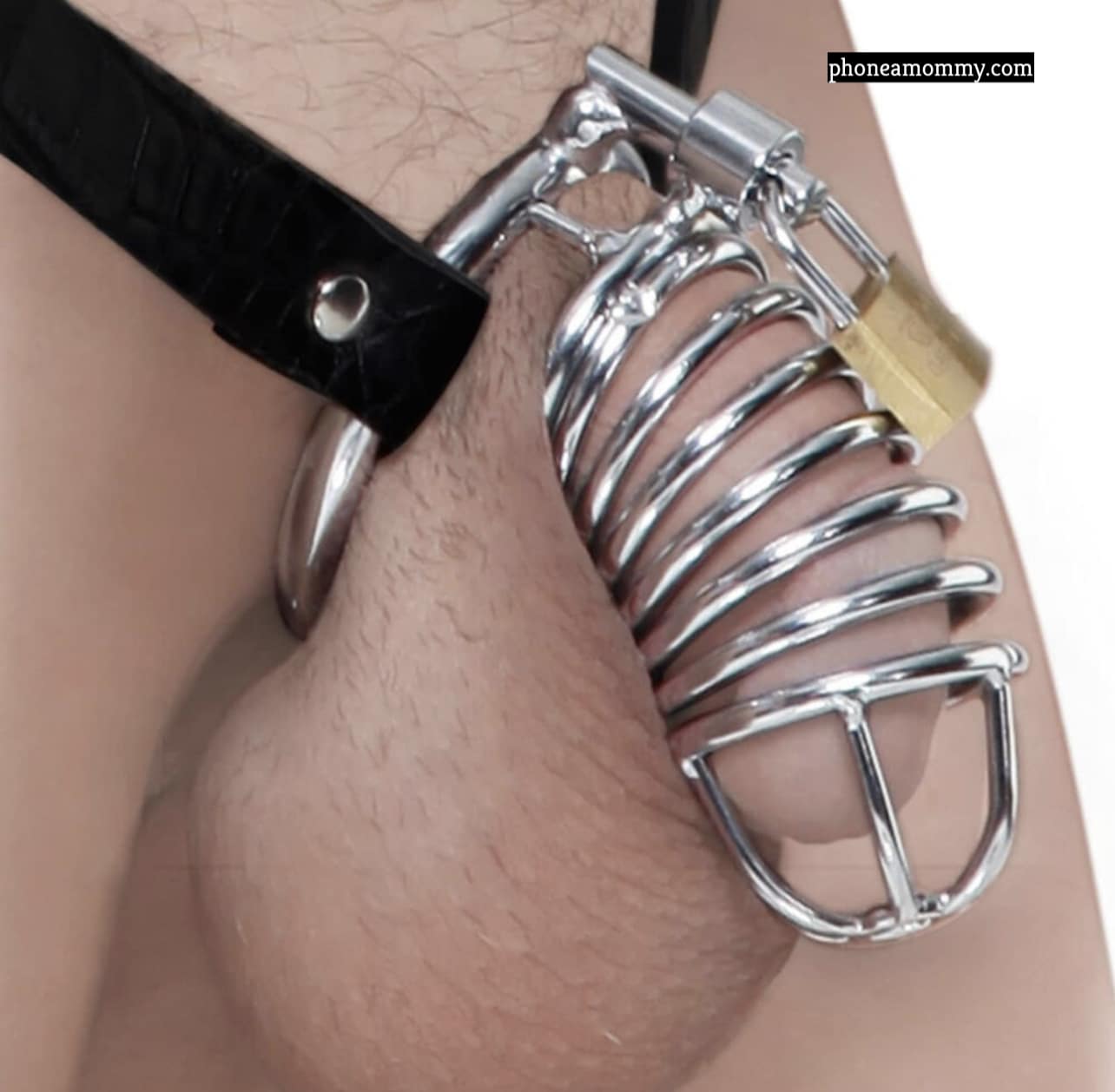 A Caged Cock for Mommy
June 11, 2023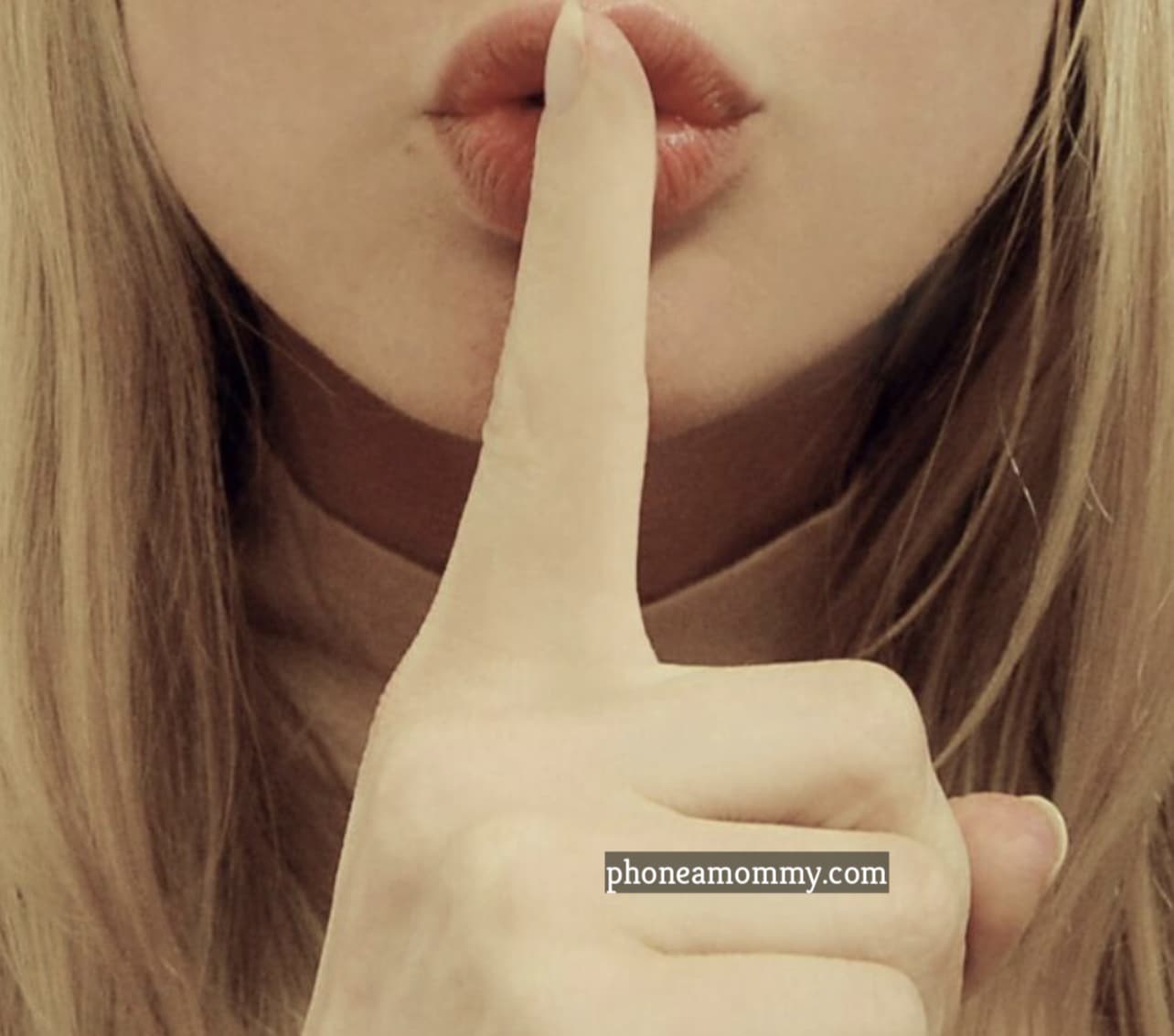 Shhh… Don't Tell Daddy
June 18, 2023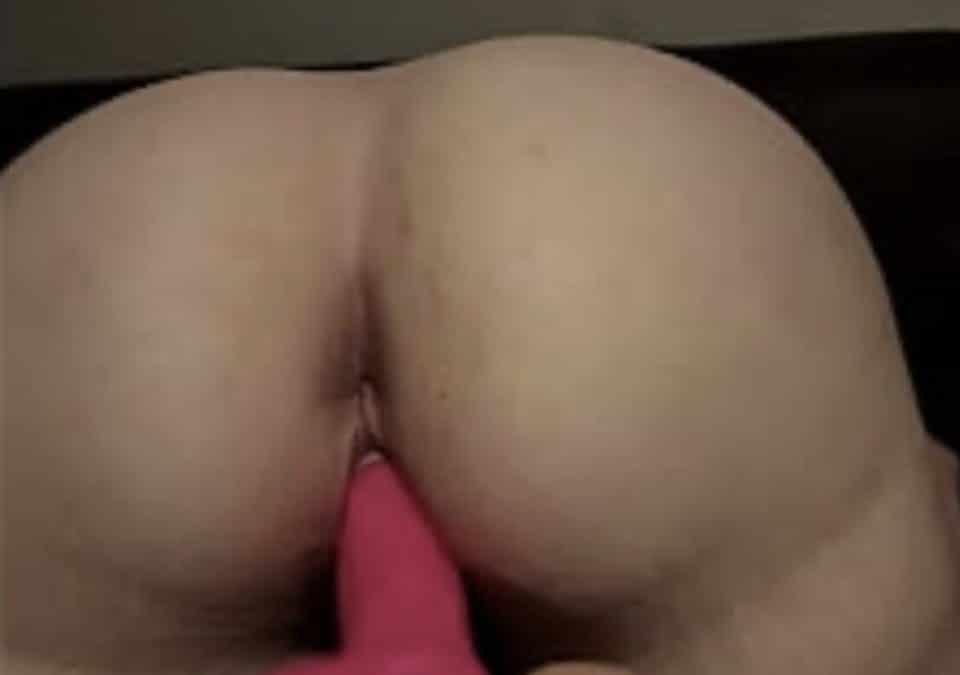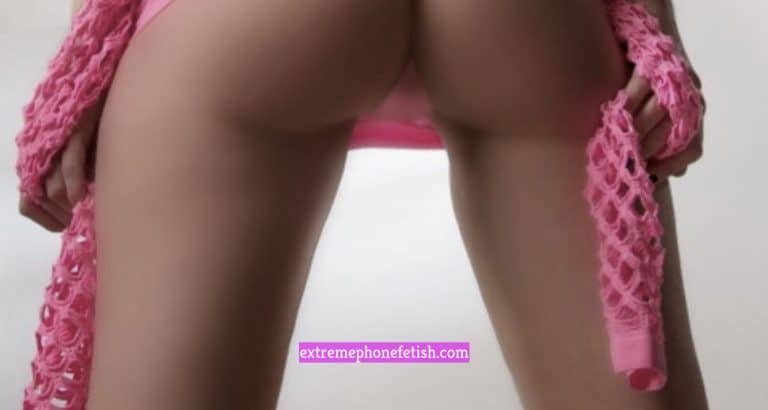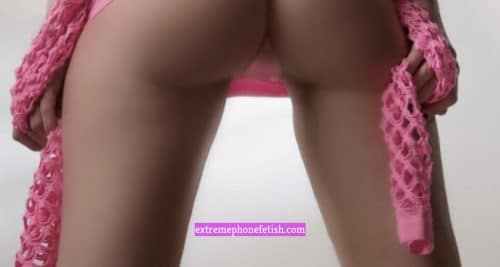 When I am so horny and in desperate need of a good orgasm, it always makes me grouchy.  The throbbing between my legs is so distracting, that it is all I can think about.  I need release and I need it right now!  I can't function or think clearly when I'm this horny.
I feel snappy and short tempered with everyone around me, and I can't seem to control my wondering hands.  I slowly slide my hands down over my sensitive hard nipples.  Squeezing and pinching them.  Biting my lip to keep from moaning out loud.
I hurriedly finish up my work and excuse my self from the room, stopping by my desk to grab a little something first.  Big, pink and hard.  I slip into the spare office that sits empty at the end of the hall.  I can't wait a moment longer, I need to cum now!
I strip my dress from my excited body and as soon as my panties hit the floor, I'm bending over.  It's not a moment too soon when I finally feel the hard rubber of my dildo slide between my pussy lips.  I let out a huge sigh and start to fuck myself hard and fast.
Oh yes, that's exactly what I need, I need to be stretched and penetrated until I squirt all over.  I get so caught up in the sensation and how good it feels, that I fail to notice the door slowly opening behind me.  I'm grunting and panting, working that cock in and out.  When all of a sudden I feel a warm hand grasp mine and pull the dildo from between my fingers.
I jump and yelp, startled by the intrusion.  Then you press your body against mine and lean in to whisper into my ear, that it's okay, just relax.  And just as my body un-tenses you shove the dildo back inside my dripping cunt.  Making me moan like a whore.
You pump that toy in and out, covering it with pussy juice, then you pull it out suddenly and before I can react, you shove your own hard cock inside my pussy from behind.  Making me melt in pleasure.  Soon we are fucking like wild animals, grunts and groans filling around the room.
I push back hard, taking all of your cock, balls deep inside me.  Your hands on my hips, pounding my pussy non-stop.  In and out, wet squelching noises emitting from our joined bodies.  This is what I needed so bad, I needed someone to fuck the shit out of me.
Would you like to join in some naughty office sex?  Bend me over and fuck me anywhere and everywhere?  If so, then all you have to do is pick up that phone and call me ASAP, you can call anytime night or day to play!  Any and all fetishes are welcome and I love it all.
Fuck me, make me squirt and then fill me full of your hot cum. Over and Over!!
1-888-430-2010