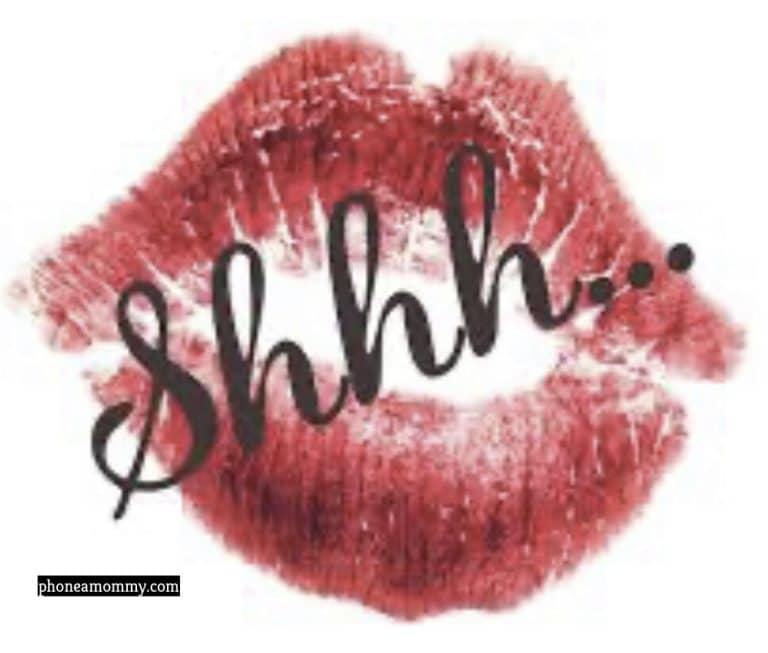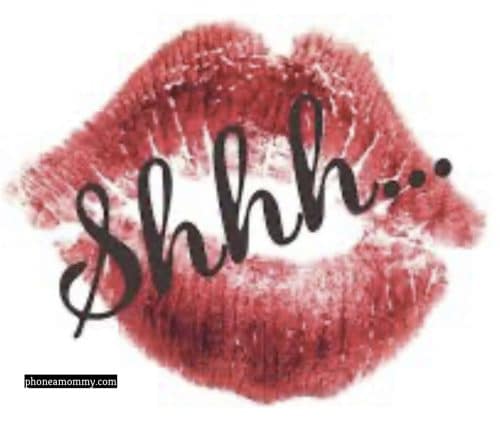 Daddy will be going away for work this coming up weekend, and mommy has been busy planning a fun filled few days for us.  Just remember everything we do during this time has to stay just between us.  Our special little secret.  Shhh….
We will have the whole house to ourselves.  We can do anything we want. anywhere we want.  A weekend of no clothes, just us in our birthday suits having a wild party of non-stop orgasms.  Mommy is so excited for the weekend to begin.  And mommy knows you are as well, if that tent in the front of your pants is any sign.
As soon as the front door closes and your dad drives away, mommy will strip you of all your clothes and inhibitions.  Then you can do the same for mommy, slowly pull mommy's shirt from her shoulders and slide mommy's skirt off, letting it drop to the floor.
Now mommy is just in her panties and bra, your young cock starting to grow and harden.  Mommy wraps her hand around your dick pulling you closer.  As you unfasten mommy's bra and then tuck your fingers into the waistband of mommy's lacy panties, mommy starts stroking your rock hard cock.
Mommy just loves how big your cock is and how it throbs in mommy's warm hand.  It's so much bigger than daddy's.  And can stay hard for hours, cumming multiple times.  And we have an entire weekend to exhaust ourselves and our libidos.
Mommy steps closer to you and spreads her legs slightly, guiding your hand to mommy's very wet pussy.  Mommy gasps and leans in closer to you as you slide your fingers between mommy's swollen pussy lips and into mommy's dripping pussy.
Mommy presses her open mouth to yours, kissing you deeply.  Our tongues intertwining, our breathing deepening and our bodies trembling.  As we kiss harder, mommy squeezes and strokes your cock even harder.  Making you moan loudly into mommy's mouth.
Every flat surface in this house is going to have our thrusting sex crazed bodies plastered on them.  Our hot naked bodies glistening from our exertion.  Our sweat drenched bodies slipping across the table tops and leather covered furniture.
After hours of vigorous love making and hard core sex, we head upstairs to take a cool refreshing shower.  As mommy helps to wash your body, your cock starts to grow again.  That young cock ready for more.  Mommy drops to her knees in the shower and licks you from balls to cock tip.
Mommy looks up at you and begs you to fuck mommy's face, make mommy choke and gag on that yummy cock.  Your balls bouncing against mommy's chin.  Mommy grasps your thighs pulling your cock even deeper.  Swallowing around your creamy cock head.
Mommy just loves sucking the salty cum from your cock and balls, tasting it as it slides down mommy's throat.  That young cock squirting endlessly.
Would you like to play with mommy?  It can be our little secret…
1-888-430-2010