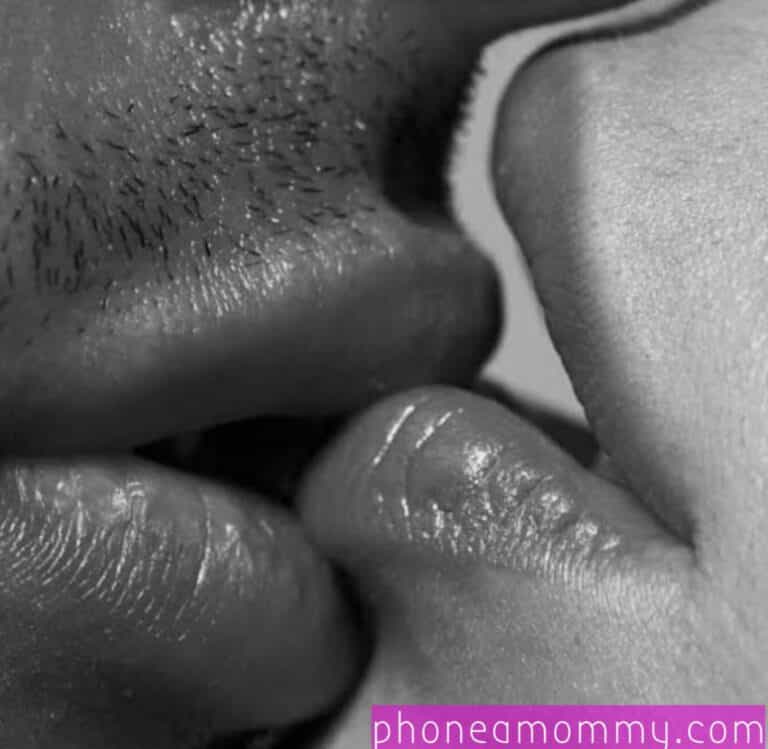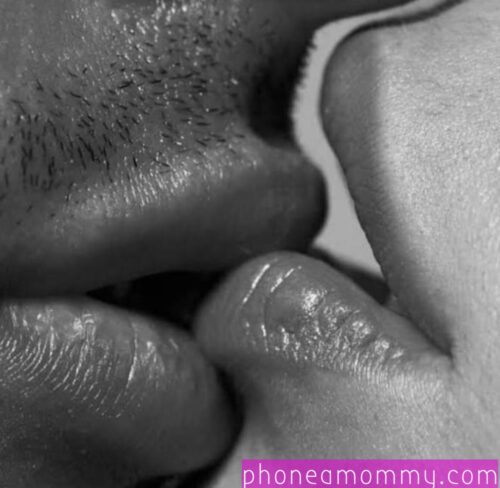 It has always been my dream to do something so totally out of the ordinary. Why do the same boring thing over and over again if I don't have to? So I thought to myself, "why not bring my adult baby diaper lover, Roger with me to the fair and fuck him on the Ferris Wheel?"
I mean, we will be high up in the air but for a moment or two and I will use that opportunity to fuck the shit out of him. He would be thrilled and ecstatic at the same time and he would also have the time to conquer one of his greatest fears, which happens to be a fear of heights at the very same time.
The more I thought about it the more excited I got. I could clearly see the imagery in my head and it got my pussy so very wet that I had to slip into a diaper to attempt to divert the leaking to a worthy source. I do indeed love being a mommy, who is so nurturing and loving and at times a light disciplinarian.
Why not have the best of both worlds? Who says that my abdl has to be the only one having all of the fun? So, I invited Roger to the fair and when he saw that we were proceeding to the Ferris Wheel, he literally froze in his tracks. He was terrified, visibly shaking and tried to look around for the nearest exit for us to leave the line for the Ferris Wheel.
With a stern voice, I told him that I demand that he remain exact where he was. He listened and timidly approached the Ferris Wheel with me. As it lifted up into the air, he confessed to me that he just released a bunch of piss into his diaper. As we approached the very top, the Ferris Wheel stopped.
This was because I paid the machine operator a hundred bucks for us to be in the air for 5 minutes. This was my opportunity, I unzipped Roger's pants and he was too shocked to know what exactly was going on. I undid his diaper and made him lift up his buttocks so I could pull his diaper fully off and toss it into the air.
I was being a total narcissist and I did not care who the diaper hit when it fell to the ground. At the time, and even now as I think back about it, it was not my concern. I grabbed Roger's damp dick and started to jerk it off. He was erect and leaking precum from his cock.
He was not aware that I was wearing a strapon until he saw me lift up my skirt and it was underneath, and he was so used to getting fuck in the ass by me that as soon as he saw my artificial dick, it was as if he was triggered and he assumed the position and spread his cheeks so I could fuck him hard in his manpussy.
I spat on the phony dick to lubricate it and I fucked him like a beast in heat until he came all into the air and then he collapsed back into his Ferris Wheel seat. At that point, I gave the operator a signal to resume the ride and we were lowered back down to the ground.
To this day this is all that Roger seems to talk about and he has never been the same again after that experience. And as for his fear of heights, that is totally a non-factor, I believe that our little sex session on the Ferris Wheel has cured his fear of heights. Do you like diaper bondage,  incest sex and family sex too? Then don't be shy, give me a call right now so we can role-play and I can fuck you like Roger.
1-888-430-2010
Click Here to chat with a phone sex mommy!
#ab/dl #abdl #ageplay #phoneamommy #phonesexroleplay #ageregressed #ageregression #abdlmommy #phonesex #adultbabydiaperlover #infantilism #diaperfetish #adultbaby #clothdiaperfetish #diapered #diapersex #MILF #diapergirl #abdldiaper #abdlphonesex #abdlbdsm #ab-dl