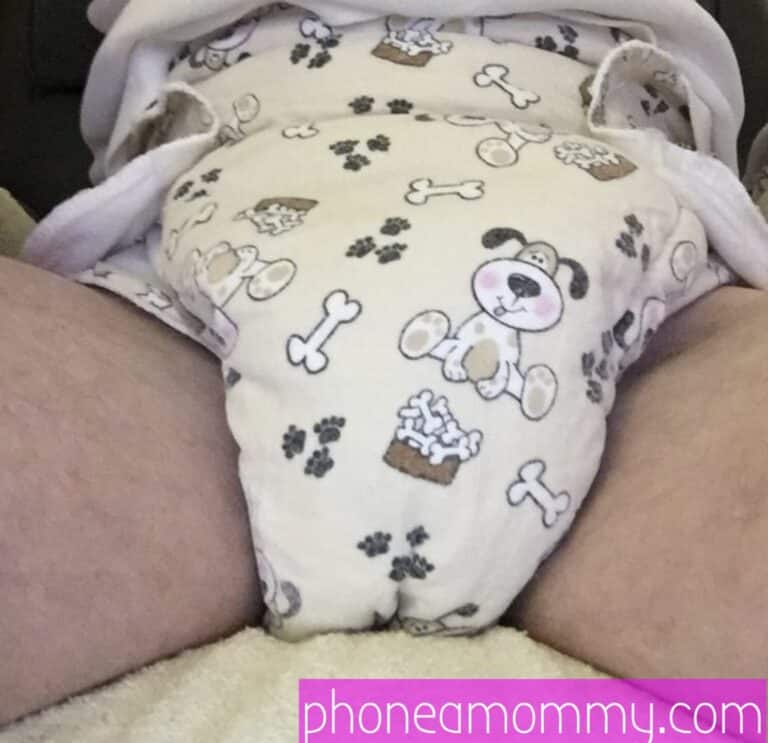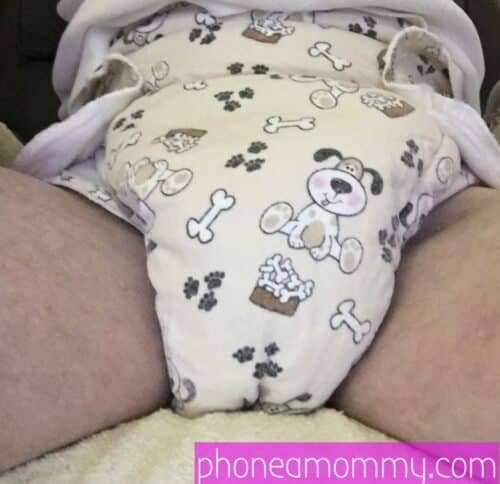 I love to treat my abdl babies in a variety of ways, it usually comes down to how I feel at the moment.  I will want one thing on a Monday and turn around and want something completely different on a Tuesday.  That is just the way that I am and I really don't care two fucks who doesn't like it. I get what I want and I do what I do and that is just the way it is.
So, when I told my abdl boy that he was going to act like a sissy, I was a little pissed when he hesitated.  I mean who does he think that he is?  Once I am your abdl mommy and you are my abdl, if I want you to be a sissy then there should be no argument, no protest and no hesitation, you should just be what I want for you to be.
Arthur needed to be coaxed and convinced so I had to go into my hat of tricks and pull out my secret weapon called abdl hypnosis.  We did have a little abdl chat about it a few weeks ago and I did not warn him when I was going to do it, but because I am in the mood for it, today is the day for it.
I gave him a cup of lavender and chamomile tea to get him very relaxed and then I started to speak to him in a soft and seductive manner and I coaxed his brain to believe that he is a sissy.  As I counted down from ten to one, he started to change his demeanor from Arthur to Sissy Art and I loved the way that he moved, he spoke, he looked.  He was going to be my sissy and he was going to please me and entertain me at my every whim and fancy.
I dressed Sissy Art up in the prettiest of panties and the baby doll dresses fitted him perfectly like a glove. He was now my sissy so he was now my she. We went shopping, dancing, dinner and movies and she was just the perfect little sissy that I needed.
After we came home, I wanted to take her from behind to remind her of her new persona and also to make sure she knows who is boss, so I bent her over and fucked her for hours from behind with my strap on.  She loved getting me inside of her and she screamed my name with every single thrust.  I own all of her and I will use all of her holes for my pleasure and utmost satisfaction.
Let me own you too, as you are walking around in this world lonely, miserable and sad and you need me to enter you and claim you so you can be happy that you belong to me. So, give me a call right now at 888-430-2010 and let us play. I am Mommy Amanda and I want to take you to places that you have never been so call me now and don't you dare delay any further.
1-888-430-2010