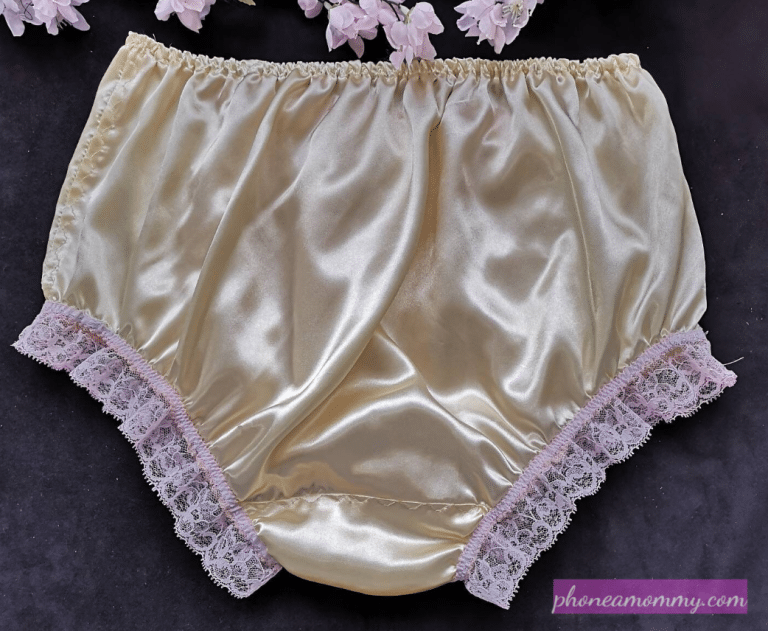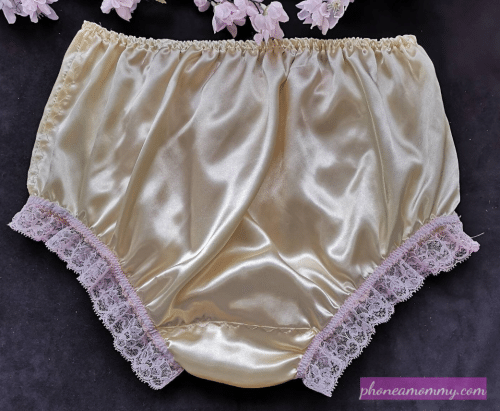 Robert and Brenda were in the living room; both were talking about their relationship and remembering the beautiful moments of their marriage; they both loved the immense trust they had between them. In between a couple of confessions about things they had wanted to tell each other for a long time, Robert felt it was time to tell Brenda his deepest fetish. He liked wearing women's underwear, which was his biggest fetish. Brenda looked at Robert, she knew her husband had some fetishes that were somewhat new to her, but this was a 360-degree turn for her, but the idea didn't disgust her. Instead, she was also very turned on by the idea of seeing her husband wearing women's clothes while they fucked. Robert asked Brenda what she thought, and she just got up; Robert thought maybe his wife thought he was a complete weirdo and was upset, but when Brenda came back, she had put on her shoes and a jacket.
"Well, aren't you going to get ready?"
"But where are we going?"
"To buy you the panties you like the most, honey, and today we'll make your fetish come true!"
Robert's confusion quickly turned to cautious excitement. "Really?! I'm going to get ready right now!"
Robert was ready in a second; they left and arrived at a lingerie and underwear store not far from where they lived; they entered the store and set out to find the panties that would best suit Robert. They searched through thongs, shorts, and boxers; finally, he found some that looked lovely, Robert and Brenda went to the fitting room, and Robert began to try on her panties. One by one, he modeled them for Brenda, who gave him her opinion on which one looked better and which did not. Being in the panties for so long had made Robert's cock hard, so hard that he seemed to have a tent in his crotch. Brenda noticed this and got up, walked over to Robert, and rubbed his cock over the panties. They were both kissing while Brenda continued to rub his cock. Brenda couldn't take it anymore and pulled down her pants, telling Robert to fuck her right there; he pushed aside Brenda's panties and pulled his cock out of the panties he was wearing. Thus, he began to punish Brenda's pussy over and over again. The sounds of their bodies slapping began to fill the entire fitting room; it was apparent what they were both doing. After a couple of minutes, all the adrenaline of being there fucking made them both cum, covering the fitting room floor with a mixture of their fluids. They quickly dressed and went out to pay for the panties she had tried on; she decided to wear all of them. They were both being watched by everyone, as every customer and store worker had noticed what they had done in the fitting room, and they loved the feeling that others had noticed how they fucked in there.
Aunt Brenda
1-888-430-2010