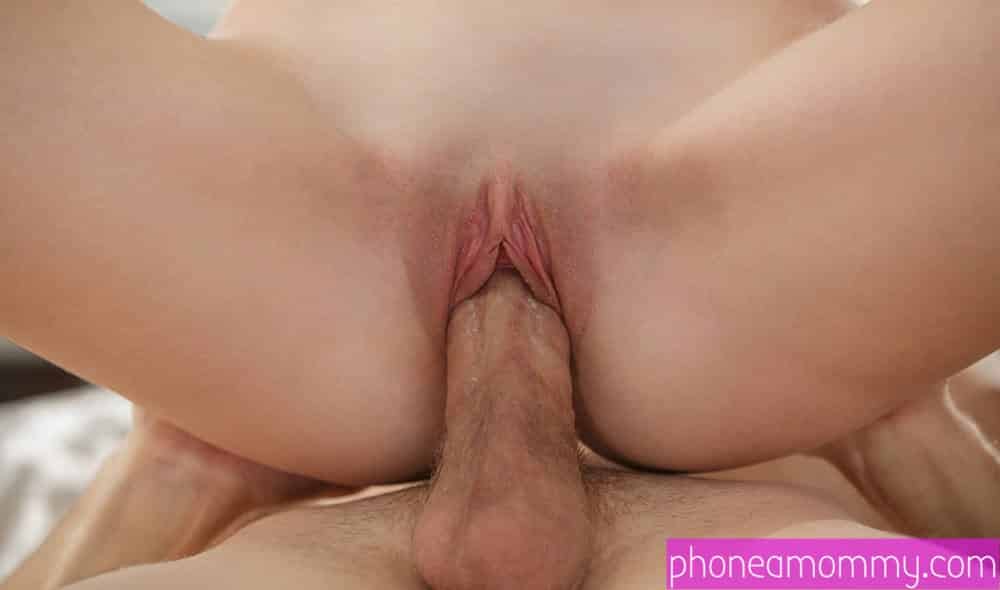 My Stepson Cums In Me
February 18, 2021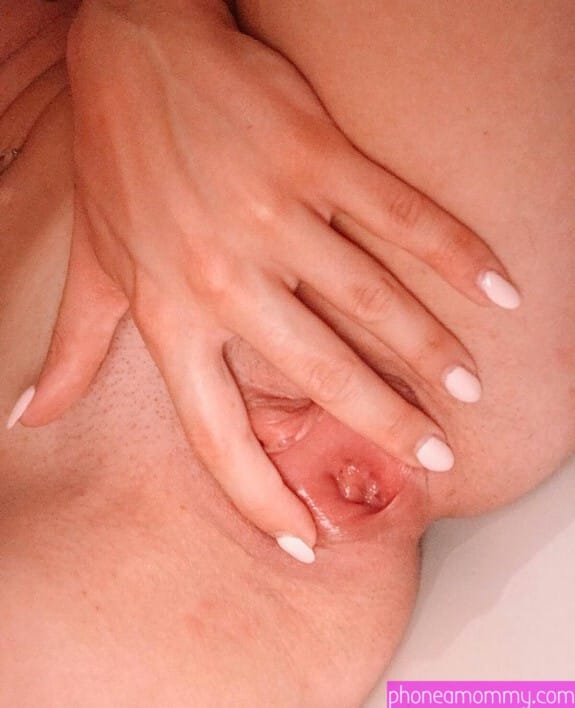 Submissive Marie Fucks Herself For Me
February 20, 2021
You Will Now Be Mommy's Baby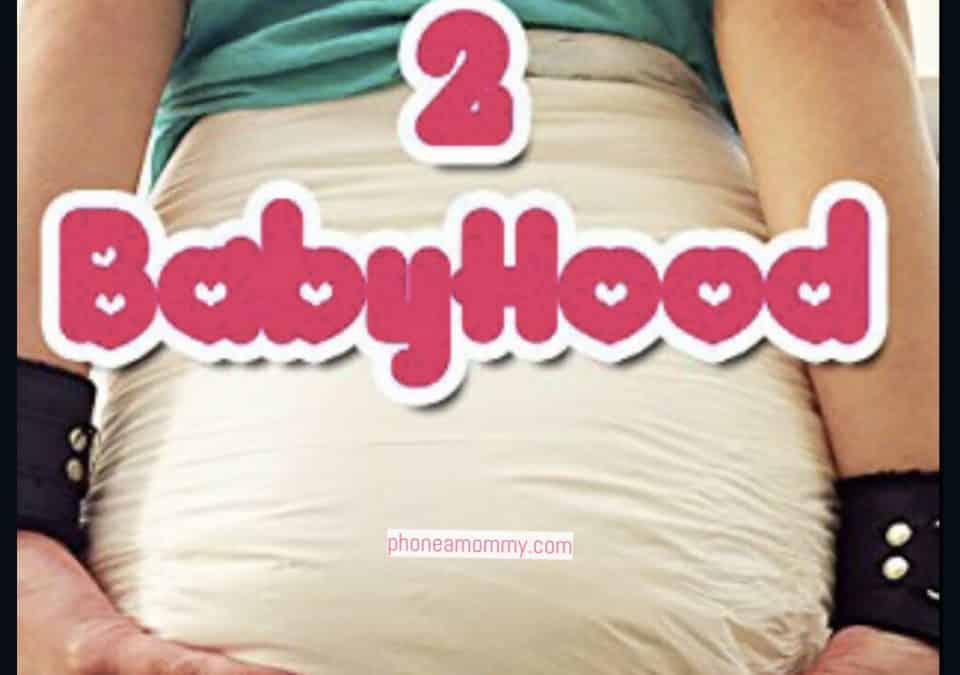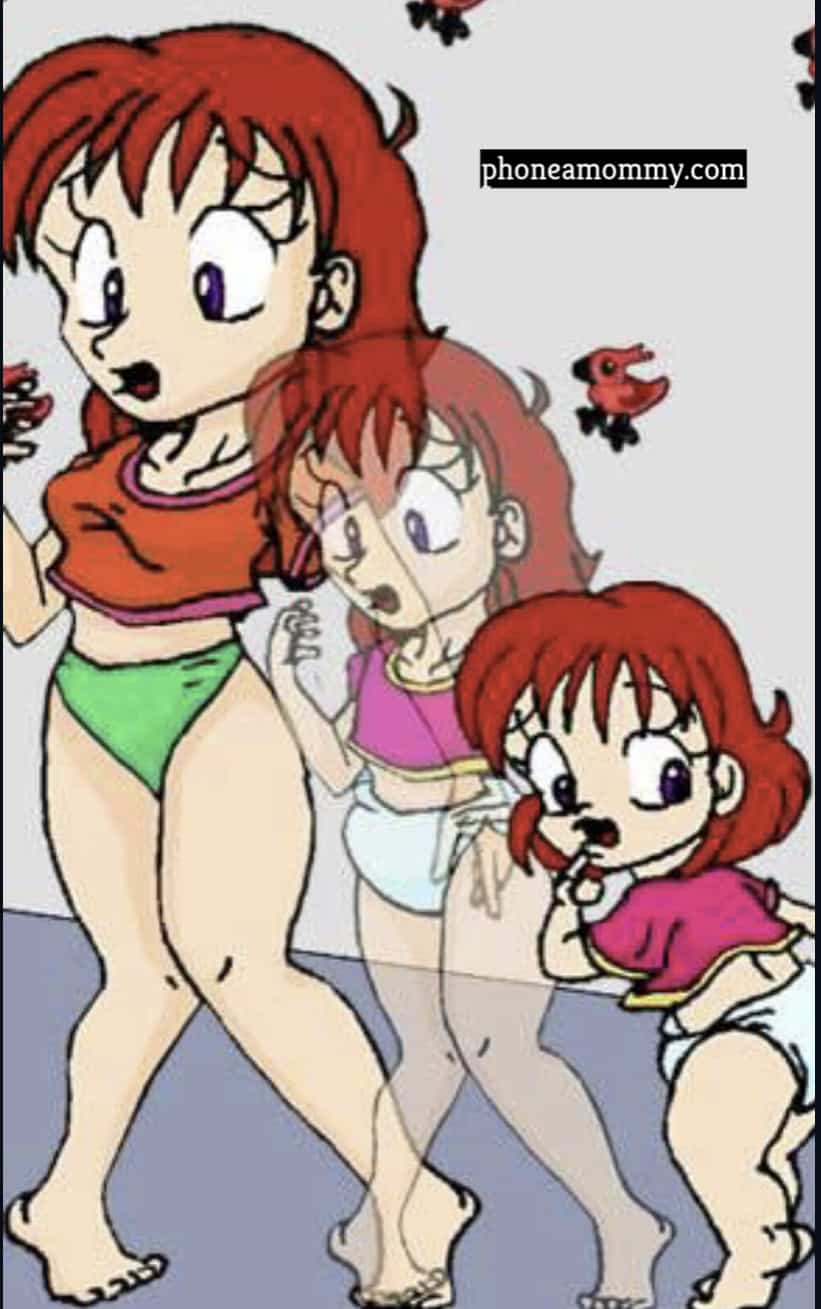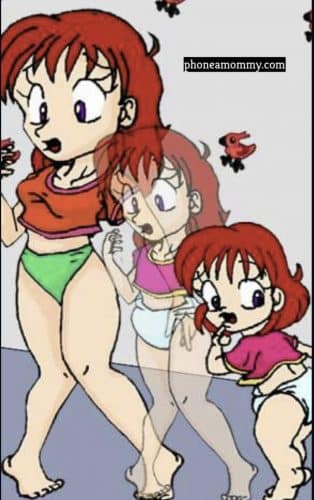 Don't try to fight it…
Mommy knows how you long to be mommy's sweet little baby again, mommy sees the jealousy in your eyes when mommy holds other little ones.  With your "hidden" feelings mommy knows forced age regression will not be necessary.
Mommy has seen you touching and playing with the baby diapers, and knows that you long to be babied again and be in mommy's loving arms.  Abdl age regression would be the best for you and mommy knows you will will be secretly pleased to be put back into a diaper.
Mommy has a surprise for her little one…
Come to mommy, very good!  Mommy strips you of all your clothes even your little undies.  As you stand their embarrassed, trying to cover your privates, mommy pulls out a diaper bag from under her bed.
As your eyes get bigger and you dance from foot to foot, mommy tells you how excited she is to have a baby in the house again.  Makes mommy tingly all over.
Mommy pulls baby wipes, baby powder and diapers out of the bag.  Mommy reaches out and grabs your hands, pulling them away from your body and pulling you closer to mommy.  Don't be shy, mommy has seen it all before.
You climb up onto the bed with mommy's help, after laying down on your back, mommy coos to you as she runs her hands over your trembling body.  Don't be scared, mommy's right here.
Mommy spreads your legs and bends your knees…now baby is ready for mommy to diaper that little butt.  Mommy opens up the soft thick diaper and slides it under that cute little bottom.  Then mommy pushes your knees towards your chest, so mommy can powder all of baby's most intimate places.
Poof!  A cloud of powder drifts into the air causing mommy and baby to cough then giggle.  Mommy slowly rubs the baby powder all over and in between those cheeks.  Then mommy starts to sprinkle powder all over baby's peepee.  Mommy spends a good amount of time rubbing the powder all over.  Making sure to make baby all fresh and smooth.
Mommy spreads your thighs once again and presses that crinkly diaper down around baby's peepee, after making sure it's nice and snug, mommy opens one tab then the other, fastening up baby's cute little diaper.
Mommy tickles baby's belly and then presses a kiss to that cute little upturned nose.  Now that baby is all diapered, mommy lifts you from the bed and sets you on the floor in front of the mirror.  Ohhh look at that cute diapered baby!  Mommy grins as she watches you blush and fidget.
There now…you wanted to be a baby so bad and now you are!  Mommy's precious little diapered baby, all ready to cuddle in mommy's lap and let mommy take really good care of you.
Hehe did you ever think that you would be diapered and curled in mommy's lap?  Age regression probably never even crossed your mind…
1-888-430-2010
Click Here to chat with a ABDL Stacey!
#ageregression #adultbaby #abdl #abdlfetish