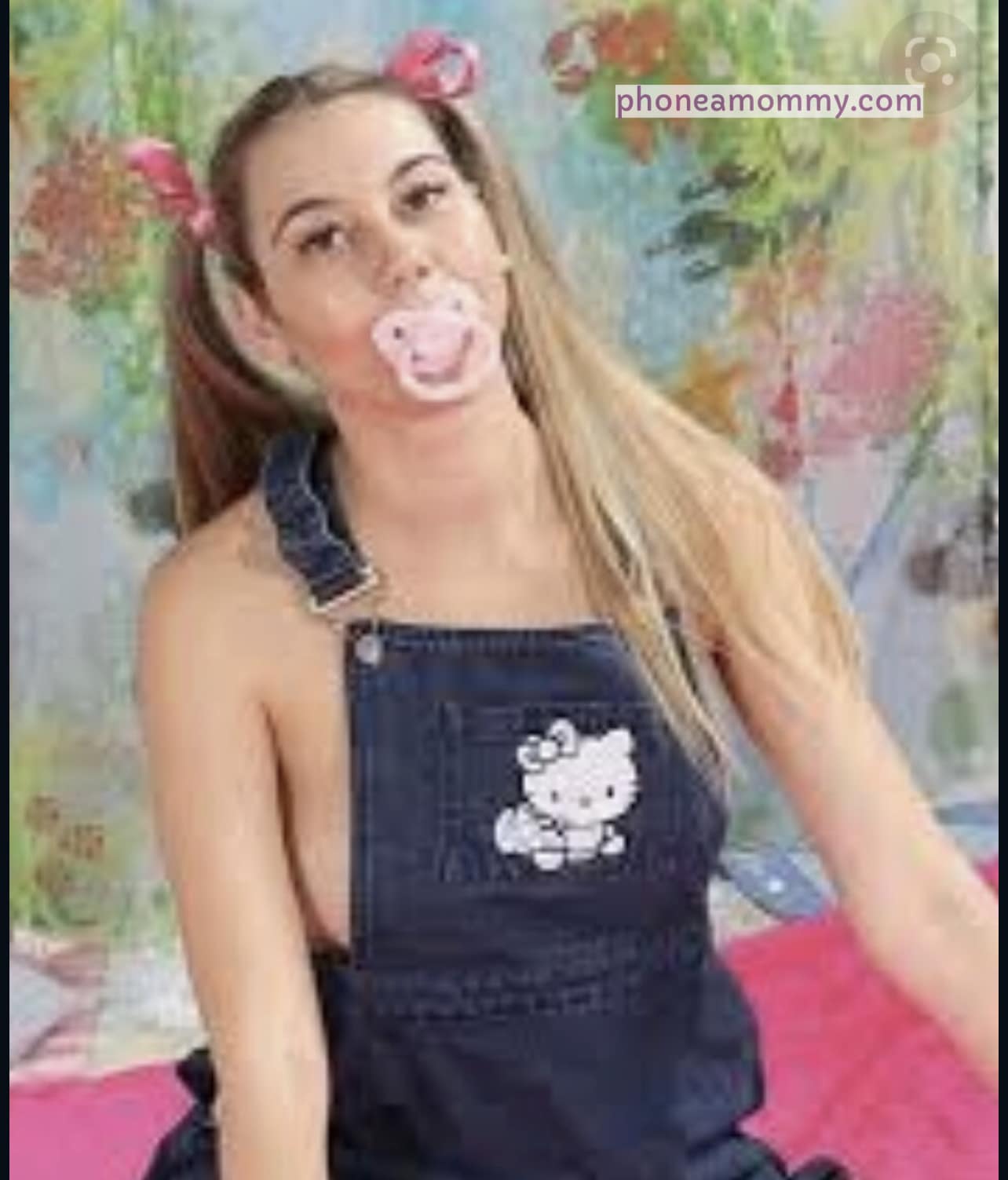 Cum Play with Me
September 25, 2022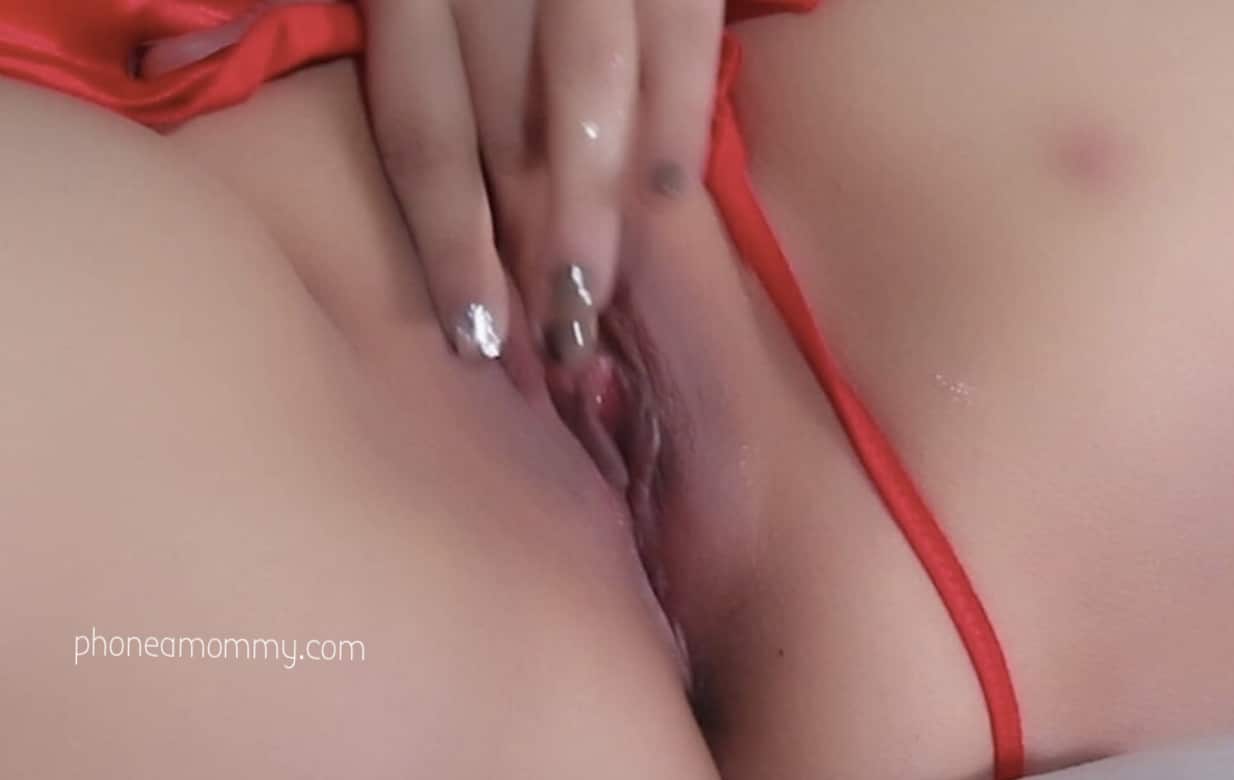 Mommy Uses Her Toys
October 2, 2022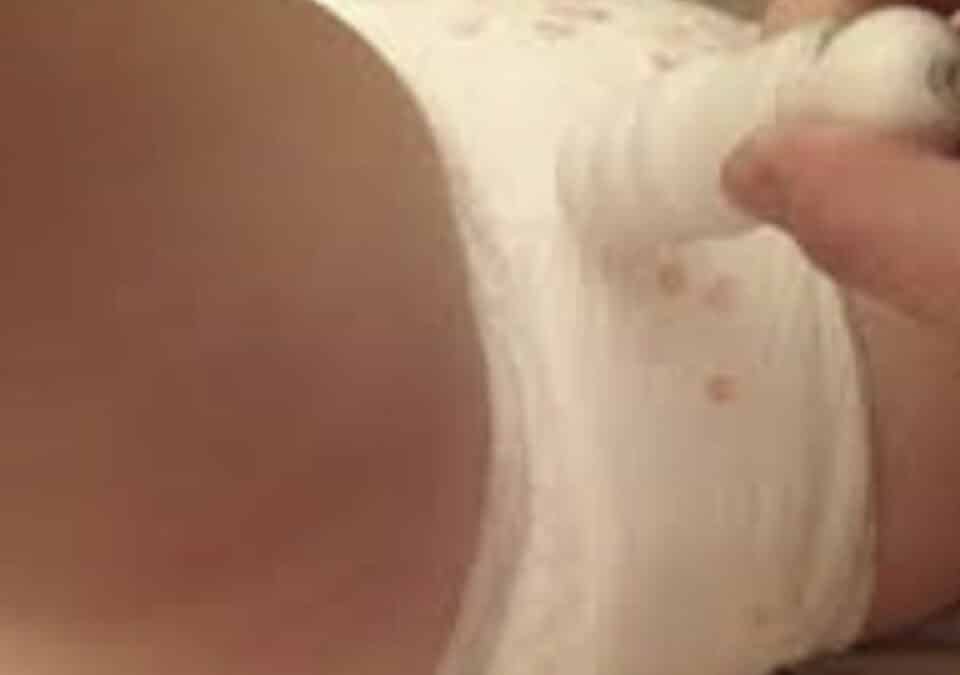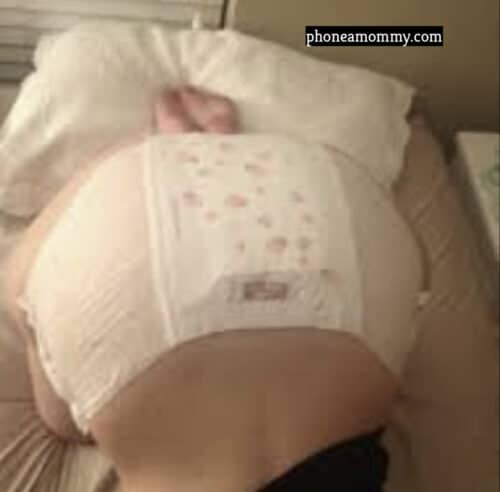 A Little Diaper Fun: I just love when my littles get frisky and want to play. And playing with them in their diapers can be so exciting. Mommy loves when you show off your cute little diaper and when you wiggle your little pampered bottom at me. Mommy has lots of special toys to use on her babies as well.
Some for inside your diaper and some for outside fun, too. I think that little bottom needs something inside it for sure. Mommy lays you down on your back and opens up your diaper. Then mommy takes one of her "toys" and drips a few drops of lube onto the end, then mommy tells you to pull your knees to your chest and hold them for me.
Mommy takes that toy and slides it between your little cheeks and into that tight little butthole. Making sure it's in there nice and deep, and then mommy tells you to let go of your knees, and mommy closes up your diaper. Mommy smiles as she watches you wiggle slightly, feeling the toy stretch your puckered hole.
And that one is a very special toy that has a remote that mommy has in her hand. One that mommy plans on using periodically to make you squirm. Mommy keeps your legs spread open and presses a small vibrator to the front of your diaper.
As soon as mommy hears a gasp escape your parted lips, she presses the button on the remote as well. Now you're really squirming. Not to mention the moans slipping out of you—it's like music to mommy's ears. Mommy increases the speed of the toy in your butt and makes you whimper loudly.
Mommy is going to make you fill that diaper with a big sticky mess for her. Make you squirt over and over as Mommy buzzes away. Mommy won't be stopping any time soon either. Mommy just loves to watch you thrash around, and she definitely can't get enough of your groans and grunts.
When mommy finishes with you, that diaper is going to be soaked. And you're going to be exhausted from all the fun. Mommy knows how much you love to play, and mommy knows there's nothing better for baby than getting all those cummies out.
Mommy will have you alternating between begging for more and begging Mommy to stop. And mommy will enjoy every minute of it. And mommy won't stop until you're empty of all your stickies. You will be laying in a diapered puddle of your own juices.
Mommy has lots of toys, so all her little ones, both girls and boys, will get special play time. Mommy never tires of making her babies feel good. Diaper play and diaper sex are the best. Mommy has never had any complaints at any time.
Would you like to be one of mommy's kinky little ones? And get played with? And get to play with mommy's special toys? For some abdl fun or just to have Mommy Candy milk you dry, call mommy today so we can play! Click Here
1-888-430-2010