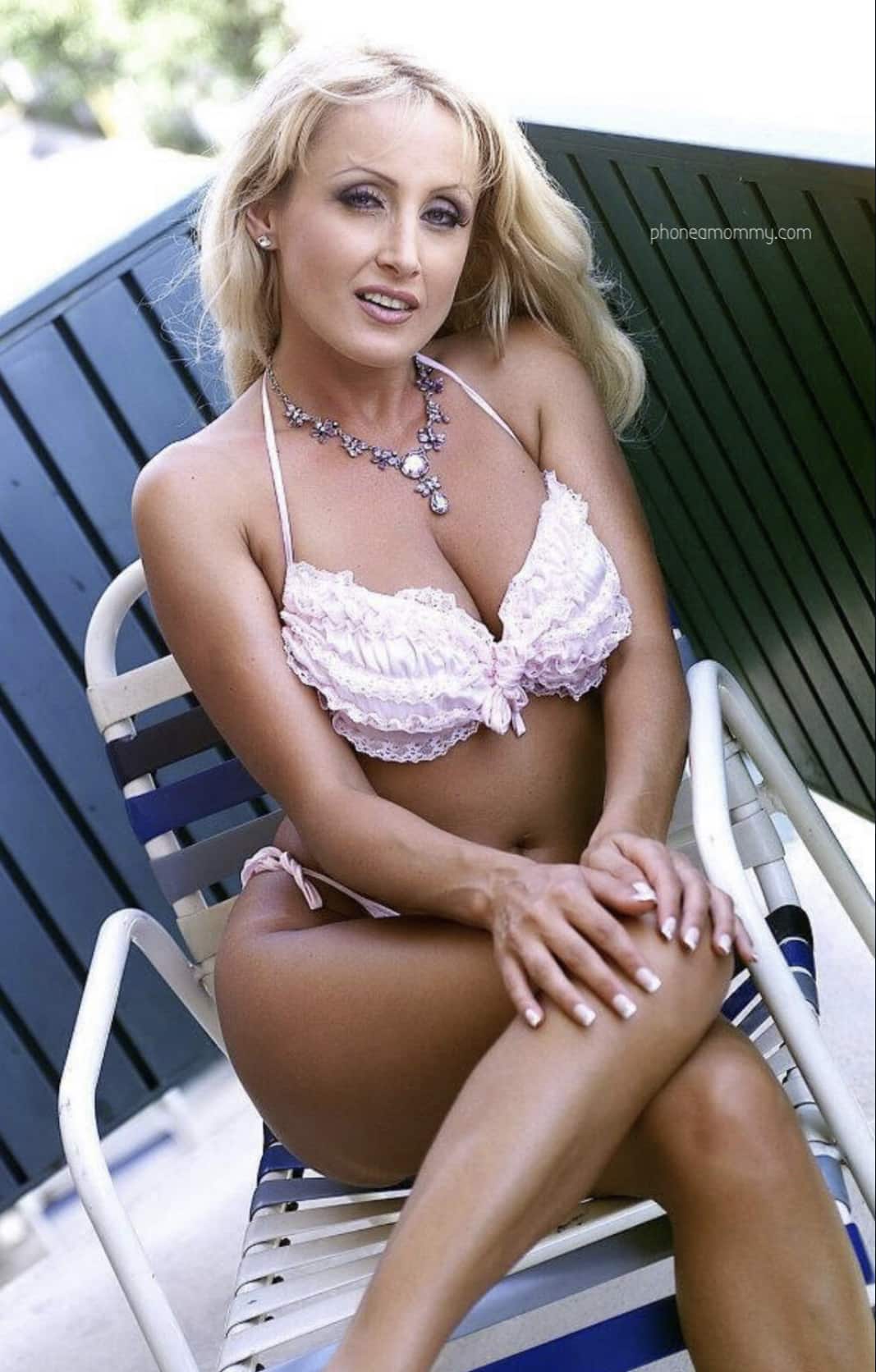 Let Mommy Take Care Of You
May 23, 2021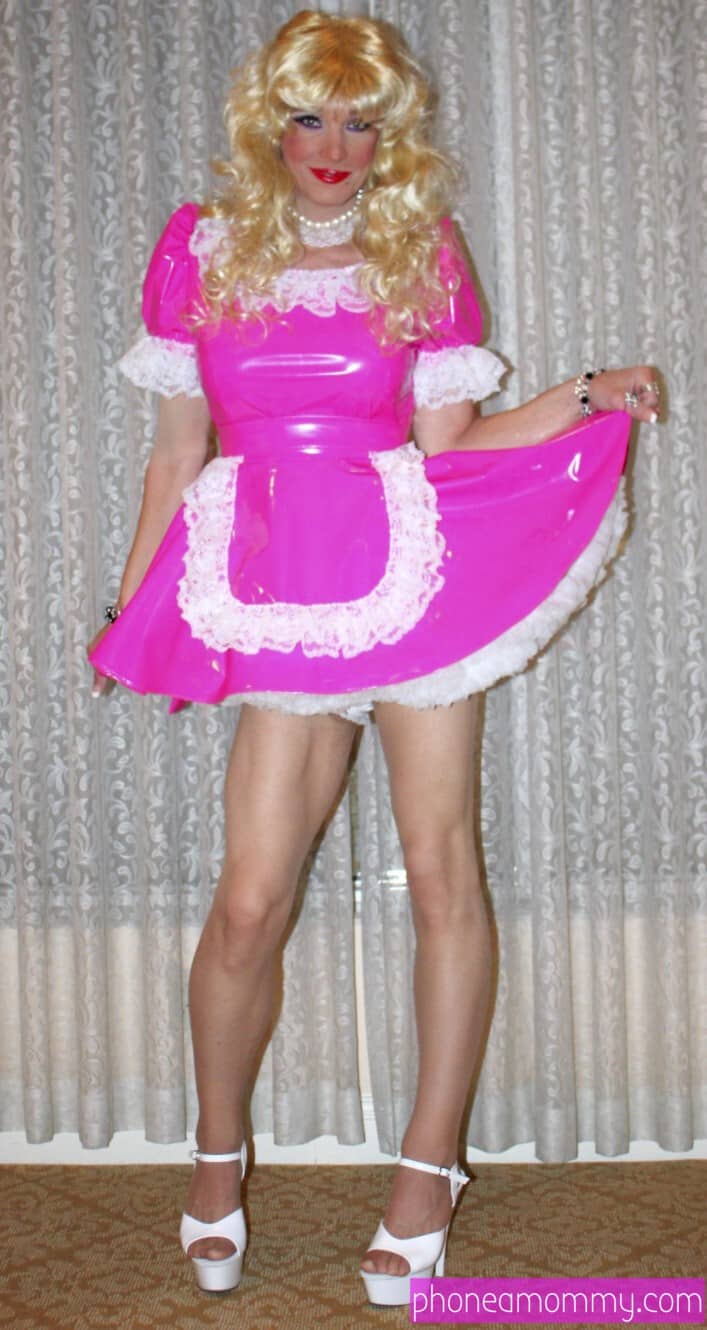 Mommy Scarlet's ABDL Colton
May 24, 2021
Tawny's Friend Tionna And Her Husband Tim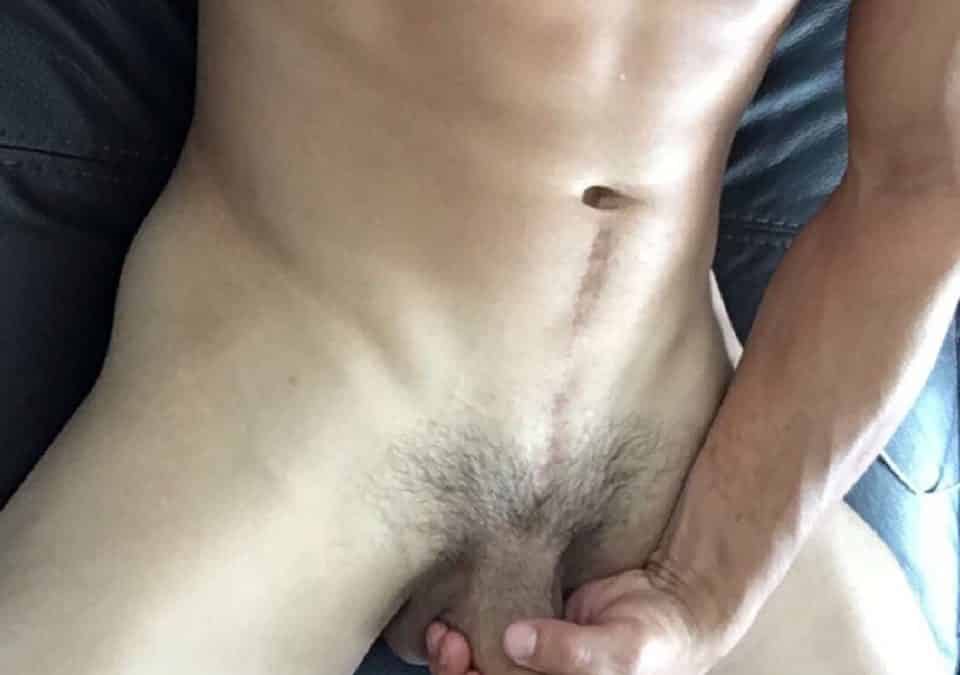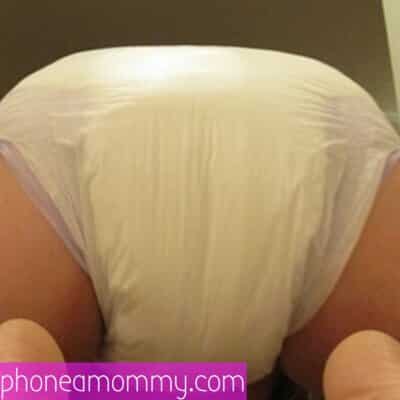 I was visiting a friend when her husband of three years just walked into the room in the middle of us unannounced with his white diaper on and it was the droopiest thing that I have ever seen.  He waddled when he was supposed to walk because he pooped so much in the diaper that it appeared to slow him down.  His wife was so disgusted by his dirty diaper that she made him take off and hold it up for a great dose of diaper humiliation.
Now, here was Tim who was fully naked and he was meeting me for the very first time and the first impression of him to me was me seeing him hold up a filthy and stink diaper in front of me all while he was naked from the waist down.  He was so obviously embarrassed that his face which was a bit pale to begin with was now beet red.  His wife laughed at how embarrassed he was and she said that he has been her husband/submissive for three years now and just like a trained pet – he eagerly does whatever she says.
Then she wanted to show off as it was obvious that her ego took over.  She made him start to do jumping jacks with no underwear, diaper or pants on.  All I could see was his dick and balls bouncing up and down and flapping around like a pair of earrings in the wind.  I am not sure why I decided to share with her that his balls and cock looked like a slinky falling down a flight of stairs and that thought is what she grabbed ahold of an ran with. She increased her level of embarrassment and humiliation to this man and started calling him "slinky schlong" and he had to respond to that name.
It is interesting to see how she took a diaper fetish and turned it into something that embarrassed him and made him feel so small, there is no way that he held any position of power in the house and all he was, was a laughing stock for his wife and her friends.
Then she told me that they were into kinky ageplay fun and she gave him the abdl age of 7 and she told him that it was time for him to show mommy and her friend how he plays with his pee pee. So he had him sit in the middle of us in the house on the floor and he started off showing us how he played with his pee pee and then he rapidly started jerking off in front of both of us.
He was jerking himself and grunting and humping his hips all at the same time and we watched him so intently as if he was the circus act performing at a show.  Then Tionna placed a diaper on the floor next to him and had him sit on it while it was open.  She told me it is because for some reason his cum is sticky as glue and she did not want him staining her carpeted floor. He got on the diaper with a smooth transition and a few minutes after that he shot so hard into the air his cum and some landed on his chin.  Tionna made him lick all of it off and told him that was his protein meal for the day.
1-888-430-2010
Click Here to chat with a phone sex mommy!
#abdl #adultbaby #diaperlover #eroticphonesex #hotphonesex #diaperfetish #phoneamommy #diaperhumiliation #ab/dl #roleplay