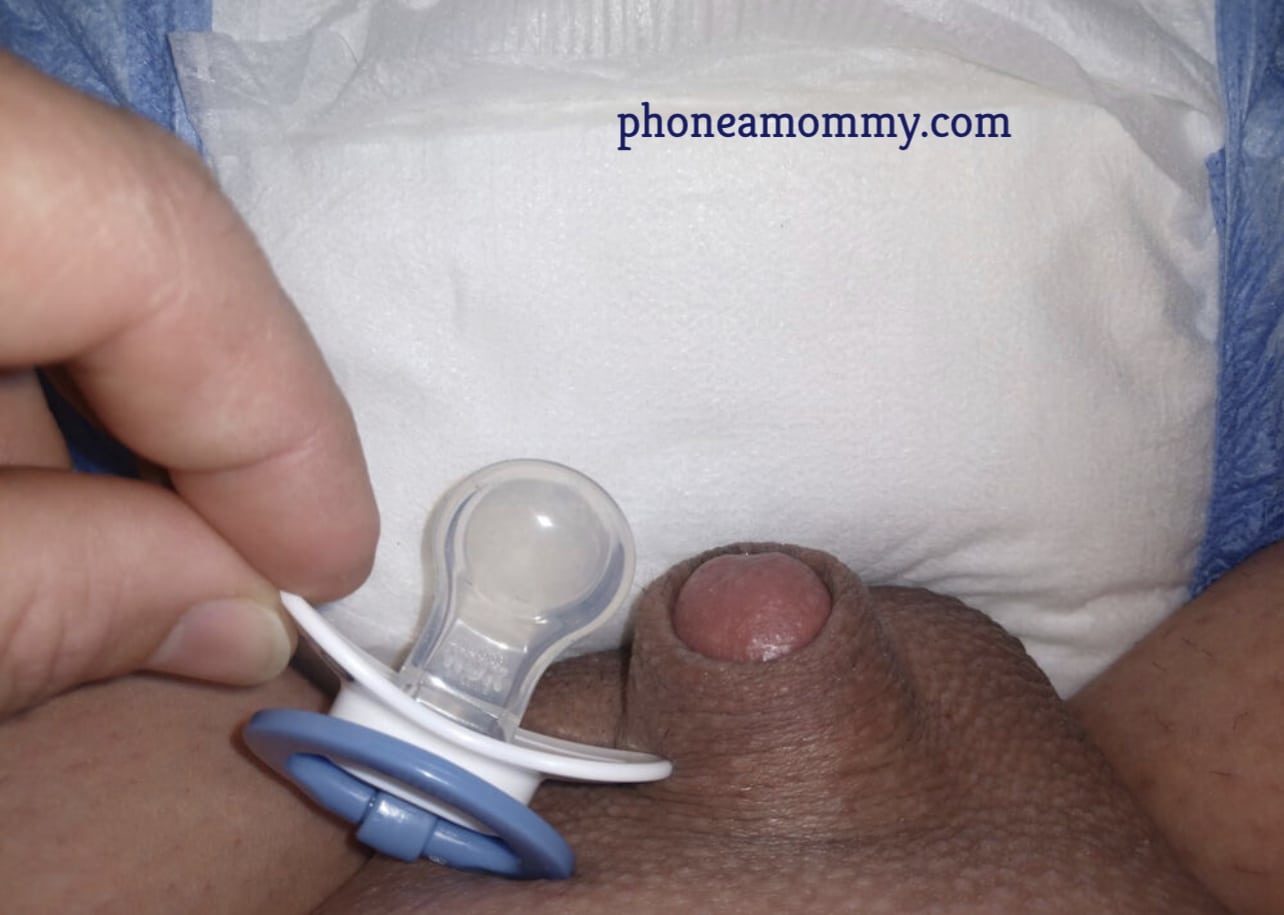 That Tiny Peepee Belongs In a Diaper
May 22, 2023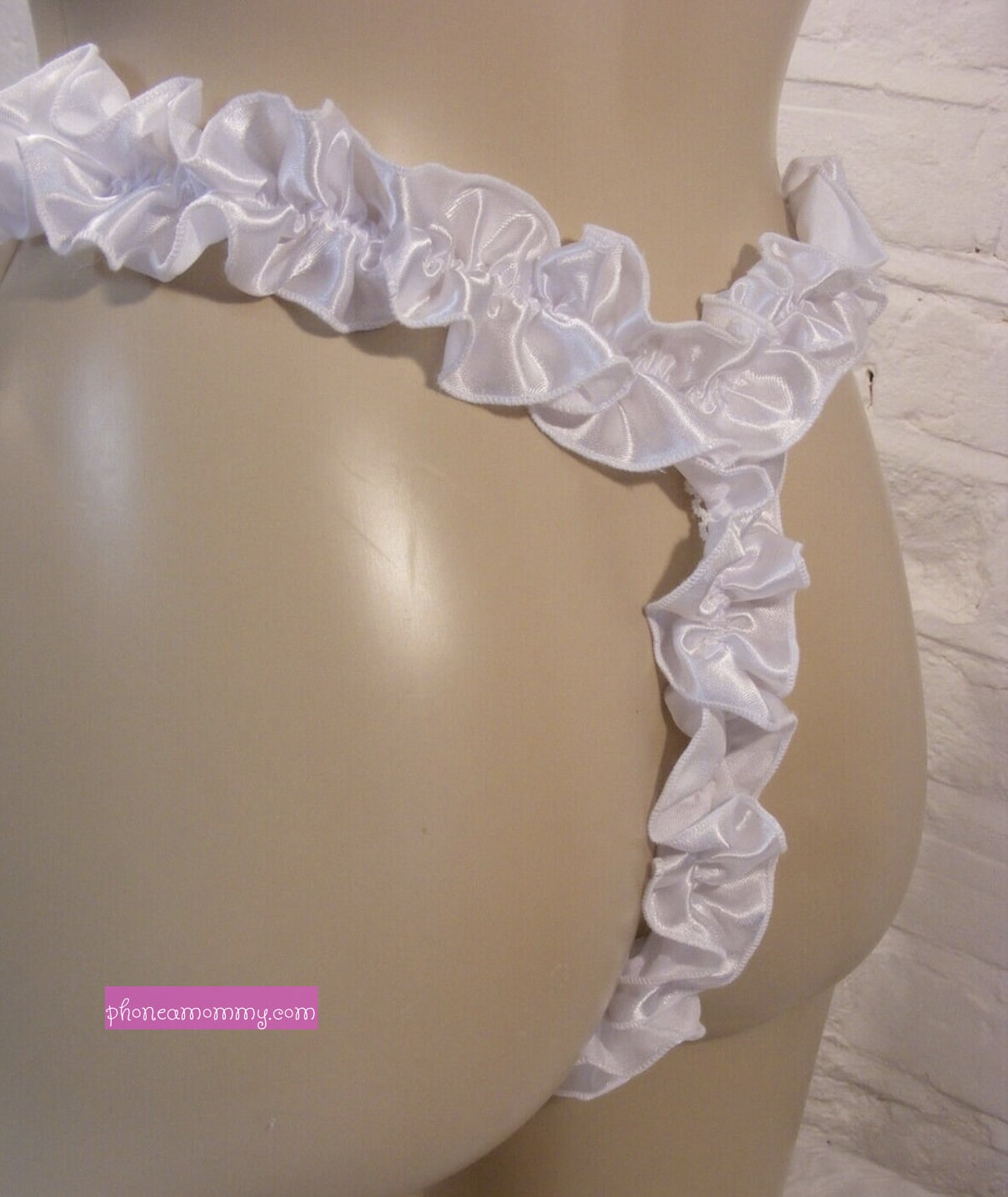 Mommy Has a Gift For You
May 28, 2023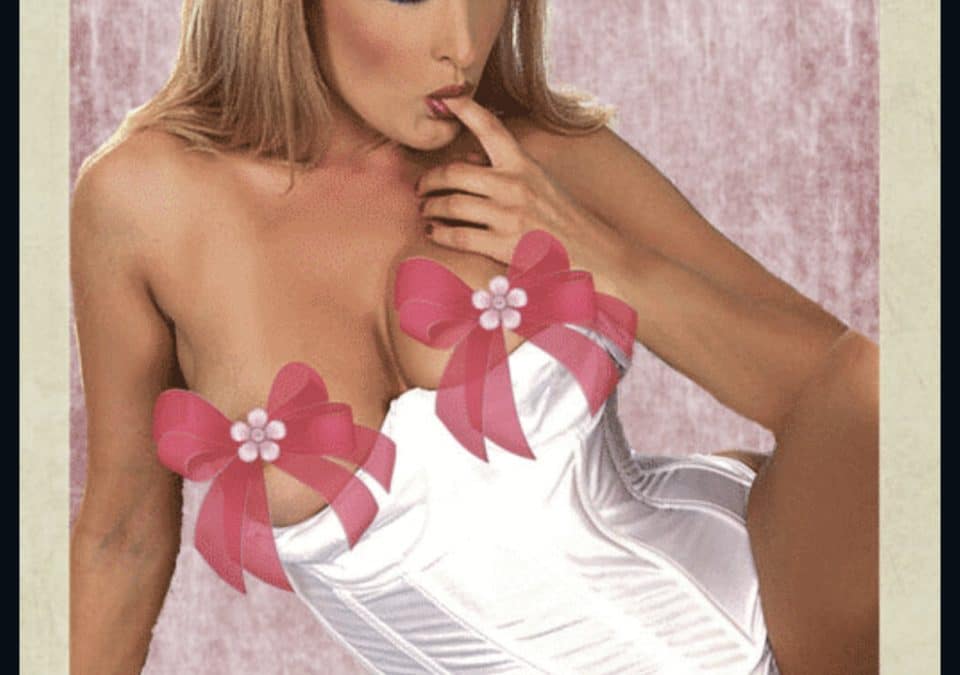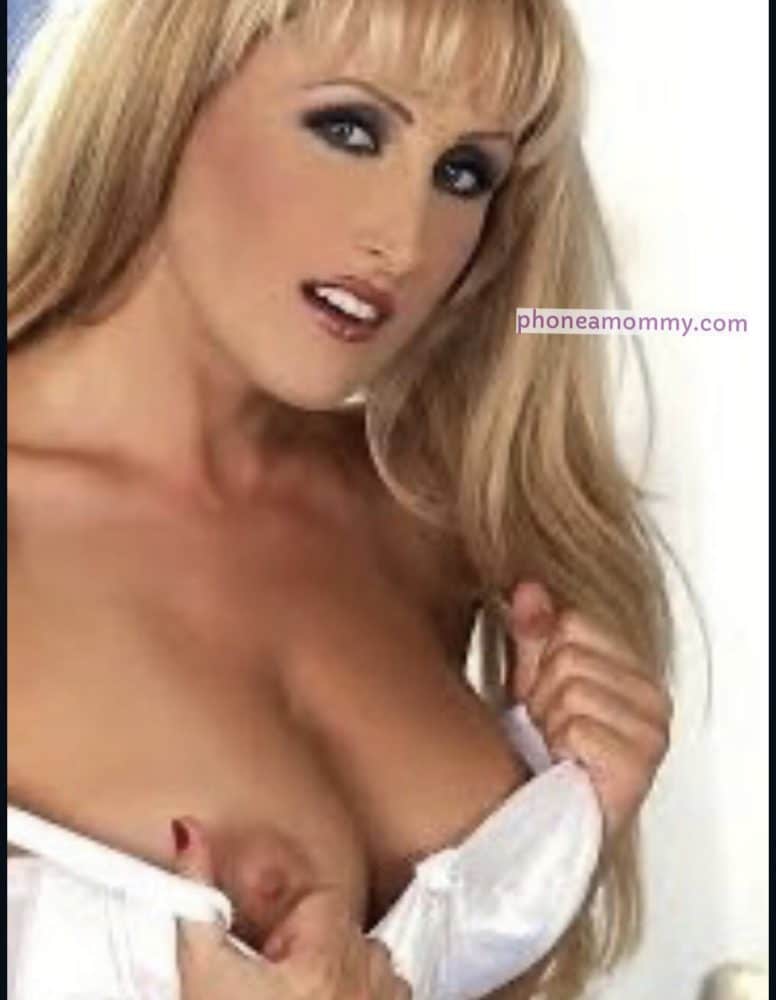 Hi, my name is Candy, and I like anything and everything kinky.  Sex is my passion and I am very open minded to all fetishes.  I am very curious and I have lots of experience with many fetishes.  Nothing is off limits or taboo when it comes to playing.
So, let's get freaky and have a wild time.  Tell me your desires, your secrets, your naughtiest fantasies.  Let's get nasty and dirty and make a big wet sticky mess.  Don't be shy, don't be nervous, I won't judge you.  I will join you in delicious fun and we will have an orgasmic experience.
Any and all fetishes, don't hold back.  Make me squirt as you cum.  We will explode together.  And when I say all fetishes, that is exactly what I mean.  From abdl to zoophilia and everything in between.  Nothing you can say or do will surprise me or scare me.
When I say I like it all, that's just what I mean.  My pussy is always wet as my very active imagination constantly runs wild.  Do you think you can make me wetter?  Prove it!  Call me anytime night or day and let's get started with our naughty play.
Do you enjoy role play?  Pretending to be anything or anyone you want and doing anything you want.  So many fetishes to choose from, we will never get bored.  And again nothing is taboo, that means you can act out any and all your secret desires.
Tell me all your naughty stories, share with me all your freaky fetish fantasies.  And I will do the same, ask me anything.  I can be exactly what you need, whatever it takes to get you off.  That's my favorite part, making you cum as hard as possible.
And not all calls have to be sexual, if you prefer to just talk, or just have someone hold you and love you, then I'm the perfect choice.  I enjoy it all.  And if you would rather have me do all the talking while you play, I'm good with that.  You can set up text/chat sessions, phone sessions and/or Skype sessions.
Give me a call while you jerk off in your car in the parking lot, or when your home stroking and the excitement of possibly getting caught makes your cock even harder.  Call and listen to me tell you about all the naughty things I've done, and tell me all your dirty deeds.
Tell me about who you fantasize about fucking or have fucked.  Who you would love to take over and over, or have take you.  There's a never ending world of freaky fun to enjoy and experience.  And we can enjoy it together.  So, let's get naughty and explore that world.
Let's go crazy and exhaust ourselves until we are completely and totally satiated.  Orgasmic bliss and a very wet sticky mess.  No excuses, pick up that phone and call now for some disgusting, disturbing all out fetish fun.  I'm ready and waiting…
1-888-430-2010