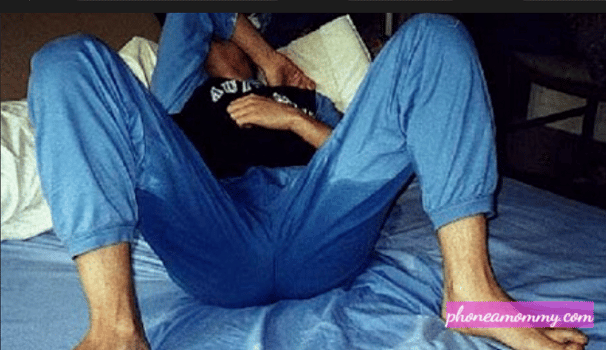 BRENDA'S NEPHEW BECOMES HER ADULT BABY!
October 16, 2022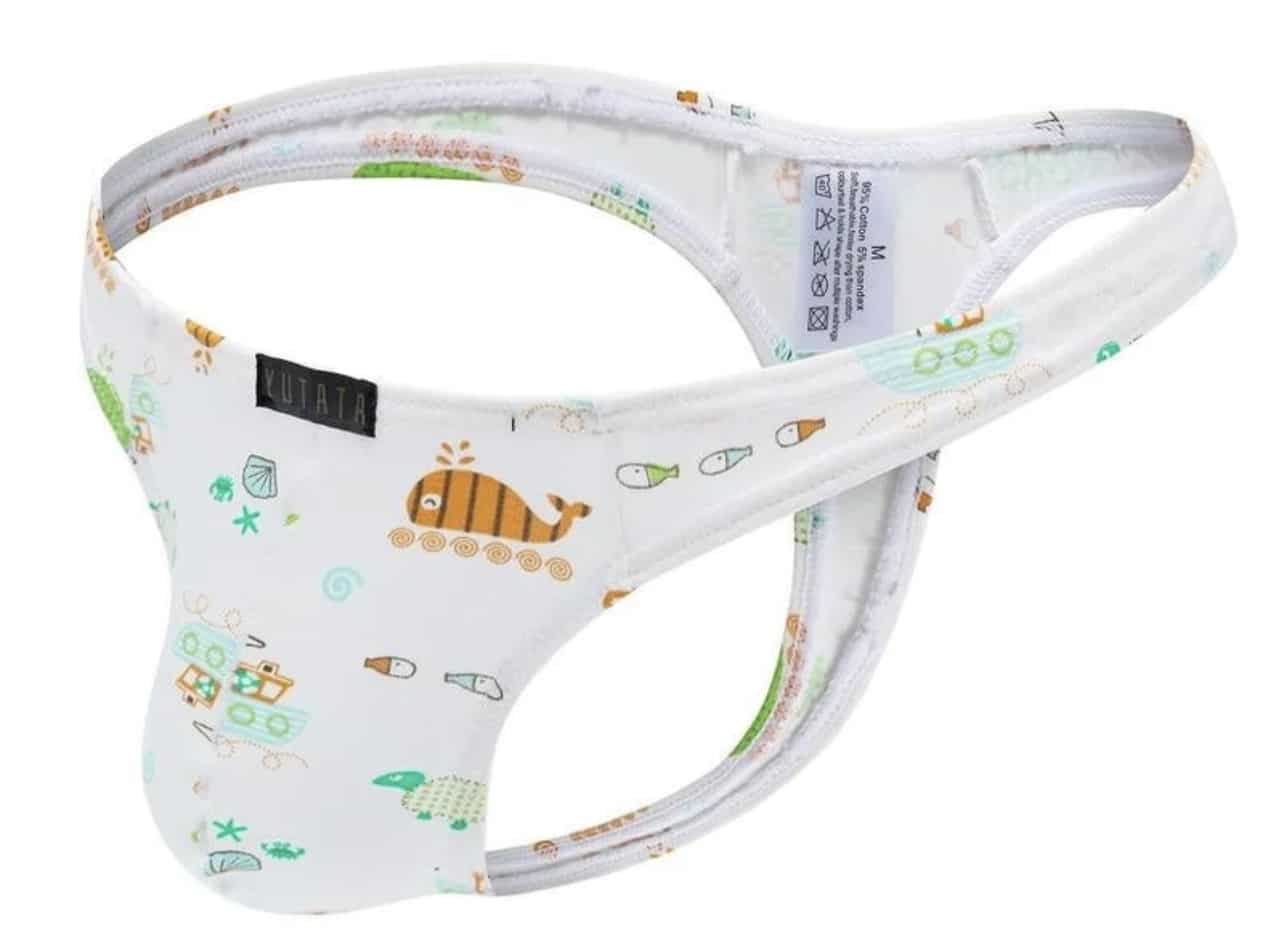 Hehe Mommy Has a Surprise for You
October 16, 2022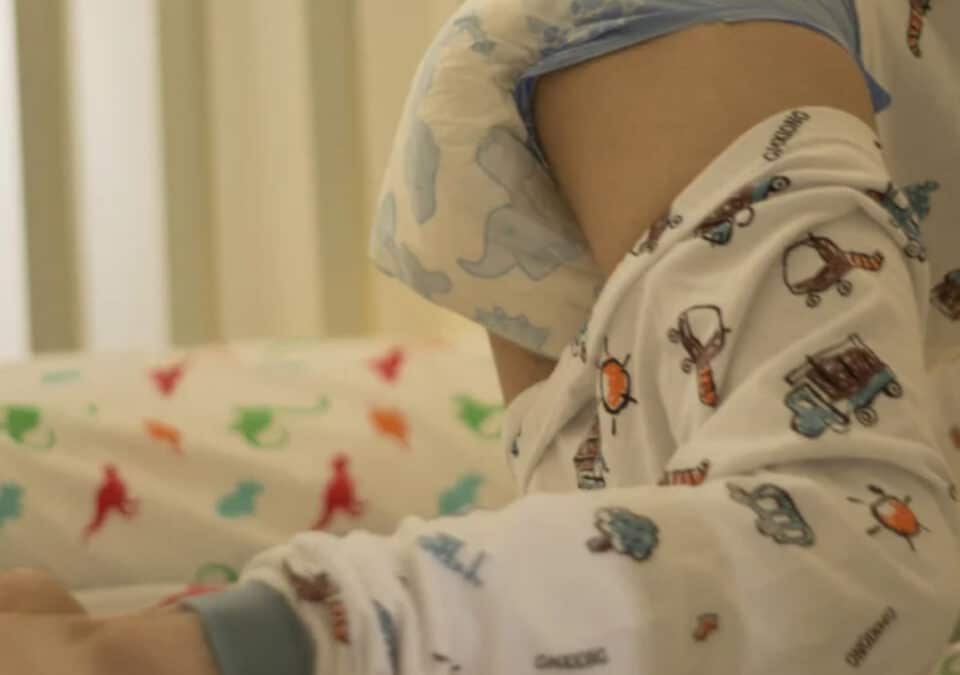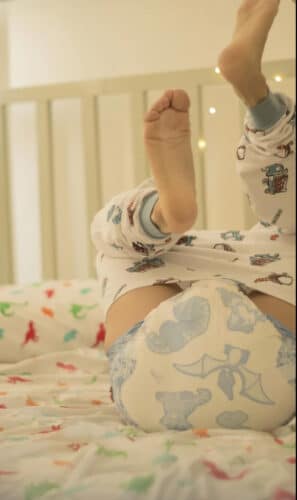 Mommy's Silly Baby: Mommy gets a kick out of her silly baby. Always wanting to show off that cute diaper. It seems like that little diaper butt is always in the air. Squishy and pull of pee for mommy. Mommy just can't help but laugh at that wiggling backside. There's nothing better than a silly baby.
It's just so cute the way you always have to flaunt your dirty diaper, just to get mommy's attention so she can change you. That pissy diaper definitely needs to be changed, but for now mommy is enjoying the little show you are putting on. Always makes mommy smile.
Mommy loves to hear your giggles as she reaches into your crib and squeezes your soggy diaper. Mommy will poke you in the ribs and tell you how silly you are. And then lift you out of your crib. Okay, silly baby, time to get that pee-pee diaper changed.
Mommy's little diapered adult baby can be so amusing at times. Always wanting to put on a little show for mommy. And not just for mommy, but for anyone that happens to be around. Everyone laughs and enjoys your little diaper display.
Mommy finishes laying you down on the changing table. Then mommy slides your pajama bottoms the rest of the way off. Now it's time to change that wet diaper. Mommy spreads your little legs and bends your knees. Then mommy undoes the tabs on both sides of your diaper.
Mommy slowly opens up your diaper, soaked with your pee and heavy as mommy pulls it out from under your buttocks. Someone definitely filled that diaper up nice and full for mommy. The fuller the better; after all, that's what diapers are for. And mommy just loves changing your dirty diapers.
Mommy lifts your legs into the air and starts cleaning you all up with a cool baby wipe. Those cute little cheeks and in between them Then it's time to spread your legs and start cleaning those little balls and that peepee. Mommy moves your balls from side to side, cleaning all around them.
Then mommy wraps a baby wipe and her hand around your throbbing, dripping little peepee. Mommy starts sliding her hand up and down, squeezing slightly. From the way you're moving your hips, mommy can tell you are enjoying your diaper change.
And also, why you love getting your diaper changed. Naughty little diaper boy, mommy knows all about it. Mommy knows that's why you put on your little diaper show, too. Mommy told you that you were a silly little baby. As mommy squeezes your hard peepee in her hand, making you sigh out loud, mommy lets out a laugh.
Do you need mommy to change your soggy diaper? And make you feel good while she does it? Because mommy just loves helping her little ones with all their needs. There's nothing mommy likes better than making her babies happy.
So, give mommy a call and let mommy help make you feel happy. And take care of everything you need. Click Here
1-888-430-2010