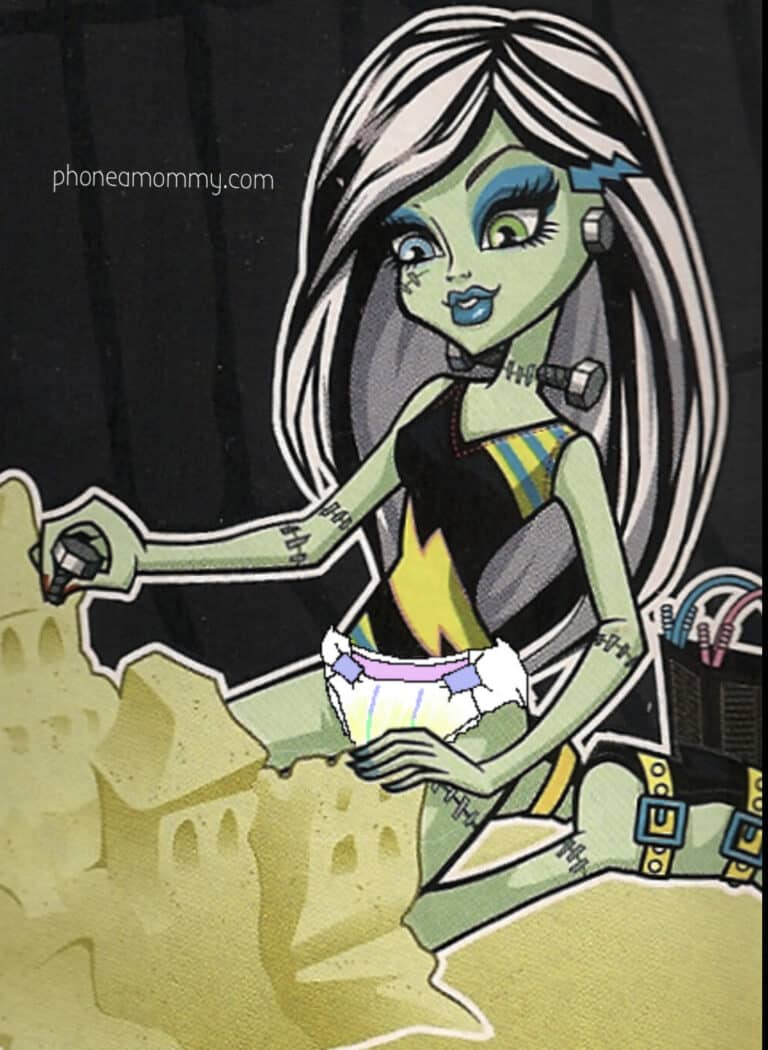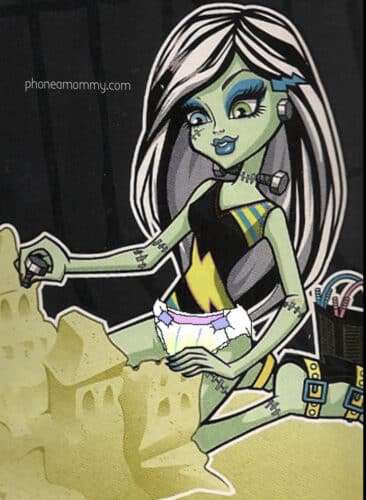 Monster Fun with Me: Halloween is coming up in a week, and I am so excited. I just love dressing up and having fun. Halloween is my most favorite holiday ever! And definitely the one time of the year where you can wear a diaper without any repercussions.
This year I'm thinking of something like Frankenstein, but cuter and diapered. A pretty little diapered monster that will scare the pants off of you But no worries; I have lots of extra diapers if that happens. Being a diaper girl and a lover of the ABD lifestyle makes me prepared for all emergencies.
Halloween is the perfect holiday for fetish lovers like me. And of course, all the candy I get for being a scary monster is an added bonus. I may not know for sure what I'll dress up as, but one thing I do know for sure is that I'll definitely be wearing a diaper.
Trick or treat, smell my diaper, not my feet! I will be singing at each door as I wiggle my little diapered bottom at them. I will giggle as I hold out my candy bucket, and like a good girl, I will make sure to say thank you. Another reason I love Halloween is all the yummy candy.
And the best part about having a diaper on while going door to door is that I don't have to stop to go potty. I just use my diaper and keep getting more and more candy. And the warm peep in my diap feels good on a brisk fall night. Keeps me from shivering and freezing.
I can't wait to get back to the nursery with my bucket of goodies. Not only do I get candy, but some houses and people are giving out little toys and trinkets as well. I bet when I'm all done and finally get home, I will have a mountain of fun to enjoy.
I will be smiling so big from all the excitement of the night. Even scary costumes will make me happy. My diaper will keep me safe from the cold and the monsters that are out and about. And I will have lots of candy to share with everyone.
And luckily, I will have a diaper on for when my tummy starts digesting all that candy. It won't be long before that diaper is full. Then everyone will definitely be able to smell me coming. Not only will I be the cutest diapered monster, but I will also be the stinkiest.
Don't be scared; I won't bite…hard. Not unless you want me too. We would have so much fun. It would be an exciting night with a lot of sugar. A sweet and naughty night for sure.
Do you know what you would dress up as for Halloween? Do you like dressing up for Halloween and going trick-or-treating to get lots of candy? What should I be? Should I go out as something cute or something scary instead?
You can help me get ready for Halloween. Click Here
1-888-430-2010